Now that everyone is struggling to recover their business due to COVID-19, we're thinking of new ways to promote our business online. We're working hard to promote our listings to increase our sales and leads online. Is there any way you can innovate and boost your product sales? Good thing there are virtual tours! Studies show businesses or products that have virtual tours yield more sales than those that don't.
How Virtual Tours Yield More Sales In Products and Businesses
According to the Journal of Advertising Research (JRA), most hospitality, restaurants, and tourist businesses that incorporate virtual tours to their products tend to sell more than those that don't. Nathalie Spielmann and Ulrich R. Orth of JAR assessed the positive impact of these VR tours when accessed on different devices by customers. This includes computers, tablets, and smartphones.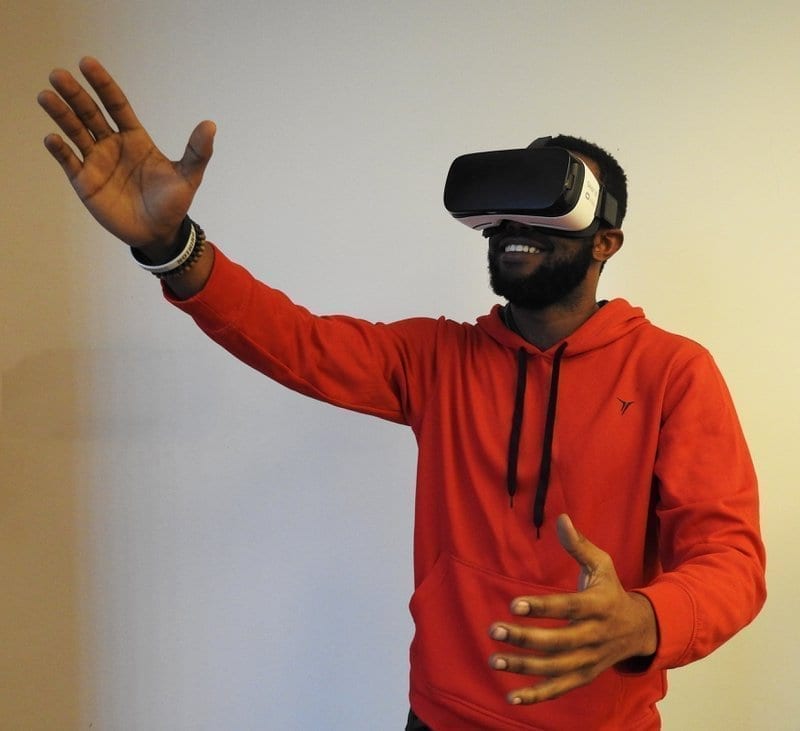 They found that most people tend to engage in these virtual tours because it's more reliable and transparent for them. The study shows customers are more at ease in transacting with businesses that exert effort to be genuine and transparent with their services. They get to experience their businesses first-hand prior to buying their products or availing services.
The Study
Some of their studies involved 136 consumers participating in panoramic virtual tours of the Ice Hotel in Quebec, Canada. Meanwhile, another 68 participants opted to view high-resolution images of the said hotel. The study yielded half of the participants for the virtual tour opted to book a reservation at the said hotel. Meanwhile, only 10% of the 68 participants booked a reservation in the same establishment.
Aside from that, the institute also conducted an experiment on Son Doong Cave in Vietnam. Around 416 consumers participated in the study. Half of them were exposed to self-guided virtual tours. Meanwhile, the other half only viewed static images. Two variables were also added in this experiment. One, in the form of claustrophobia. The other one is the different styles of visual processing.
The Result
The study yielded results where more participants chose to avail of the tourist package after seeing the series of virtual tours. Meanwhile, the other participants felt claustrophobic after seeing the static images.
The study also yielded powerful insights with these VR tours. The consumers are more likely to engage with products and services with complex functions or benefits; provided they explore a virtual tour first-hand. They want to know whether it's worth their investment or not.
The Insights
Moreover, products and services that have time and distances (e.g. hotel rooms, tourist destinations, etc) need more first-hand experiences for the customers. Since a personal inspection is still limited, they now rely on virtual tours heavily to do the job. Watching VR tours help them achieve and actually commit in their purchasing decision.
Want to start incorporating a VR software for your business now? Try our software now for free! Start upgrading your business to boost your sales and leads despite this pandemic. You can start recovering your loss now through virtual tours.