Virtual Tour Restaurant: Advancing Appetite Online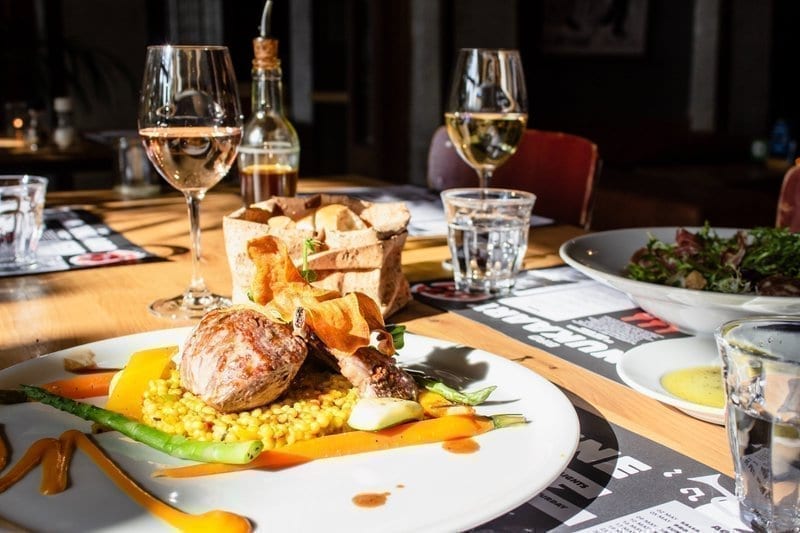 The digital age opened new ways in dining, giving the restaurant businesses an edge in showcasing their best features. A Virtual Tour Restaurant helps find the best dining experience. The tool helps assess your place before booking for a romantic meal or a fun, low key celebration. Let's emphasize how virtual tours significantly improve your business image online and check out restaurants who use this technology.
Have you tried to be creative in promoting your restaurant?
With the crisis we face today, people have been more aware of going digital to live a new normal. Conjure your creativity and innovate in conducting your business. Start getting on a new horse and take advantage of the online attention of your potential targets. Think about improving your reach potential. And what better tool to use than to present a stunning virtual tour for your business!
There is a study on 294 restaurants showing that 55% are using virtual tours. According to this study, 30% more people are making a reservation in restaurants with virtual tours than the ones without it. Furthermore, 50% of people who watched the tours made a direct reservation. That's 20% higher than those who didn't watch the tour.
Overall, 84% of surveyed consumers agreed that the virtual tour played a part in choosing a restaurant.
Virtual Interactive Experience
These days, people want new sights yet still stay safe. They want to enjoy a good meal out for a change but want to figure out establishments first. The virtual experience is a cost-effective way that shows off your restaurant business, letting your potential guests explore your place. These tours are viewable from desktop, mobile, and tablet. You can add it to your website and social media page, giving you a chance to reach a large audience.
Feats of The Tour
The Vibe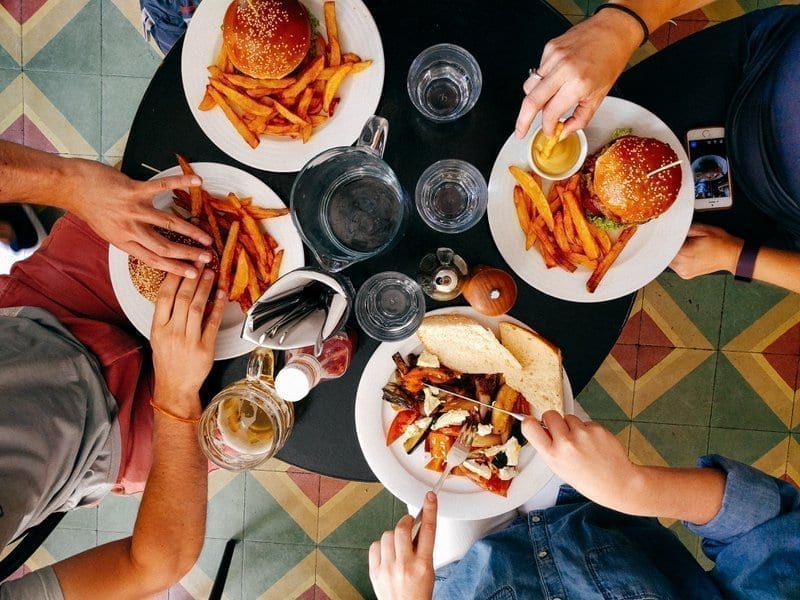 To ensure the effectiveness of this new tool, including improving the ambiance of your restaurant and show it. Showcasing the mood of your restaurant will give an impression to guests if it's worth their time. Of course, the virtual tour restaurant design and the decors help create the atmosphere of the dining experience. They should sync with the ambiance you want to relay to your guests.
The Menu
Guests look for better places to eat. Food was the main reason why guests viewed your business in the first place. Check your menu and do revisions to make it more delectable for them. An attractive one will surely encourage guests for booking.
The Establishment
Here are some restaurant establishments offering the tour:
You'll find the Ramen-san (Lettuce Entertain You) restaurant in River North, Chicago. They utilized digital technology by adding a virtual tour and improving its menu to entice their guests.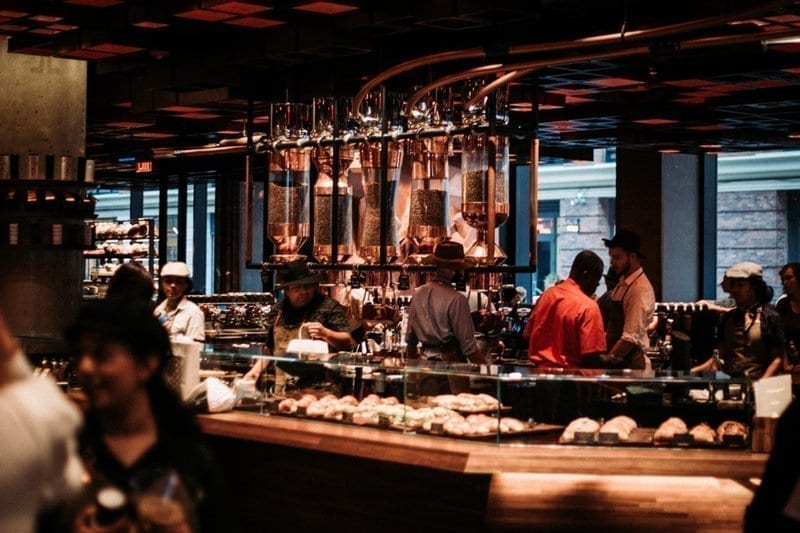 With the shift heading businesses in digital campaigns, even European restaurants and pubs are quick to customize each of their tours. O'Neills Cardiff located in St. Mary Street in Cardiff, Wales, U.K. caters guests from drinks, lunch or a meal for two. Proudly, they showcase live music to lift people's spirits and have a virtual tour!
And it's not only embraced in the U.S., even Asian countries like the Philippines are also following this trend. Philippine restaurants like the 18th Street Pala Pala restaurant in Bacolod and Kallesa restaurant from Quezon City are also using this tool as a great addition to their marketing strategy.
Conclusion
A virtual tour is a must-have tool for marketing today to keep up with your competition. We can easily embed the Virtual Tour Restaurant on your page and website to give an initial impression to potential customers. Wow people with an eye-catching tour. Double your reservations by signing up on Virtual Tour Easy today!