With digital marketing becoming the norm these days, real estate firms have come to terms with technology and all it has to offer. One which is the Virtual Tours Creator. In this article, we will be providing you with tips on creating your own real estate virtual tours.
Virtual Tours
Virtual tours are one of the most efficient strategies in online marketing. Aside from that, when realtors use this, social media platforms and even Google backs it up for a promotional boost. This makes your firm more visible and creates a strong online presence for your business.
Virtual Tours Creator
Virtual Tours Creator is a state-of-the-art online and self-managed virtual tour creation platform. It is a 360 virtual tour software targeting real estate property and sales managers as its clients. This virtual tour creator allows clients to create and publish their own virtual tours in just a couple of minutes. This software also produces high-quality imagery and provides awesome Australian-based support and training.
To have a head start on how to make astonishing virtual tours using this software, here are some tips:
Check your equipment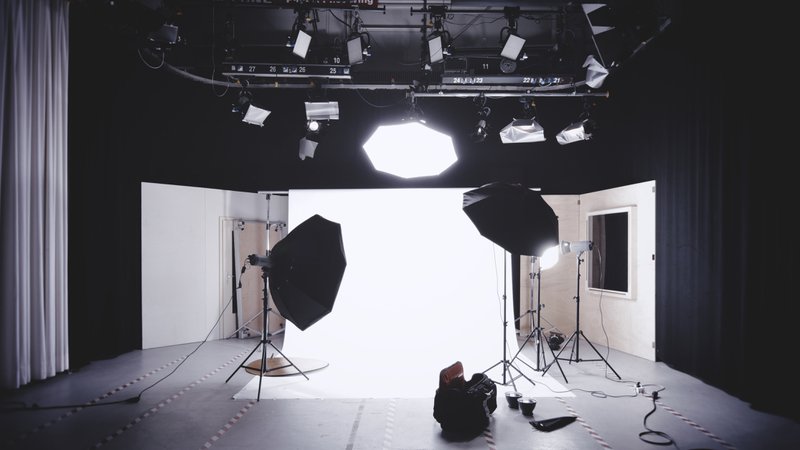 First things, always make sure that the equipment you are using is in perfect condition to ensure flawless conduct of the production of a virtual tour. Batteries should be fully-charged and SD cards should have enough space for recording.
Select the best time for shooting.
The best time for shooting is most likely around sundown when there is lesser yet warmer light. Your pictures and videos will have better quality with this lighting.
Get rid of unnecessary stuff in the area
Before taking images and videos of the location, make sure that the area is all tidied up. Equipment used for shooting should also not be seen in the virtual tour. And most of all, you or anyone who is doing the shoot should remain hidden no matter what.
Mix and Match
When you feel like some items placed in a certain area does not belong to its environment, put it somewhere else or remove it entirely. You can match things and furniture up with other areas in the house. You can arrange them according to color, design, the ambiance of the place, etc.
Shed some light in the area
Since shooting is done during sundown, the interior is not well-lit. Because of this, there is a need to illuminate the area. You can switch on all available lights as long as it does not create gleams on mirrors and glasses.
Flaunt all you want
Virtual tours are an opportunity to show off parts of the property as much as you can. Exterior images of the location can also interest your target clients so take a few angles of it. Your clients would also appreciate it more when they see a part of the neighborhood so do shoot some parts of the landscape
Don't do close-ups
Taking close up images will do nothing as part of your strategy. Viewers will wonder why they are staring at a blank wall or piece of furniture. Give them the best angle of the room as much as possible. You can make use of a table or bed.
Watch out for mirrors and reflections
Be aware of mirrors and reflections. Always make sure that you are not reflected on any of them. Treat windows and anything made of glass the same.
Conclusion
And those were our 8 tips for making a virtual tour using a virtual tour creator. For a start, sign up to Virtual Tour Easy for free and you will definitely win more clients and be ahead of the competition.