Younger buyers are using technology to buy new homes. This has changed the impact of technology. Michael Booe of Helen Adams Realty said that younger buyers often want to speed up the process. They do this by accessing 360 virtual tours using their mobile phones. He added his observation that people are now making property purchases using Facetime with real estate agents.
For tech-savvy clients, the real estate sector is still so analog. It has still remained as a relationship-driven industry, Booe continued. Amazon aims to facilitate these relationships through a platform it has created with the program known as Turnkey. This is made possible in partnership with a brokerage company called Realogy.
Kohleen Nornes of Coldwell Banker said that the buyer benefits from this by enjoying the services of a personally selected real estate agent.
Once they close the deal on a new home, buyers can enjoy up to $5,000 worth of smart home gear and services from Amazon. Example of these are unpacking and installation that are free of charge. This particular deal boosts Amazon's goal to become the online destination for all kinds of purchases.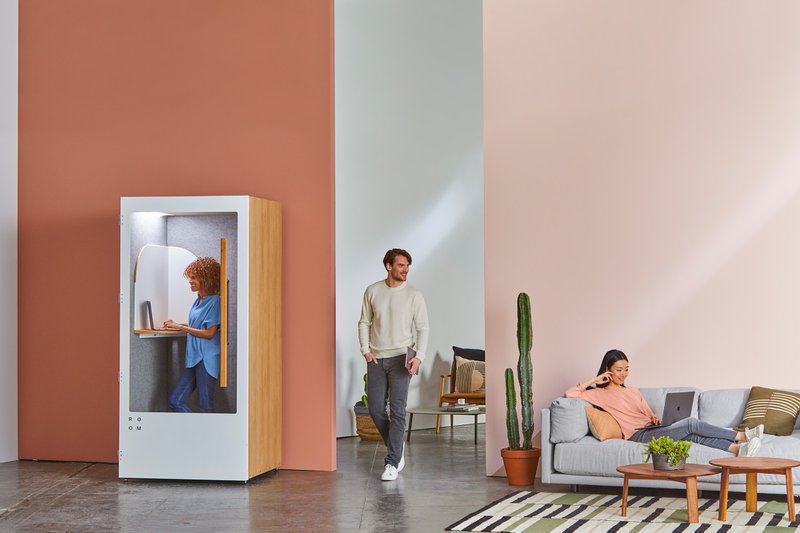 According to a 2017 survey by Redfin, about 47 percent of millennial buyers made offers for homes without seeing them in person. The National Research Association, on the other hand, revealed that the buyers aged 36 years old and younger represented the largest percentage of the total homebuyers, which is about 34 percent of all purchases.
Millennials and the older generation start their home purchases by doing online searches. They are willing to go to the next step and this is what fintechs are taking advantage of. These companies have already started rolling out virtual tours, live streaming of open houses, and speedy mortgage applications online.
Virtual reality tours have become popular among younger buyers. Coldwell Banker Real Estate polled around 3,000 US adults regarding their level of interest in the use of virtual tours. The study revealed that 77 percent of the survey respondents want to view a VR before visiting the site while 84 percent want to view video footage of the property first.
About 68 percent of the respondents want VR to see how their current furniture will look in the property. Sixty-two percent of them said that they want to deal with real estate agents who made VR technology available for them to use.
Virtual tours are a necessity in today's real estate 360 marketing techniques. Learn more about its uses and benefits by checking Virtual Tour Easy.