Hotel Virtual Tour
Most successful hotel businesses have one thing in common that the hotel industry should follow, incorporating the latest innovation to attract more guests. Currently, virtual reality is one of the most effective strategies in boosting the bookings of hotels. The potential is quick to reach the hospitality industry and picked up by hotels as the hotel virtual tour proved to increase guests' interest!
Virtual Reality
Initially, Virtual Reality made a great impression on video games. It succeeded in immersing the players into a world that almost looked real. The graphics made very effective visuals, interesting enough that it was developed further to help increase sales. Seeing life-like characters act into different adventures and feeling the scenes led to revolutionizing its use in promoting tours and experience in the hotel industry!
Virtual Tour to Enhance your Business!
Today, hotels are taking the opportunity with the use of Virtual Tours Easy enabling them to create a virtual tour that highlights their business. This way, hotels give more life and immersive tours to potential guests via 360-degree walk-through on their facilities.
Instead of showcasing the hotel with 2D still-images, viewers can immerse in awe of the hotel's interior as if they're there. It would be like walking through and looking into a new perspective! A hotel virtual tour is more valuable than traditional images as it offers the transparency that the hotel can offer!
The Statistics
With all praises in mind, let us expand on more details on why virtual tours are effective.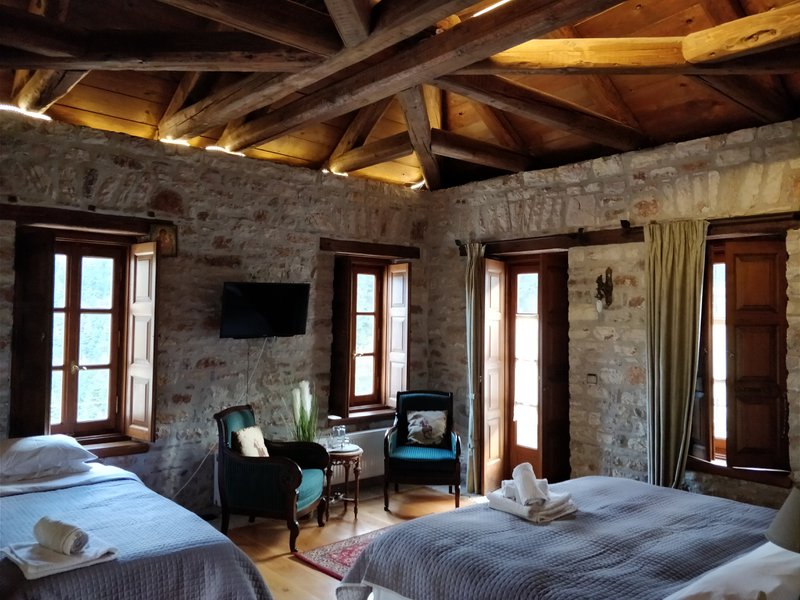 Hotels are not the only sector that's up-to-date. Even the guests are getting savvier in booking a place to stay. They not only prefer hotel establishments with virtual tours, but regular travelers are also expecting one. They travel more than other people and have more experience in traveling, they'll eventually get to stay in a hotel with a VT. The next thing you know, they are looking forward to staying in a hotel integrating a VT approach!
Did you know that statistics show that virtual tours reduced the wasted viewing rate by 40%? And that virtual tours, in general, are clicked (or tapped) 10 times more than establishments without one?
Now, you do. And what does it tell you? We are always attracted to the first impression. What is better to impress your guests than giving them a great visual with a hotel virtual tour and transforming the expectations into a reality!
Moreover, 92% of users online say that 360-degree panorama viewing features are important when browsing online. This is a clear indication that the VR technology cultivates bookings!
Hotel Virtual Tour: Controlling the Experience
Potential clients also give control to the viewers, moving at their own pace, and staying in the room as long as they feel like it. They explore little details without worrying that they've chosen the wrong room for their taste or increase their pace on the tour. They can scout for themselves on the place they're paying for, all these available from their smartphone or desktop!
The cutting-edge feat marks your excellent services and accommodations, skyrocketing your bookings! There's nothing wrong with going traditional but incorporating hotels with innovative technology is a step to get ahead from your competitors. Why be the last when you can lead an approach and reap a great flow of non-stop bookings from all areas around the globe!
Have you tried a hotel virtual tour? Give your guests an unforgettable experience as they search for a perfect haven to stay by embracing the new virtual tour for your business! For more details about how virtual tours enhance your marketing edge against your competitors, sign up to Virtual Tour Easy for free!