A virtual tour is an ideal tool for businesses since it highly welcomes potential customers into their private space. This is particularly true in the accommodation and travel industry. If you are one of the entrepreneurs who have businesses in these industries, it's high time for you to check the following benefits of using a hotel virtual tour:
Having a virtual tour sets you off from your competitors right away
It will be displayed on Google's organic search results using the name of your Virtual Tour. Having a virtual tour makes any hotel business more interactive and immersive, stimulating, and of course colorful and interesting. It can help in gaining more attention for your business, giving you an edge over your competitors.
2. It can give your customers a lasting first impression
Imagine yourself as a customer, if you are planning to book a hotel, it is likely that you will stay in a hotel that has a virtual tour which enables you to see every room's exact size and décor. Since it offers a highly immersive tool for business, customers are likely to decide to visit the place personally. A hotel virtual tour enables the entrepreneurs to highlight the competitive features of the hotel. It is possible for the entrepreneurs to lead the potential guests to the foyer, rooms, the gym, restaurant, and other amenities of the hotel.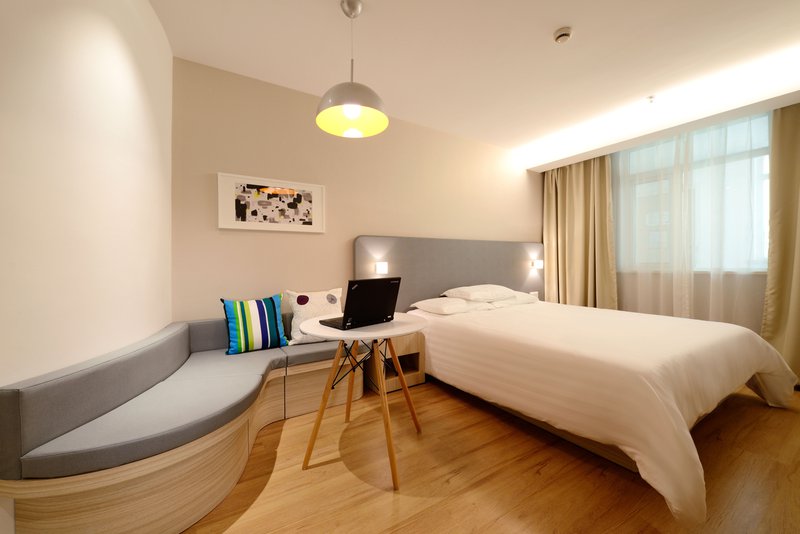 3. They can encourage hotel customers to provide positive reviews online
The most sensitive to reviews are small to medium-sized businesses since these reviews can have a huge impact on them. It used to be that travelers book their accommodation without really seeing the place in person. A virtual tour can help to manage the expectations of the customers by allowing them to see and immerse in the actual room size, with all its decors, and amenities. Once the expectations of the customer are met satisfactorily or even beyond, it is easy to receive an online review from them.
4. A virtual tour can give your customers an unsurpassed level of detail
A hotel virtual tour has many facets to offer not only the text and still photographs. Through a virtual tour, it becomes easier to legitimize the business. Any business may be able to have a well-designed site, some clever angles for them to create photos which can hide or accentuate certain parts of the hotel room. Through a virtual tour, customers will be able to see if the room matches the description given as text on the hotel website.
5. A virtual tour has high entertainment value
It is through a virtual tour that a hotel can give its customers visuals of their destination instead of merely using a map. It makes the whole thing of finding the right accommodation so much fun. It is possible to show the immediate environment and the important landmarks of the hotel by giving a virtual tour of both the external and internal environment. It will allow customers to explore the property and its immediate surroundings conveniently.
Get your own virtual tour fast. Sign up with Virtual Tour Easy now, It's Free!