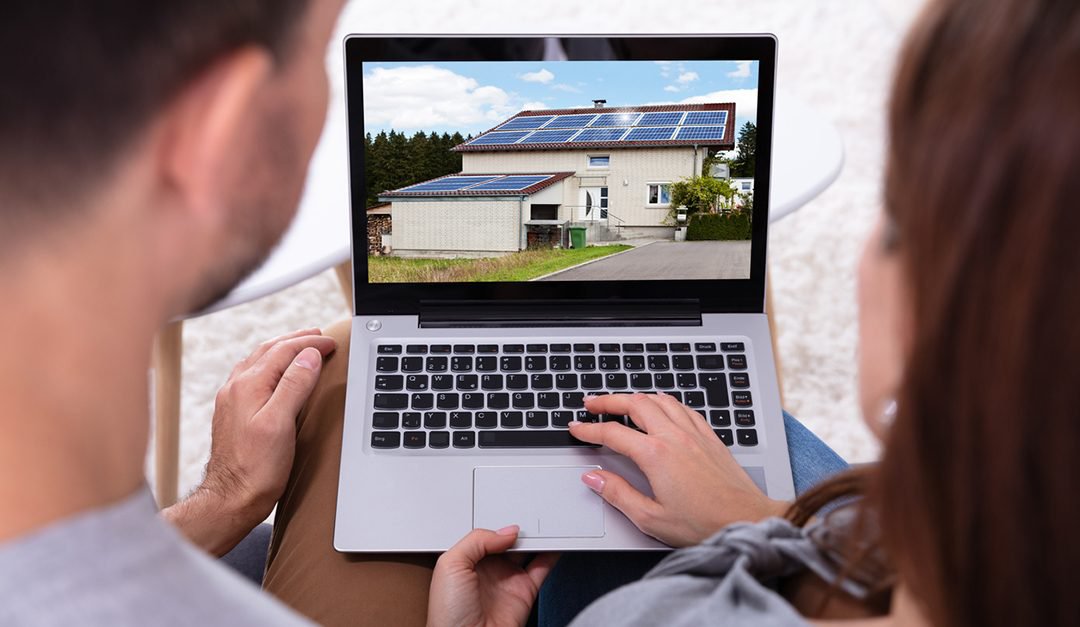 As the world struggles to fight the pandemic, we're forced to live the new normal life. Gone are the days where we can set an appointment for onsite inspections with clients easily. Furthermore, hotels and restaurant owners struggle to generate more sales due to social distancing and limited operational capacity. How can your business cope up with these changes? It's time to incorporate it with virtual tours.
How Virtual Tours Level Up New Normal
Provides Thorough Inspections
One of the major benefits of virtual tours especially this new normal is the availability of your business online. Whether you're a hotel or real estate owner, you can put up a virtual tour of your establishment or properties. In this way, you'll be able to showcase your property or hotel rooms online. What makes the VR tour effective is that it's interactive.
Your customers can freely enjoy exploring your property or hotel rooms whenever and wherever they please. They'll be able to inspect the establishment of your business thoroughly before making a transaction with you. Moreover, you're still earning profit while adhering to strict no-touch health and safety protocols during the pandemic.
Virtual Tours Help Increase Your Search Presence
Another notable benefit your business can get from virtual tours is the search presence. Having an interactive VR makes your search presence well-known. Google tends to prioritize ranking businesses with interactive and innovative tools such as VR.
This is because having a VR in your business tends to increase customer retention and engagement. You can further increase your rankings if you also put a virtual tour on your Google My Business page.
Increase Customer Retention and Engagement
As Google increases your rankings and searches presence, it also increases your customer retention and engagement. Having virtual tours in your business help increase customer confidence when it comes to making transactions with you.
They get to see personally your properties, establishments, delectable food menu, and other products and services. They'll feel as if they get to know and connect with your brand personally. Moreover, the study conducted by BIA/Kesley reveals 97% of customers tend to purchase with businesses with virtual tours than those that don't.
Generate Faster and More Sales
As your website traffic and engagement continues to increase, it also increases your lead conversion and sales. According to studies, businesses with VR tours increase their sales conversion by up to 27% compared to static, two-dimensional images.
The special spin feature helps increase your lead conversion by 10%. Meanwhile, the product listings that have virtual reality tours increase their traffic and engagement by 30-40% than those that don't.
Attract Job Applicants
Having virtual tours in your business not only attracts customers, but it also attracts job applicants. Most businesses use a VR tour as a tool to introduce their brand and business process to the world.
This helps aspiring applicants to apply and be part of your company. They're more confident to be part of a business that is transparent and has a clean reputation on the web. It'll make it easier for you to hunt for the best human resource to be part of your team.
Want to start reaping these awesome benefits and incorporate your business with virtual tours? Try our Virtual Tour software for free now!