The 360 Virtual Tour
The Real Estate market is an ever-changing industry and the demand increases every year. We make use of virtual reality to promote selling properties. We make it an even more realistic experience by offering a 360 virtual tour.
Promoting properties using a 360 virtual tour is one of the latest trends that realtors developed to get them ahead in the game. Various tools are available for realtors to outwit other competitors and draw attention to their properties.
How does a 360 virtual tour help with a real estate deal?
Fine Way to Display
A 360 virtual tour is a great way to showcase the property you are promoting regardless if it's commercial or residential.
Here you can highlight the rooms and available spaces in the house that the client can explore and navigate by moving to directions they want to see. Most clients explore the different parts of the house like bedrooms and hallways to get an idea of how the real property must look like in reality. Depending on how many floors, the client can freely select the area that piqued their interest.
You can even find additional details on the screen and get the information you need. In most cases, this information holds the exclusive details available in the house like a piece of antique furniture or a rare collection included in the sale.
No Wasted Effort
Realtors get calls all the time from clients and you are no different. This technological advancement would save both parties from unnecessary hassle. Instead of putting an appointment for a home visit for a property that's far from your area, a 360 virtual tour allows you to find out if the home meets your requirements without going on-site. This saves you more time and avoids the hassle of scheduling a home visit only to find out the property does not meet your standards
People with busy work schedules will appreciate the convenience of this tour.
Not only easy but Cost-effective
Virtual tours give the impression of being costly and it would take a lot of time to create them. Contrary to that assumption, it is easy to make them and saves time. You can use the internet and follow the instructions to create them.
WordPress, for example, allows you to create a virtual tour with an exclusive WPVR plugin.
Take a single panorama image from every room around the house or property that you want your client to see. Upload that image to the plugin. The WPVR will link those images and viola! Now you have a 360 virtual tour that's readily available for your clients!
More Reliable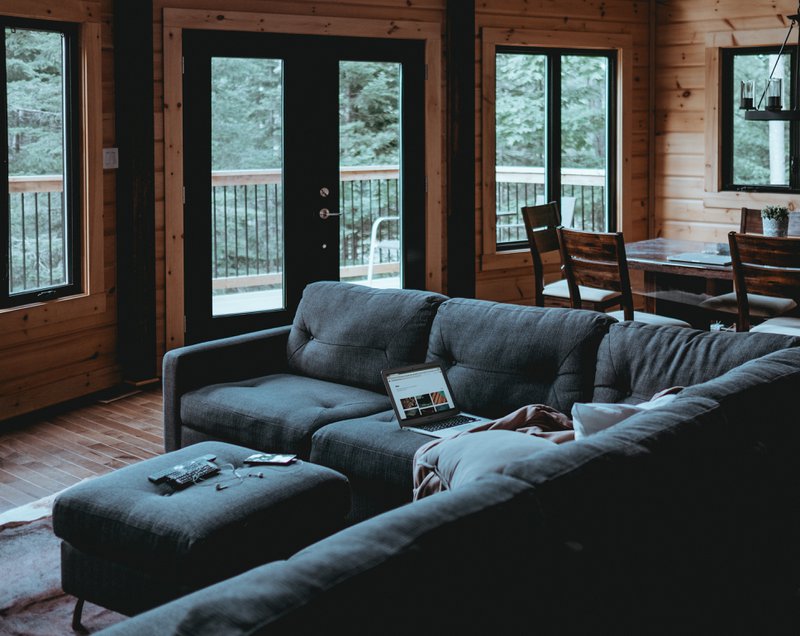 High-quality real-estate images and visuals help leave give an impression to your clients, which you can take advantage of thanks to this technology. Virtual tours give clients a certain image for them to look forward and help them eliminate unnecessary visits to properties they are less likely to admire. On many occasions, clients are becoming meticulous in purchasing both residential and commercial properties. Single images won't stand a chance in the industry.
Buyers get more inclined to images they can manipulate to see better. Panoramic images help them get the best visual of the actual home.
A new way to Attract Clients
Many realtors remain unaware of this feature since they lack background on virtual tours which is why this is the perfect time to explore and offer the clients an accessible way to view properties. Technological advancement taught people a convenient way to do almost everything at home, especially ones who are from abroad looking for relocation or seeking inquiries on remote property investment. You'll surely get an extra boost and generate traffic in promoting your social platforms.
Take the challenge of experiencing it first hand. Expand your horizons and use the latest trends in landing more clients. Real Estate agents and investors will surely benefit from a 360 virtual tour.