Millennials are now the largest portion of the population; they have surpassed the baby boomers. According to the National Association of Realtors, this generation has not been given the attention of realtors. This has to be changed for 37 percent of home buyers belong to the millennial generation.
According to the 2019 Home Buyers' Report, 84 percent of millennials consider owning a home as part of the American Dream more than getting married and having children. This is why it is crucial for realtors to know what this population wants to tap into their market.
What Do They Look for in a Home?
Not all of the millennials prefer to buy a home. The important thing to consider is the type of home that they are interested in. Most of those who plan to buy homes prefer the suburban areas instead of urban areas; but for those who plan to rent, they prefer cities.
According to the National Association of Home Builders, about 3/4thof millennials who prefer to buy homes want a single-family home, 52 percent prefer two-story homes, and 78 percent prefer to have an open concept home. This is a tech-savvy generation and they want modern features such as sleek kitchen and laundry units, appliances, and entertainment areas.
What Appeals to the Millennials?
Technology is something crucial to millennials. They use it for everything they need and even in their search of a home. There are several factors to include such as the right real estate agent, Google Maps, crime rate, the neighborhood, and amenities that enable socialization.
The following are some of the tips to connect well with millennials:
Stay Active on Social Media
The following are some of the platforms that are important for agents to represent themselves: Twitter, Facebook, and Snapchat. Don't just create a profile, you have to engage with the users. Use hashtags for key terms, your company or property, and the location. Don't forget to post your new listings.
Set Up a Website or a Blog
Millennials conveniently log on to search online for anything they need and that includes a residential property. The National Association of Realtors stated that 94 percent of millennials use sites to look for homes to buy and 51 percent of those who actually buy the homes they found online. If you already have a site, you can add a blog section where you will be able to discuss trendy topics such as home-ownership, home buying, and home maintenance tips. You may also focus more on the technological aspect. Make sure that the site's aesthetics is futuristic and also ensure its mobile responsiveness to make sure that the site can be accessed in all mobile devices. You may also add a chatbot on the site.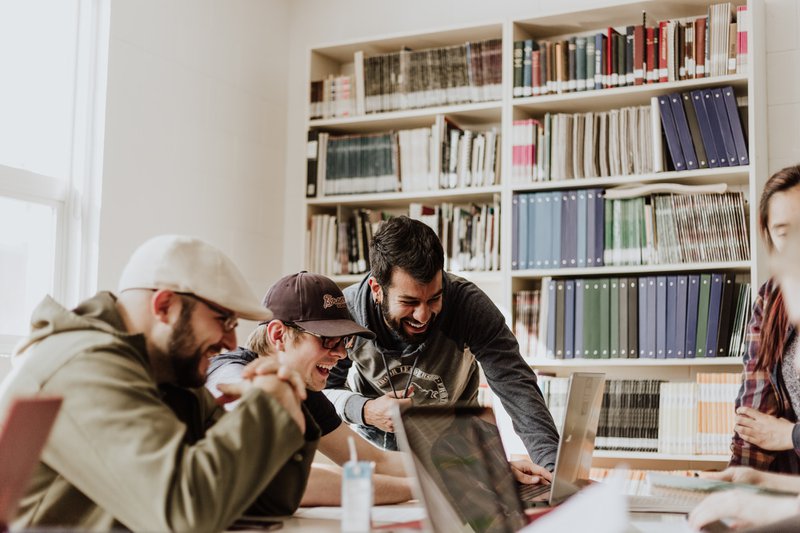 Don't Miss Out on the Technological Tools
The millennial generation is so keen on the use of technology. It's better to offer them interactive 3D content. Through the creation of 3D content such as a virtual reality tour or 360-degree pictures, you can enable buyers to tour the property and focus on areas they are more interested in without having to be there physically. Augmented reality is also contributing to image recognition and GPS. Realtors can use mobile proximity marketing which enables them to be informed when a potential buyer is near your listed property.
Come Up With an Event Instead of the Traditional Open House
Going to a traditional open house is both boring and awkward especially for millennials. The best move is to hold an event with DJs, hor's d' oeuvres, and even some outdoor activities while physically touring the property. This is a great way to mingle with everyone especially because millennials love social events. Doing this with a virtual reality tour to complete the picture will be a great motivator for millennials.
Learning to market to the millennial generation serves a great investment for the future. There are many options for you to market to millennials based on what they want, but you can start by learning how to communicate with them. Start by creating your first virtual tour today! Sign up on Virtual Tour Easy for free!