A virtual tour provider for real estate and hospitality industries.
Create 360° Virtual Tours with Virtual Tour Easy
CREATE AND SHARE 360° VIRTUAL TOUR ONLINE
The easiest and most powerful solutions to create and share 360° virtual tour online. Compatible with all 360° cameras, VirtualTourEasy is the one go solution to create interactive 360° virtual tours. Create value for your company and clients, save time, generate more leads and improve your closing rates with a VirtualTourEasy's online software solution.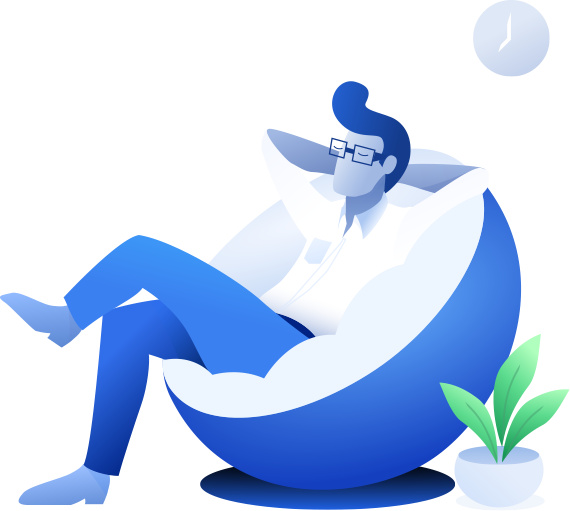 How to Create a Virtual Tour
You can create virtual tours in no time by following easy steps:
1
Take 360° Pictures
Compatible with all 360° cameras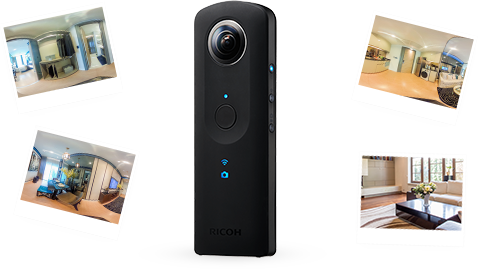 2
Create virtual tour in 5 mins
Upload the pictures, link them together, and save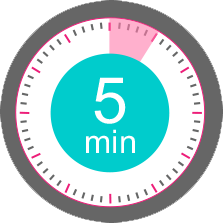 3
Share to the world
Share on your website, email, social networks, messenger app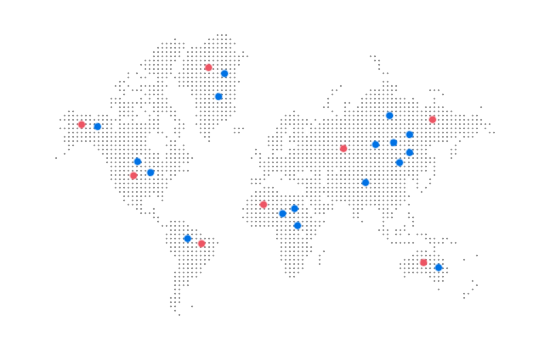 4
Statistics
Interact with your audience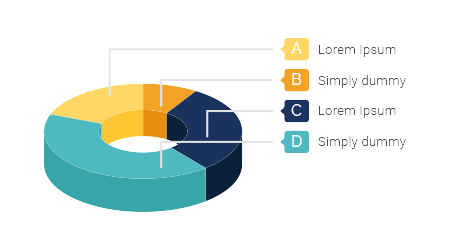 The easiest and more powerful solution to engage your clients
With its easy to use 360° virtual tour builder and powerful features, VirtualTourEasy aims to become the leading platform to create and share 360° virtual tours.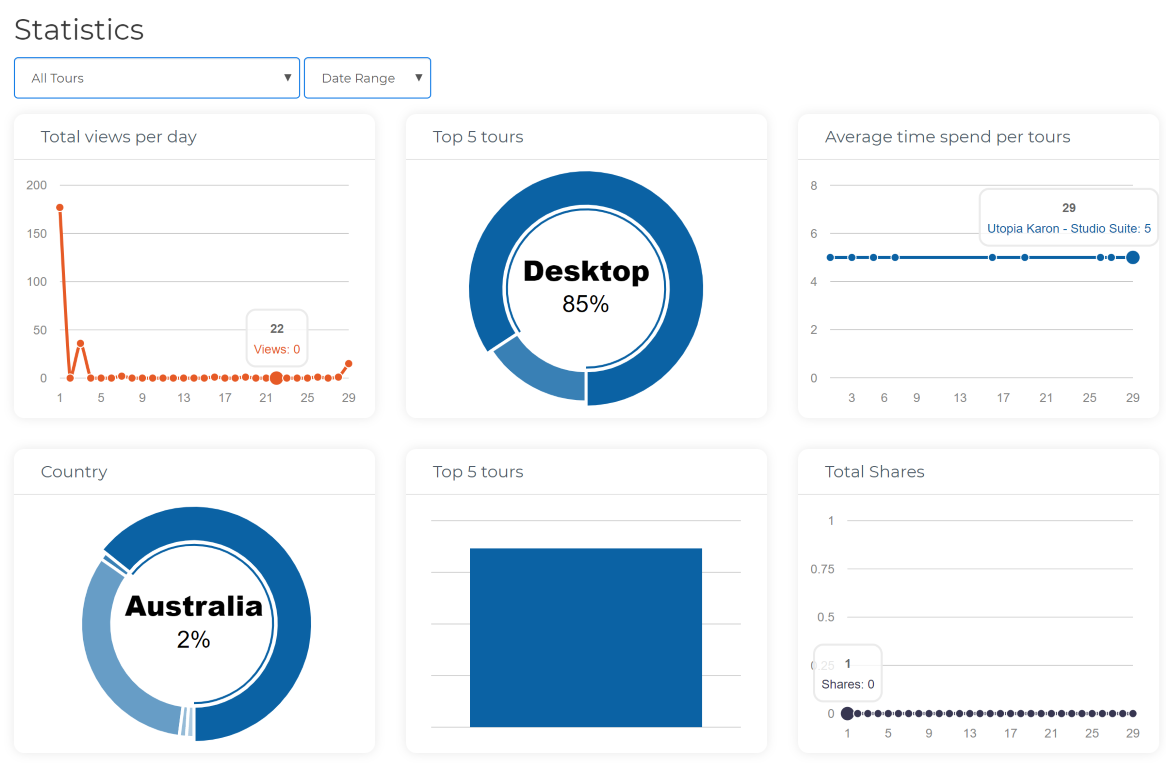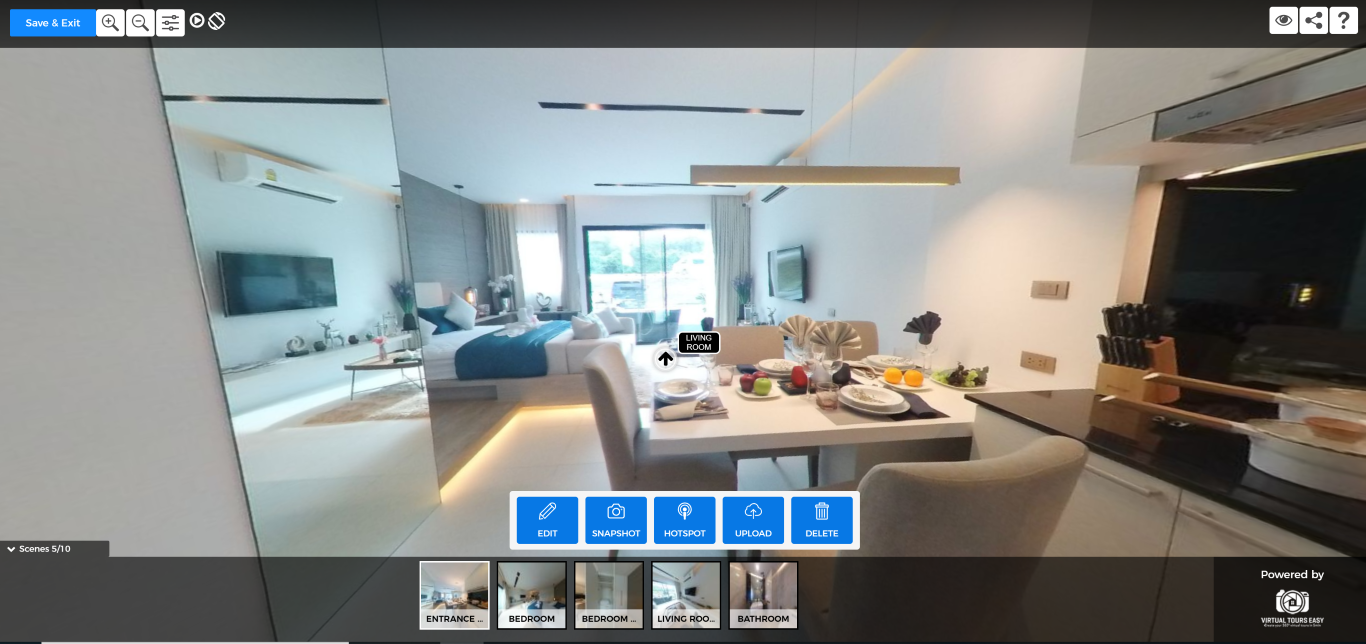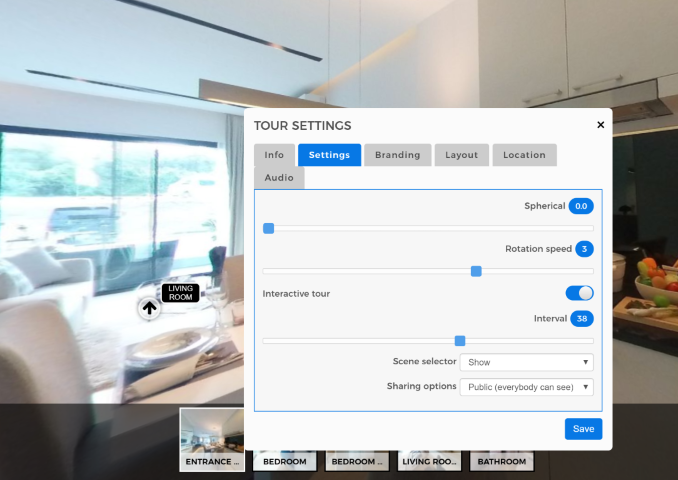 Trusted by the leading companies
The easy to use and powerful solutions provided by VirtualTourEasy.com to create and share 360° virtual tours have convinced the leading real estate and hospitality companies to adopt the solutions.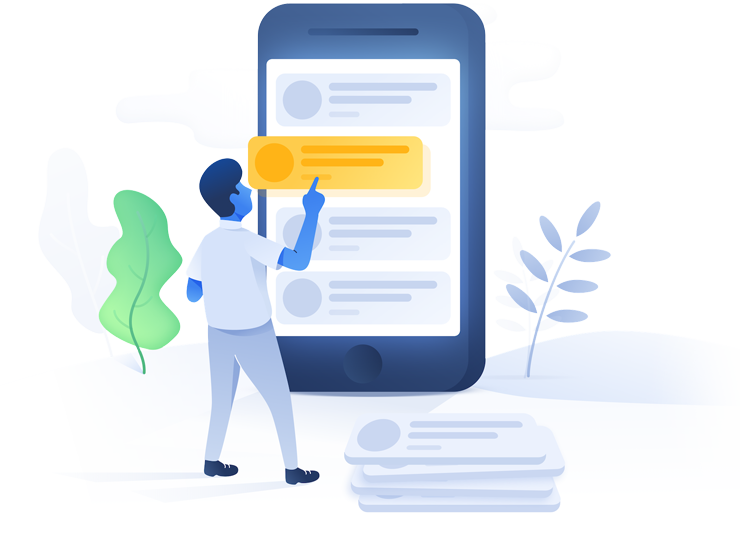 Our Latest Articles
Insightful articles about Virtual Tour, marketing to engage more with your prospects and clients.
Pricing. Simple and Flexible
Whether you're looking to create just one virtual tour, or hundreds virtual tours, we have a plan that will best match your needs.
Find a plan that's right for you
We have flexible Professional Virtual Tour packages for individual and any businesses.
Add every room you want your clients to see.
Link to every other rooms and external websites for better experience.
Add background music to the whole virtual tour or add a narrative audio to each scene.
View statistics and reports anytime.
Statistics
Customize Tour
10 Virtual Tour
Statistics
Customize Tour
50 Virtual Tours
White Label
50 Scenes per Tour

Statistics
Customize Tour
50 Virtual Tours
White Label
50 Scenes per Tour
Full API Access
Dedicated Support
Trusted by SMEs worldwide, make the right choice with VirtualTourEasy.com
Subscribe to VirtualTourEasy today, and be part of growing community
''I love the simplicity for my team and I to create amazing virtual tours. Our clients love it and it's an incredible way for us to sign exclusive mandates with owners and create more value for our clients.''
Patrick Brouchard
Real Estate Agent, Paris
''Virtual Tours are an efficient way for us to deal with our clients, save time, and provide more value. Since we are using VirtualTourEasy.com, we reduced the number of physical visits but increased highly our closing rates. We can focus more on high potential clients.''
Jack Loxley,
Australian real estate broker
''The customization features offered by VirtualTourEasy allow us to create VirtualTours under our brand, showcasing our properties. Dealing with foreign clients, 360° virtual tours allow us to engage more efficiently with our clients.''
Stella Smith,
Argentina Customer
Frequently Asked Questions