In the business arena, companies and firms are fighting for survival. With the latest technology and the hype of social media, competition has become very tight. To come out at the top, businesses like restaurants should think of innovative ways to market their products and services. This article will talk about that, specifically, on virtual tour restaurant and the benefits it offers.
Virtual Tour
If this is your first time to encounter this term, allow me to enlighten you on what a virtual tour is. Imagine yourself playing one of that virtual reality (VR) games where you are in another environment. You get to walk around your surroundings and enjoy the landscape. You are able to close in on corners and walk through doors as if you were actually there. But in reality, you are just staring at your desktop at home. That is how virtual tours work.
Virtual Tour Restaurant
The virtual tour was just recently discovered as a marketing strategy in industries like real estate and travel. With it being so efficient and convenient, it entices more customers to the products or services offered.
Here are 4 simple reasons why you need to consider virtual tour restaurant as one of your marketing strategies:
Maximize Business Visibility
When you post virtual tours to your site, potential customers tend to visit it more. Aside from it being an a-state-of-the-art and fun experience to have, it also assures your customers. Viewing your virtual tour gives them a sense of transparency. This will assist them in coming up with a decision much easier than with sites without this feature.
Once your site gets more clicks and increases traffic, you will rank higher in the search results page of search engines. This makes your site more visible to a wider range of the market.
Social Media Trend
One great thing about virtual tours is that you can post them on social media networks like Facebook and Instagram. It also makes it easier for people to get across these posts. When people like what they see, they can even share it, spreading your ads all over the network. This grows your market without putting too much effort into it.
Attract More Customers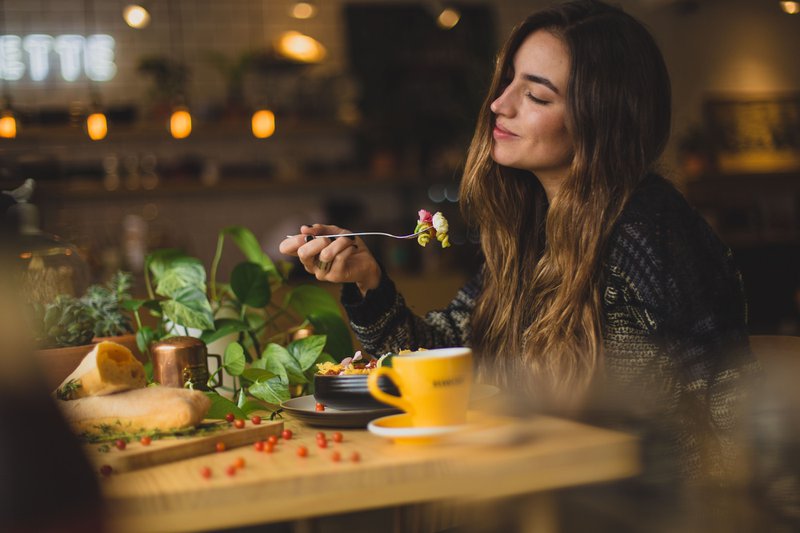 When posting a virtual tour, you need to look at your customers' point of view. What is it that they want to see? What do they want to experience? When you understand your customers' needs and preferences, use it as a tool for marketing.
You can highlight the restaurant's interior, the products, and services that you offer, or your friendly and accommodating staff. Anything will do as long as it translates to a wonderful and comfortable experience for your customers.
The Cost is Just About Right
Virtual tours are surprisingly easy to make. When you know how to use a camera and how you want your virtual tour to appear to your customers, then you're all set.
But if you really want to optimize this future, experts can do that for you. All you have to do is browse around for a professional who owns a great portfolio with a solid customer base.
The rates vary depending on the expertise and the size of your restaurant. The cost is reasonable, some costs beneath $100 per panorama.
Conclusion
It is not enough anymore to stick to traditional marketing these days. Restaurant businesses need to explore digital marketing to increase reservations and expand their customer base. So what's keeping you right now? Go ahead and start making your own virtual tour restaurant and see what it does to your business!