As technology continues to advance, more and more people are adapting the virtual reality tour. In fact, VR is already used in the hospitality industry. Most customers nowadays like the convenience of checking their favorite establishment without inspecting it physically.
Curious as to how the virtual reality tour will affect or evolve your business? We've asked the Forbes Technology Council and they share their old predictions out of it. Let's unravel how VR's applications will shape our future.
Virtual Shops
There's no doubt that online shopping is dominating the eCommerce industry thanks to Amazon. We enjoy the perks of shopping for our favorite products and items anytime. We also love the idea of having it delivered to our doorstep. Then, we get to unwrap or unbox the parcels like it's our gift.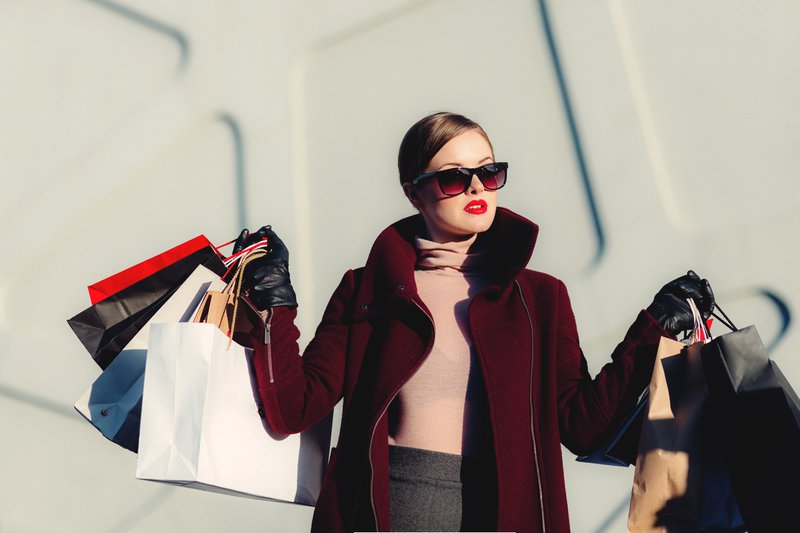 Despite this trend, the study reveals most people still prefer to shop in physical stores. Thanks to VR, these physical stores can now compete with online shops. Your customers can just put their VR glasses on and they'll be transported to your shop. They'll surely reminisce about the joy of walking and strolling down the aisles. It enables shoppers to do shopping to their heart's content since they get to check the virtual mall in one go.
Real Estate
There's no doubt that you can earn trillions of dollars in the real estate industry. However, most real estate agents struggle to make sales because customers claim it's a hassle arranging schedule to inspect the property personally. They just don't have time to squeeze meetups in their hectic schedules. Good thing virtual reality tour solves this problem!
You can now render a free virtual tour to your properties and upload it online. Your customers can then check your virtual tour anytime they want. Also, you'll be able to highlight the important features and angles of your house. Not only it helps save you more time, but it also reduces your operational cost.
Healthcare Industry
Doctors, nurses, and medical professionals can now invent and derive innovative medical solutions thanks to the virtual reality tour. They can now conduct preliminary trials with their experiments by simulating it with virtual bodies before testing it out actually. Likewise, the patients can now avail of therapy and fitness programs thanks to VR.
Dangerous Jobs
People who have a dangerous job scope can now avail of an effective training method without actually harming their lives. For example, technicians, firefighters, and other professions with hazardous jobs can practice intense situations via simulations. This interactive yet realistic training method will help hone their skills and determine whether or not they're suited for the job.
Education
Teachers can now implement interactive and exciting lectures thanks to the virtual reality tour. For example, they can now conduct immersive experience with their students as they tackle biology (see microscopic organisms and cells), chemistry, astronomy, etc. Whether you're teaching elementary, high school, college, or post-university studies, learning has never been this fun!
Improving Emergency Response
Virtual reality can help the emergency response team simulate real-life situations like earthquakes, bomb exercises, typhoon, or fire incidents. They'll be able to formulate their response strategies to stay calm and be effective when dealing with real-life emergencies.
For Leisure
Of course, virtual reality also helps boost the entertainment industry. With the rise of virtual games and augmented reality like Pokemon Go, we're able to transport in our favorite fictional world; even for just a moment. Virtual reality games and leisure helps promote distraction and relaxation as you take a break from intensive work. It also serves as a quality-time bonding with your family and friends.
Conclusion
Curious about how to start making your own virtual tour? Sign up here for free!