Technology is now advancing on an exponential flight as it shapes many aspects of our lifestyle. In businesses, technology has come to terms with digital marketing. One of the most convenient ways of technology application to hotel marketing is the hotel virtual tour.
What is Virtual Reality (VR)
These days, with the help of technology, virtual reality has become a possibility. It made its first appearance in the gaming world to immerse users and players in fictional worlds and adventures.
Virtual reality, through artificial environments, allows users to experience various places. These can be purely made-up and fictional or similar to real-world environments. It provides users to experience through sight and sound, and at times, touch. The hospitality industry recognized the marketing potential that this technology offered.
Virtual reality has been incorporated into various aspects of our lives. In businesses, specifically in the hospitality industry, it has become one of the leading marketing strategies today.
What is a Hotel Virtual Tour?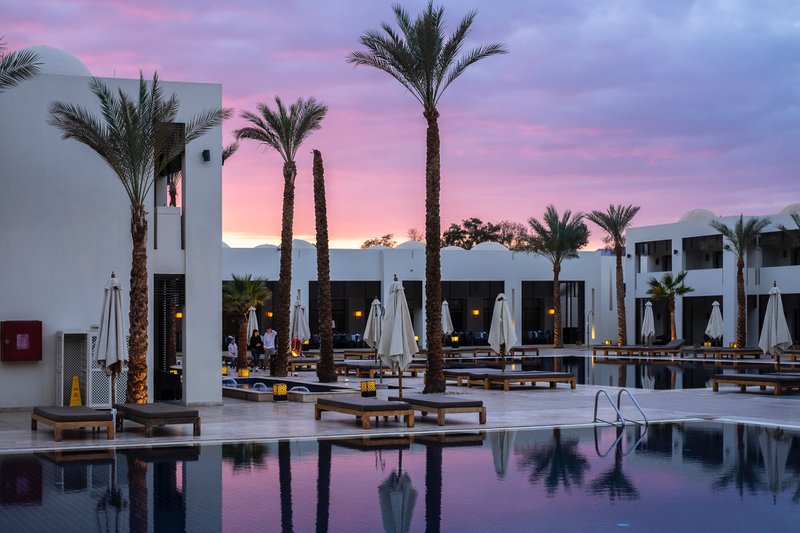 Hotels are participating in this trend with the help of Google's technology to create virtual tours. Instead of using still photos and 2D imagery, users are given the opportunity to fully immerse themselves in the hotel environment. They can freely move within the rooms as if they are actually there. Virtual tours are a method by which a hotel provide their potential customers with a 360-degree walkthrough of their available room and facilities.
How Virtual Tours do the Job?
Modern travelers are becoming smarter these days. They often won't book a room without seeing it first, and by seeing, we mean a virtual tour. This is reason enough to rethink and consider hotel virtual tours as part of your marketing strategies.
It has also been reported how virtual tours boost hotel digital marketing. With virtual tours, the amount of wasted viewings is reduced by 40%. Hotel sites with virtual tours generate clicks 10 times more on average than those without. Moreover, an astounding 92% of users claim that the ability to view a 360-degree panorama or video is substantial when browsing for accommodations online.
The best thing about a virtual tour is that it allows users to take control to optimize the experience. They are given the ability to move at their own pace, check details as much as they want, view areas from multiple angles. And they can experience all of this just by viewing the virtual tour on their desktop or smartphone.
The Product of Advanced Technology
Aside from giving them a taste of what they are going in for, a virtual tour is a product of advanced technology. It entices guests and gives room for fun and awe.
Another great news is that when you incorporate a Google virtual tour on your site, it will increase your ranks on the search engine results. With the tour showcased on your profile summary, it will be featured heavily on Google Hotel Finder.
How can hotel virtual tours boost direct bookings?
What customers look for hotels these days are modernity, simplicity, and efficiency. This can never be overstated.
Posting virtual tours on your hotel website allows guests to easily access and view the available rooms offered. Doing this will get you more clicks and increase the traffic on your site. Once it does, your site will climb up the ranks of the search engine results, making your business more recognized by the market.
However, all efforts of using virtual tours will go to waste without having an easy and immediate way to book a room. It's not enough to excite them with the virtual, you need to invite them for a wonderful stay. You need to have an online booking system for this.
The Process
Once guests decide to book a room, treat them well and give them only the best experience during their stay. Happy guests turn to loyal customers and may even recommend your hotel to those they know. And all of that promotion is done for free!
Conclusion
All these you can have when you put up hotel virtual tours on your site. Try it now and optimize digital marketing to increase hotel opportunities!