As hotel businesses close due to COVID-19, they're now shifting their marketing campaigns online. You'll see the unexpected rise of businesses incorporating hotel virtual tour technology. This is to market their hotel rooms online and reach more customers all over the world. Let us find out which hotel businesses have incorporated VR tours to increase their bookings.
Businesses That Incorporate Hotel Virtual Tour to Increase Bookings
LaPlaya Beach & Golf Resort
This prestigious beach and golf resort in Florida, USA, didn't escape COVID-19's wrath. Due to travel restrictions, LaPlaya Beach couldn't receive visitors and guests just when they were done with renovations.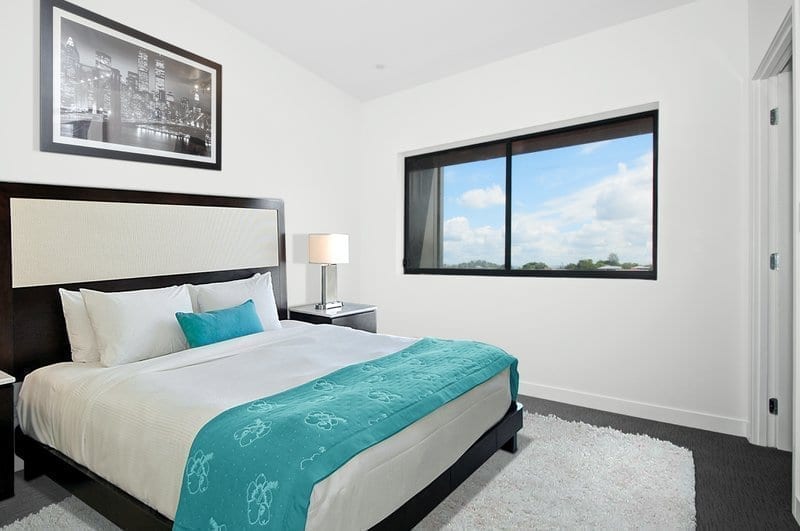 This prompted the establishment to launch a hotel virtual tour to introduce their customers to their newly-renovated property. The management believes it will entice the customers and they'll be familiar with navigating the resort when they re-open once again.
Como Hotels & Resorts
Meanwhile, Como Hotels and Resorts in Singapore had launched a holistic home wellness programs featuring their famous hotels like Como Hotels and Resorts, and Como Shambhala Urban escape. Their wellness content is as follows:
Strengthen and Restoring Your Personal Balance
Discover the healing powers of meditation and mindfulness
Ways to recharge your health and well-being.
The catch? The wellness programs are conducted in their hotels and resorts. The programs feature a hotel virtual tour of their establishments. This gives a peaceful and relaxing ambiance to the viewers, making them think these hotels are perfect for unwinding. It not only entice the viewers to try their wellness programs but also to book a room in their hotels.
InterContinental San Francisco
Meanwhile, InterContinental San Francisco launched a hotel virtual tour hosting virtual events and meetings. So if you plan to host virtual meetings, you can book with them to use their virtual tours as backgrounds or venues.
InterContinental San Francisco features video conferencing, integrated audience engagement, webcasting, and recordings to provide complete a virtual tour experience to its guests. You can also access their virtual tour to explore the hotel's suite rooms, floor plans, lobby, function rooms, and other amenities.
Atlantis Dubai
The famous hotel in Dubai, Atlantis, also launched a hotel virtual tour for their customers. You can explore its magnificent arched entrances with palatial gathering rooms, and technological amenities. What's more? Dubai has recently resumed its business operations and economic activities!
So if you're a tourist still stranded, a local, or an ex-pat in Dubai, this is the perfect time to fulfill your dream of staying here! As long as everyone follows the minimum health protocols (and be extra careful), you can book a room here!
Pullman Brisbane King George Square Hotel
This hotel virtual tour provides a more intimate experience with the customers because it has an audio integration. You can hear narration in every stunning image you'll click as you explore the hotel. The management also makes sure to feature their spacious hotel rooms and luxurious amenities to entice their customers further.
Grand Oasis Hotel Virtual Tour
Grand Oasis management made sure to highlight its unique architecture in its hotel virtual tour. The VR lets you explore around the open-air atrium that gives off an "oasis" feel. It's like you're in the middle of a desert enjoying your personal paradise. You'll have a great time touring their magnificent buildings, fancy rooms, luxurious amenities, and their luscious garden!
Le Franschhoek Hotel & Spa
Last, but not least, Le Franschhoek Hotel & Spa offers a personalized hotel virtual tour. It starts with an introduction from the manager. You can then follow the walkthroughs on the reception area, outdoor dining terrace, live entertainment center, and the hotel rooms itself.
Want to start your virtual tour now? Sign up for our Virtual Tour software today!