It is possible to create leads through virtual tours. It is a great way to capture the attention of users by offering them a good experience on the site. One way to ensure this is to focus on the creation and on stimulating interaction with the site visitors. Let the users explore the business through the virtual tour and allow them to directly purchase an item or pay for a service on your virtual tour.
Make sure that you use several call-to-action buttons; these depend on your type of business and your specific conversion goals. Such call-to-action buttons include links to online shops, sign-up forms for newsletters, restaurant and hotel reservations, and requests for real estate property deals.
You can also provide access to webshop links and enable direct bookings on the virtual tour itself. You can allow your visitors to experience visiting your business and for them to capture the moment by letting them make a reservation straight from the virtual tour. You may also redirect them to your own booking page. Hotel managers must make sure that their guests can book the exact room type that they have visited through a virtual tour. All you have to do is put a Book Now button on the page.
Virtual tours can also be integrated with different platforms. Platforms like these These platforms can ensure seamless and easy booking online. For businesses that have their own web shops, deep links can be used to lead visitors to online shops where they can complete their orders. You can highlight particular brands and let visitors find out more about the products or services offered by the company.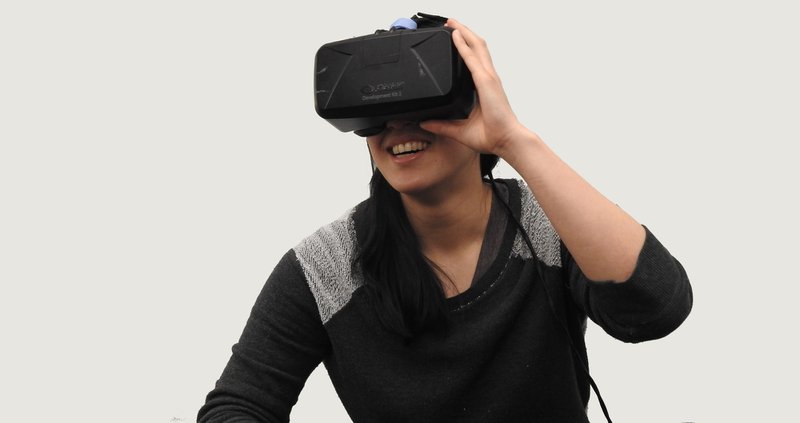 It is easier to track conversions and performance through the virtual tour. It is crucial to monitor and keep track of the ROI that the tour provides for the company. An analytics backend can be placed within the virtual tour that can help in monitoring the clicks of visitors on a specific call to action buttons in the virtual tour.
Without difficulty, you can see the number of time users spend on the virtual tour and which particular hotspots are considered the most popular; and also you will be able to track those leads that are generated by each of all the call-to-action buttons such as Book Now, Contact Us, and Request Quote.
If you want to know more about how to leverage your virtual tour for your marketing, try creating your virtual tour with Virtual Tour Easy. Create your free account today!