Real estate agents are always confused about what to use for their marketing campaigns; is it the virtual tour or a video tour? First off, most of them don't know the difference between the virtual tour from the video tour; hence, it is crucial to define these two types of technology.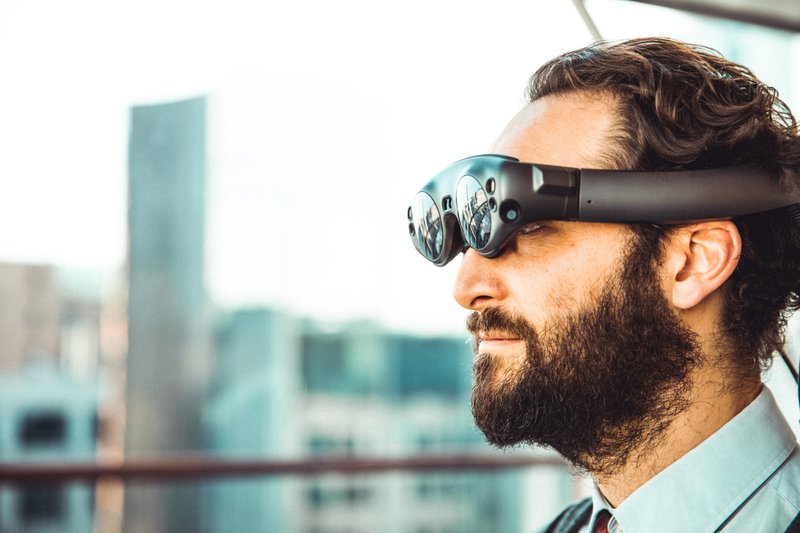 Virtual Tours
A virtual tour is simply a 360-degree photo that can be rotated and can be viewed in any direction. There are companies that deliver them such as the Tourbuzz, Matterport, and Virtual Tour Easy. It can include around one to two 360 views to about dozens of 360 spins.
Some people call still photo galleries as virtual tours. However, it is not a slide presentation.
Video Tours
A video tour is a motion video of the property. It looks like the ones that you can view on YouTube. You can also use it while walking around the property similar to what you do in an open home. It can also be a great tool when you are story-telling about the featured property while doing your real estate marketing video.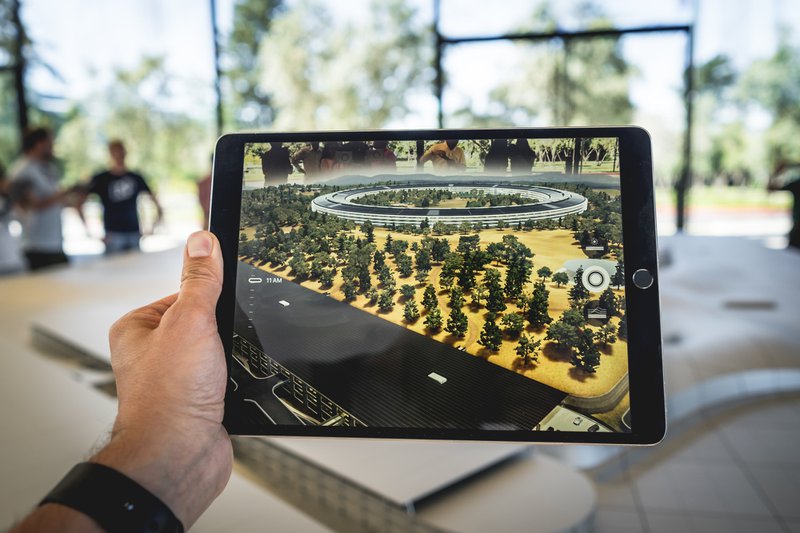 Other Differences
Today you can easily find really complicated virtual tours that they can blow you away. You would truly feel that you're inside the house. You can, in fact, get into all the rooms and figure out if it's what you prefer. This is the best advantage of a 360 fully immersive virtual tour.
In general, the best quality photos are key. It's because when the photos are great, viewers would check the video. Yet when the video is amazing, the viewers may check on the virtual tour. Virtual tours are often thought of as an expensive approach to marketing a property, but this won't be the case when only three or four 360 degree tours are required. It helps if you discuss video tour production with a real estate photographer and find out more about the actual cost.
Buyers are also comfortable with the video since they know how it works. Videos can also be used anywhere from Facebook, YouTube, and other sites where people are active.
Marketing Priorities
To sum up everything, the following are the steps in prioritizing your marketing campaign:
Obtain top-quality photos from a photographer.
Video tours are next. They can work with any site or social media platform which can help build the company image.
Virtual tours follow. This can be achieved when you possess high-resolution images and a high-performing video.
Remember that there are three key elements to a successful real estate marketing campaign: photographs, video tours, and virtual tours.