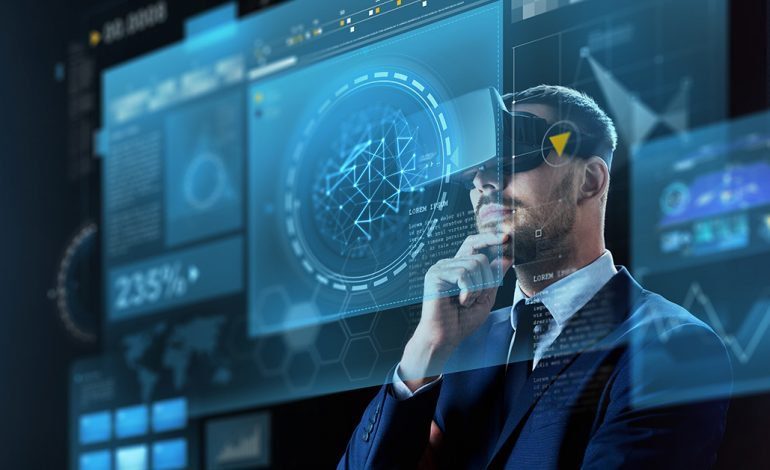 Business and technology have always been working hand in hand. The need to develop better business practices leads to technological innovation and vice versa. An example of this symbiosis between technology and business is the creation of 360 virtual tours and virtual reality which focuses more on enhancing image sequencing and 3D reconstruction. This enables businesses to show their new spaces or properties to customers that are remotely located.
The technology is not that new but over the years the processes and tools involved in the use of it have become better. That is why there are many startups in Houston that have integrated the technology in their websites.
The following are the popular reasons for the Houston businesses to have embraced the technology and a case study of a business that used it.
Backyard Axe Throwing League or BATL is a local business that deals with a game that enables one to throw an ax at a wooden target. It is a game that suits any type of affair from birthdays, bachelor and bachelorette's parties, group meetings, etc. The problem at first is that it is a concept that is not known to most people.
Through the virtual tour, the event or party planners can simply take a sneak of the facility, figure out the space allotted for it, and get a good sense of the game. It's a great means of spreading the word about a new business with a novel concept.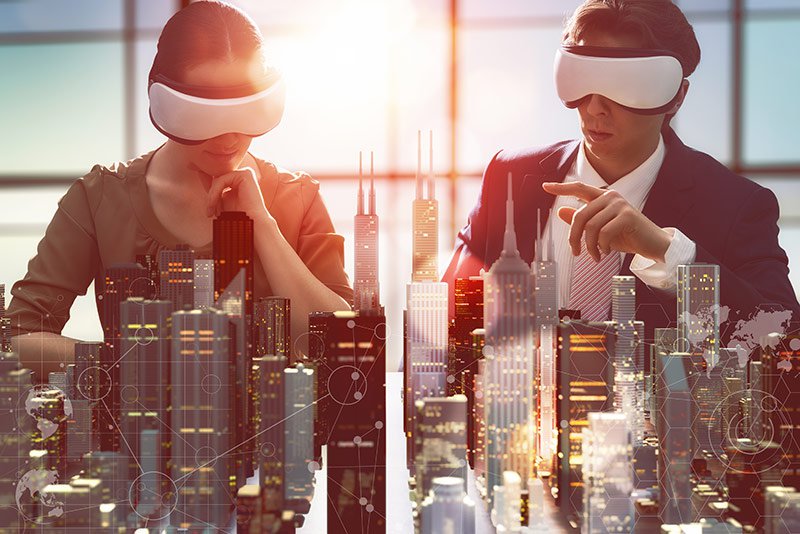 As for the reasons for Houston to engage in virtual reality tours, here are the top four:
1. Virtual (Foot) Traffic
Businesses that have niche services or products may not always have good foot traffic. Foot traffic is essential to all types of businesses. It's an age-old problem that has a modern solution. Through virtual tours, customers and potential ones can view the real estate properties even in their own homes. That means that there is no need to spend large amounts of money on prime real estate when the internet can render more widespread exposure to the properties.
2. Easier Demonstration and Illustration
Virtual tours can be effective in demonstrating a particular product or service that may be difficult to describe and sold. If the nature of the business is manufacturing or it entails experiencing the product, virtual tours are a great help. An example of this is the perfume company or the brewery. A tour can be created based on the production process up to the packaging of the products.
3. Better Customer Engagement
When a virtual tour is used by a customer, the customer is more engaged with the business in a more meaningful way. With a virtual tour, a customer can have a full sense of experience and vision of the product which tightens its connection with it. The virtual tour is much like opening the door of the shop to your customers who are far away instead of letting them gawk from the outside window.
4. Improved SEO Ranking
SEO or search engine optimization is the process of increasing the site's visibility and search engine ranking. This is measured by the amount spent by users on your site and their amount of interaction. A virtual tour makes it easy to achieve higher SEO ranking for the business site.
All these make it possible for virtual reality tours to become a major part of the businesses' marketing arsenal. If you like to know more about integrating a virtual tour in your business, you can start by checking Virtual Tour Easy.