Major Features of Virtual Tour Easy
We focus on delivering virtual tour features that enable you to market your real estate or product better.
Share your virtual tour to the world!
After you create your virtual tours inside virtual tour easy, what's next?
APPLICATION:
- Channel: unique link with all your virtual tours
- Statistics per tours to track view and usage
- Lead management
- API: integrate virtual tour builder in your application (CRM, Website...)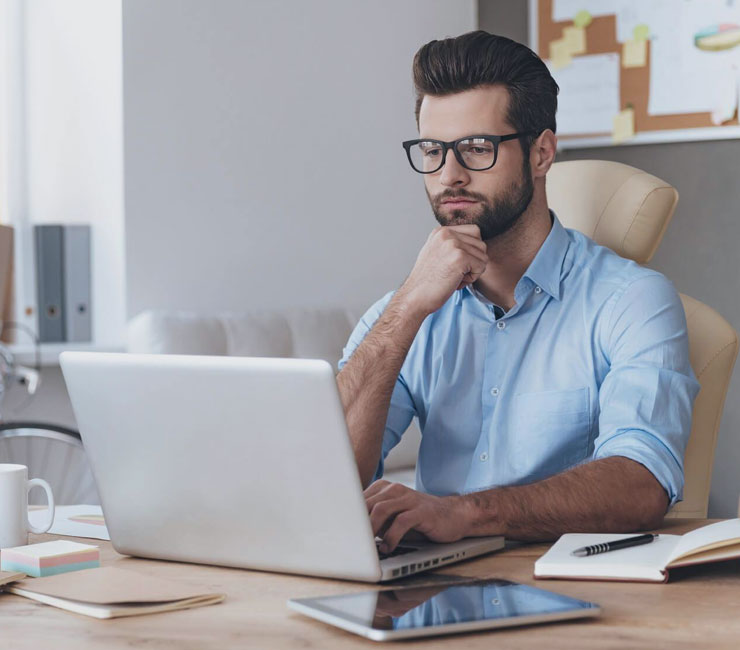 01.
Take 360° Pictures
Compatible with all 360° cameras
02.
Create a virtual tour in 5 mins
Upload the pictures, link them together, and save.
03.
Share to the world
Share on your website, email, social networks, messenger app
04.
Statistics
Track and view your client's usage