Since the pandemic struck, thousands of hotel owners all over the world struggle with coping with their business. Some establishments don't have a choice but to close permanently. However, there's still hope for our hotel owners. You can still reverse the momentum and increase your staycation bookings through a virtual tour. Let's find out how you can use virtual tours to improve your sales.
How Virtual Tour Helps Improve Your Staycation Bookings
It Can Help Highlight Your Hotel's Best Rooms
One of the best things a virtual tour can do is to highlight your hotel's best rooms. Of course, it starts with featuring your rooms. You need to take a picture every nook and corner of your room. Highlight the elegant king or queen-sized beds you have, the functional table where they can put their laptops or do some work.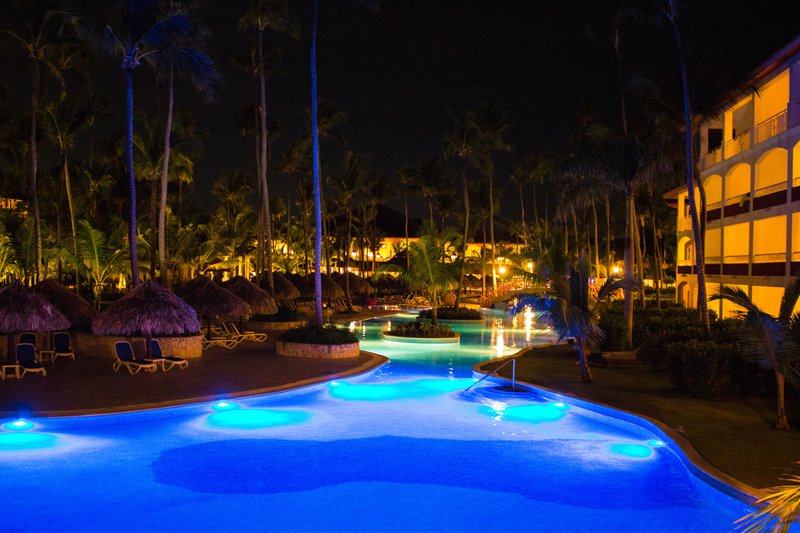 The flat-screen TV, fridge, shower or bathtub, and other amenities in your room. You need to invoke a sense of relaxation and leisure for your customers. Make them feel as if they want to experience how it feels like to stay in your hotel.
Virtual tours are also a great way to showcase the difference between your accommodation rooms. For example, you can showcase the amenities between superior, deluxe, or executive rooms compared to budgeted ones. Studies show some hotel owners see a surge in staycation premium bookings after they use a virtual tour in their marketing campaigns.
Highlight the Hotel's Amenities and Features
After highlighting your accommodation rooms, the next step is to highlight your hotel's best amenities and features. Does your hotel have an infinity swimming pool? Perhaps you have a rooftop restaurant that showcased a stunning, overlooking view of the city?
Or maybe you have a gym where your guests can exercise and maintain their fitness? You need to include these awesome amenities and features for your virtual tour. This will add an appeal to your customers knowing you have state of the art facilities to cater to their needs. Customers are particular when it comes to checking these amenities.
Highlight Your Hotel's Safety Health Protocols
Another reason why hotel owners say virtual tour helped increase their staycation duties is due to the informational content they share. Aside from promoting their rooms and hotels, they also use VR to showcase the safety health protocols they implement in times of pandemic. You can have a virtual tour showcasing your employees stationed to check your temperatures.
Feature your teams conducting disinfections on rooms and common areas. Do you have technologies or measures you recently implemented to implement social distancing? This information is vital to ensure your customer's safety and well-being while staying on your premises. Moreover, customers reveal they feel more confident in booking a staycation with hotel owners who implement safety protocols than those who are lax.
It's Easy to Share and It's Accessible Anytime, Anywhere
Another factor why virtual tour works well in boosting hotel bookings and sales is that it's accessible and convenient. A virtual tour is easy to share with your website and social media pages thanks to its embed code.
Unlike in physical site inspection, anyone can just visit your website, social media, or your listings to see your virtual tour. What's more? VR is incredibly interactive since customers can take their time exploring your hotel before making a transaction.
They don't have to spend some time to visit your establishment personally. It also helps in increasing buyers' confidence in making an informed purchasing decision after seeing a virtual tour.
Want to start incorporating a virtual tour to boost your hotel marketing campaigns and sales? Try our Virtual Tour software now for free!