360 Virtual Tour: Invading Real Estate Industry
Are you having a hard time viewing a property miles away? Maybe not having enough time due to a fully-packed schedule? There could be thousands of reasons why an attempt to view a home listing becomes impossible. Then, the 360 Virtual Tour happened. While there are already several realtors adapting the new ways to promote properties, people are yet to understand what to expect from it.
One of the countries embracing the new tour option is the Kingdom of Cambodia. 360 virtual tour is an innovative way prepared to present homes the features of the property online. The panoramic image allows clients to appreciate a 360 degrees perspective of a given property. Homebuyers don't need to be physically present when they don't need to be, especially, for initial viewing. It's a good way to save the realtor's and homebuyer's time, effort, and money. The tour also enables them to filter only the properties that meet their requirements.
What Benefits to Expect from 360 Virtual Tour
Homebuyers have their preferences on which houses meet their expectations. They can be generic and choose a feat that contributes to a certain look or ambiance. They can also be specific requirements due to their nature of work or habits. What realtors should realize is the potential of bridging their needs to what you can offer.
Photos are great but taking a leap and embracing something new means an opportunity in taking your business to the next level. Images leave homebuyers puzzled about where we can find certain sections and parts of a home. The virtual technology lets people experience an interactive tour.
360 Virtual Tour Convenience
Real estate agents generate more buyers by providing valuable service to homebuyers. Imagine the remote experience, bringing a modern touch to a classic business. The 360 virtual tour brings even more value to clients abroad looking for a convenient way of purchasing a home in Cambodia. Just like any other showroom, homebuyers can virtually move through the rooms at their own pace with a 360 perspective of the property.
Developers and homebuyers know that the real estate market in Cambodia is rising fast. New condos and commercial buildings are picking up, easing in the progress of the economy. We've accepted the competition rising, leaving outstanding agents to find ways to stand out! Step up and take the challenge to render a 360 virtual tour every homebuyer is eager to experience.
The Visuals Matter Inside and Out
Marketing properties that technically don't exist yet is never easy but made possible by virtual reality. You may have even seen your share of 3D models or miniature of the properties. They are impressive, the landscapes and driveways are visible but what about the interior?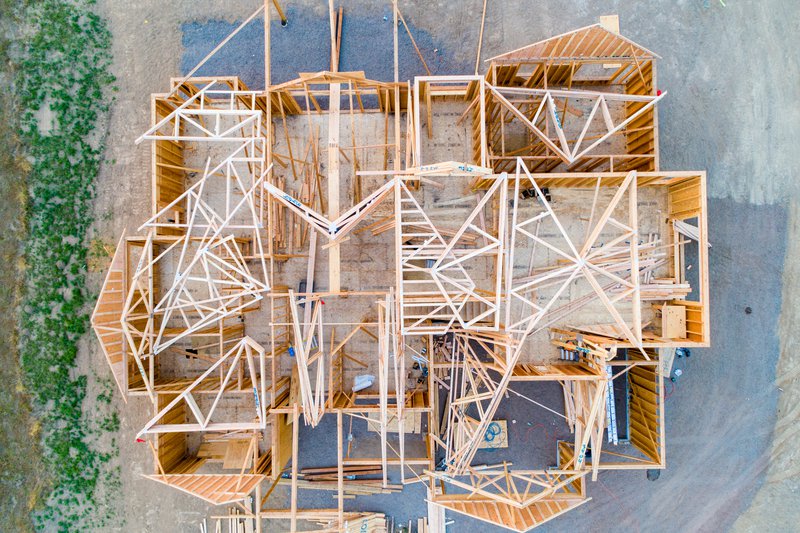 Real estate agents often create showrooms to showcase the property as full-scale models. It's a marketing method that requires a costly investment to impress homebuyers.
The Solution
Virtual Tour Easy offers real estate businesses an enhanced way of staging properties with little investment. The 360 virtual tour is a cheaper and immersive marketing strategy to encourage homebuyers to purchase properties that aren't built yet.
Imagine the number of homebuyers you can accommodate by having a showroom available 24/7. With 360 Virtual Tour, they'll have a variety of choices on the halls they want to walk and gain access to rooms they want to see.
Conclusion
Traditional home buying is priceless but the world is turning into a fast-paced market. Goods, products, and services sell better online. The innovative virtual technology continues to create wonders by generating leads. Learn more about the 360 Virtual Tour and how you can improve your home listings by signing up for Virtual Tour Easy!