The current COVID-19 pandemic makes it impossible for us to maintain close contact. So now that Father's Day is fast approaching, is there any way to celebrate it while ensuring our safety? Fret not! Whether you're doing this personally or you want your 360 virtual tour to turn it into business, VR is the key! Here are creative virtual tour ideas you can make this Father's Day. Your father will be in for a virtual surprise!
360 Virtual Tour Gift Ideas To Make This Father's Day
Virtual Tour of Sports Team Gifts
Is your father a fan of sports? Due to COVID-19, he couldn't watch his favorite teams playing off this season. He also couldn't even go outside to play his favorite sports as a hobby. Well, then you can fulfill his wish by sending him a 360 virtual tour of sports gifts.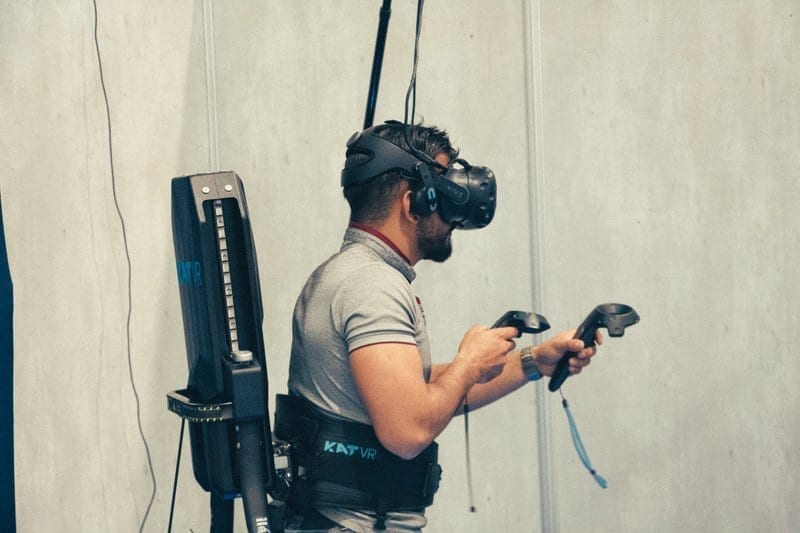 Use this time to shop online for your father's favorite sports items. Then, shoot it before sending it to him in person! You can also advertise your virtual tour software to make a virtual sport team gifts to your family, friends, and customers.
Have a Virtual Picnic
If your father misses reuniting with family, this is the perfect time to go outside and have a picnic – in his garden! Surprise your father or your customer with a 360 virtual tour picnic showcasing the garden and other notable features of your property.
Set up a picnic outside and let your father join you by sending a picnic basket to his house! Not only you get to celebrate this special day together, but you'll also get to see the outside world; even if it's only your garden!
Take Him to a 360 Virtual Tour to His Favorite Store
If your father couldn't get out due to COVID-19, why not take him to a 360 virtual tour to his favorite store? It could be a hardware store, spare parts shop, sports store, etc. Give a virtual tour showing all the items and ask him if he wants something. You can give an errand to buy what he needs for essential purposes. Or better yet buy it as a gift for him on his special day!
Play Virtual Games
Another way of bonding with your father is through 360 virtual tour games. Since you can't be together physically, it's time to have virtual tour games and make use of technology.
Not only you get to enjoy this innovative bonding, but you might discover some gaming skills too! This pandemic might unleash your inner gamer and make another career! Make sure to send some board games or invitation links online so that you can bond over Zoom.
Attend a Virtual Festival
We know it's horrible that we have to cancel numerous festivals and events due to COVID-19. However, this shouldn't be a reason not to make your father's special day extra special. Nowadays, organizers are hosting virtual events and festivals.
Take this opportunity to find 360 virtual tour events for you and your father to enjoy. It can be a father's day celebration in your neighborhood, a booze festival, and others. This is the perfect time to enjoy doing leisure activities at the safety of your respective homes.
Have a Virtual Movie Marathon Together
If your father prefers to get cozy with his couch, then it's time to have a 360 virtual tour movie marathons. Pick up the best movie series or genre your father likes and spend some time together on watching it together virtually.
Even if you're only sharing screens, make sure to gift him some snacks or sumptuous meals. In this way, it still feels like you're connected together physically as you bond on this special day.
This just shows that 360 virtual tour isn't only used for business purposes, it can also be used for leisure too. Start investing in virtual tour software now!