Virtual Tours
Real estate started using this technology before the vacation rental industry started adapting it, says Jake Stewart. Stewart is a Senior Product Manager, Virtual Tours at Vrbo.
I'm sure you've heard about a quote "To see is to believe." Then, your next vacation will be a walk in the park. Technology made a great impact on property purchases and rentals after introducing the technology of virtual tours. Vacation rental sites provide these tours to let their potential leads immerse in the property before they pursue buying.
Potential clients experience a simulation of a sequence of either still images or videos. The technology is not that new but applications made better through the years are available in the market.
Virtual Tour Potential
Virtual Tours Easy is the easiest and most efficient 360 virtual tour in the world featuring lots of features, hotspots, and audios. You just have to embed it on your website, share it via email or on social networking sites. The digital immersive experience is the primary selling point. It highlights your vacation rental's stunning features with an impressive illustration, persuading your clients even better than just an image or two for travelers.
Duane Tornquist, Co-Founder of Artists of the Industry, says that virtual tour is just the beginning. You can use the mixed augmented reality to help clients save time and effort before they make a decision. Tornquist added that site visits can become an entirely new set of tools that the travel industry can showcase. Virtual tours are effective in emphasizing the good points of your vacation rental. Clients have the chance if they can imagine staying in your property.
Vacation Rental Virtual Tours
Vacation Rental VT is a 360-degree immersive tour viewing your vacation home. You've seen videos touring you home several times. Using this technology, the tour is in your clients' control. It has a feature to let your leads navigate the property at their own pace, they won't have to keep up with you or the videos. They can explore every corner of your home and get a better understanding of the amenities, layout and booking details.
Most vacation rental sites have already integrated their virtual tour feat with their listings, so clients don't have to click off the site to start one.
According to John Banczak, CEO and Co-Founder of TurnKey, some guests might have concerns regarding accessibility. Travelers might have difficulty with stairs or any particular layout in the vacation home won't waste both of your time. They'll determine immediately if their home travel needs are met. Also, your guests deserve to know that what they see in your tour promotion is what they'll experience in person.
How Your Vacation Rental Site Adopts a Virtual Tour
Vacation rental companies realized that virtual tours feature could help in their bookings.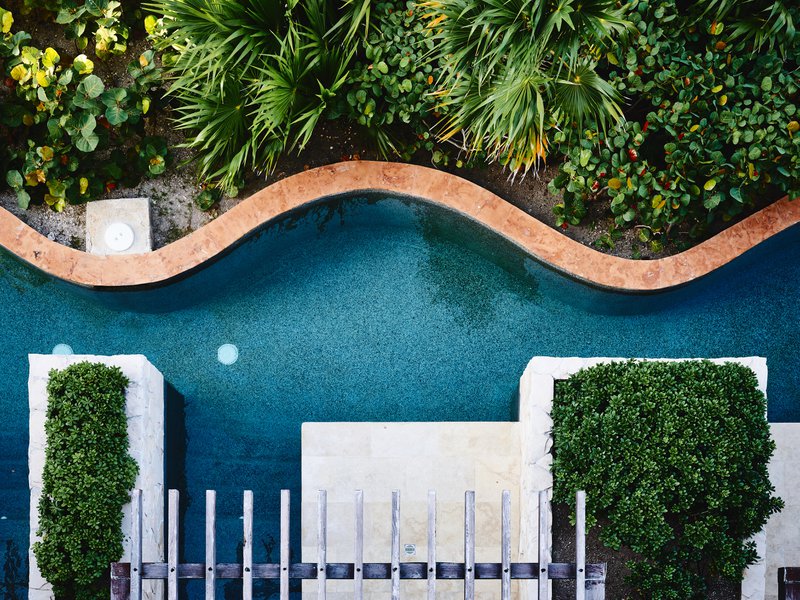 Property descriptions and photos help visualize your rental property, however, they don't show every corner detail that clients might want to know. Every traveler is different just like their needs. They may want a bedroom adjacent to the restroom or inside their room. They may also like a backyard pool view from their bedroom. Each with needs and preferences different from the other.
Vacation rentals are known to post great images taken by highly-talented photographers and oversell their properties. They use techniques using wide-angle lenses to make the area look huge. However, virtual tours are harder to fake.
Conclusion
The tours will make it easy for your clients to navigate and access after getting used to its interface. It's convenient in deciding what rental they want to pursue. For more details on how to create your vacation rental virtual tours, sign up to Virtual Tour Easy for Free!