There are real estate trends that have been foreseen in the past; they are deemed to have staying power as well. There is a golden rule in this. If you want to tap into potential new buyers today, you have to go where they go online. Doing this will set you off from your competitors who use the traditional methods. It is crucial for the success of the business to bring it to social media and to various websites. The following are some of the trends that real estate businesses have to take advantage today:
Virtual Reality and Virtual Tour
VR is relatively new to real estate, but it has become life-size and highly accessible that potential buyers demand to see a virtual tour of a property before they even entertain the thought of viewing the actual property. One of the great features of VR is the ability for the potential buyers to view the home in various styles. Through VR, they can change the interior paint, add new furniture, put new bathroom tiles, etc. Buyers can easily get a tour of their preferred properties without having to go there.
The Use of Mobile Devices
This means one thing: the real estate website has to be mobile device friendly. It means that you need to ensure that the website can be totally viewable and that it can be navigated through a mobile device screen. A website that loads long or is not responsive on a smartphone may lose visitors fast.
Social Media Can be a Venue to Promote Real Estate Services
A 2017 study conducted by NAR (National Association of Realtors) revealed that 80 percent of real estate industry players use Facebook to promote their services. They also use LinkedIn, YouTube, Google, and more. Social media offers the cheapest and fastest means with the widest reach for the real estate agents to put their messages out there. There are also several platforms that possess several functionalities such as instant messaging tools and sharing options.
Drone Videography
There are multiple tasks related to real estate that drones simplified. All of these drones can capture aerial video and photography. It will not be long for drones to show live videos of the construction and renovation procedures. This is essential for tracking the home's progress.
Outsourcing the Editing Process
Editing the photos and videos can be time-consuming. Outsourcing the editing process of the output can help you save on time, money, and effort. All these will enable you to take more photos, search for more new clients, and devise more marketing strategies to upscale the business.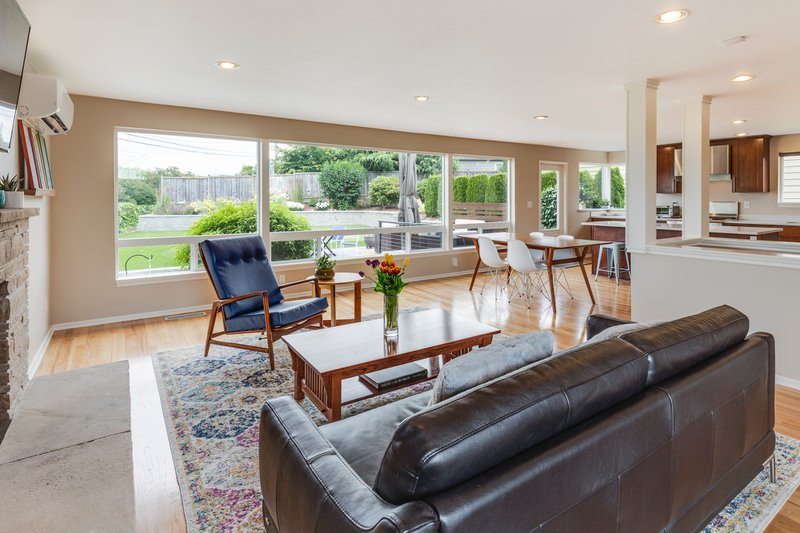 Virtual Staging Means Power
Staging is one of the most important steps in shooting a property. This involves enhancing and totally preparing the property for it to be sold in the market. The major purpose of staging is to make the entire property more attractive to potential buyers. The upcoming solution to this is virtual staging. This entail filling empty spaces with superimposed realistically rendered 3D furnishings and decorations. Virtual staging is a more affordable means for the buyer to plan, decorate, design, and think of the space before buying the property.
Potential Buyers Search for Real Estate Listings and Services Online
The traditional way of looking for listings on magazines and newspapers is all in the past. Potential buyers now look for listings on the internet instead. According to Google and the NAR, 90 percent of buyers go online. In the last four years, there has been an increase of 253 percent on different real estate related searches. Another thing is that local search terms are important for buyers.
Collaborations between Photographers and Real Estate Databases
Zillow and other real estate databases offer mutually beneficial partnerships with photographers. This is important knowing the traffic that sites like Zillow have.
No one knows until when these trends will stay, but every real estate business has to take advantage of its perks or else it will be lagging behind its competitors. All the aforementioned trends are crucial to running a business, but on top of them all is the virtual tour. For a virtual tour software that covers all your real estate needs, try Virtual Tour Easy. It's also free!