A virtual tour is not merely a digital trend to use for any type of business. Most property buyers consider real estate tour a must-have before they decide to inquire about any property. Most buyers also select properties based on online research. There are 10 reasons for real estate agents to use a tour builder in their practice, and these are the following:
1. Secondary Viewing
It's best to use a virtual tour for every listing. This will serve as a strong sales material that can be sent along with the brochure. It's not easy for the property buyer to keep on returning to the property to check it. So to save time and energy, buyers can just visit the virtual tour over and over again until they can finally decide to purchase it.
2. Online Rental
The world is more fast-paced than before. A large group of people relocates from one place to another to work or to study. For instance, in London, about 200,000 students move from China to London every year. Most of the time, these students have not been to the UK ever, yet they have to book their rental properties in advance. This is why they are dependent on online means. Virtual tours can facilitate the online process whether it is for renters, investors, sellers, or buyers.
3. Lead Generation
Lead generation is faster with the help of a virtual tour. It is also possible to use artificial intelligence by setting up chatbots for the communication to start right after the buyers' attention is caught. It's possible to generate a lead card by the time the virtual tour ends, and it will be sent to the agent directly.
4. Better Service for Customers
It's always a must to respect customers. The agent has the responsibility to show the buyers what the property has to offer. Being pushy is a sign of disrespect. A virtual tour will enable you to step back and let the virtual tour do the talking. Most buyers are particular about being in control of the decision as regards the property and on the quality of experience they have when checking the property. A virtual tour will be able to provide them all the control and personal space to decide for themselves.
5. Reduce Useless Viewing
Agents have been reporting about 30 to 70 percent decrease in wasted viewings due to the virtual tour. It may not be easy to get quantitative data on the impact of a virtual tour, but it is obvious that applicants will be able to view properties online, visit only those that they are interested in, and be able to close deals faster.
6. Efficient Reporting to Owners for Rental Properties
Virtual tours can be used as part of the inventory report at the end of tenancies. They can provide extra insights which can provide evidence in case of any dispute. Photographic evidence has always been considered supporting collaterals in inventories and dilapidation schedules.
7. Be Able to Win More Listings
Any real estate agency aims to acquire new properties to market. An agent makes it a point to be different from competitors. Any kind of service that will make an agent stand out from the competitors will be able to secure any important listing.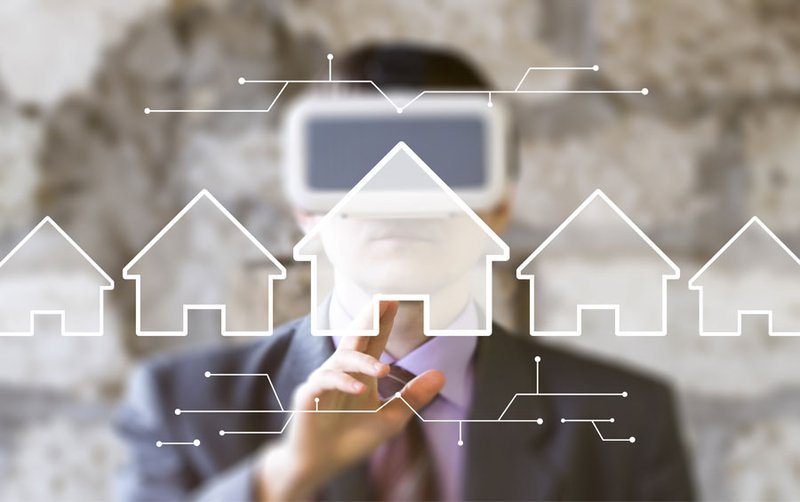 8. Be Able to Show the Property to Everyone Important
Buying a property does not entail only one decision-maker. Usually, the buyer needs to ask for the decision of the husband, wife, children, or parents. It will be difficult to bring everyone during the in-person viewing. A virtual tour will allow everyone to view the property without multiple viewing sessions which will save the agent's time and increase the likelihood of a sale.
9. Innovation
Real estate is not that fast in digital transformation, yet there are certain changes. The best real estate agencies are into each of their technological journeys. A virtual tour software is easy to implement and affordable tech solution. That's why it's always beneficial to innovate.
10. Content Marketing
Content has always been king in marketing. Virtual tours can present top-quality, high-level content. The overall value of providing attention-catching and tech-laden content has a great impact on several aspects of the business. A restaurant website that offers a virtual tour of its menu and location may likely have more clients than a site that only offers static images. That in itself is proof of content power.
If you like to know more about creating a virtual tour for your own company, check Virtual Tour Easy for more information.