Want to know how to improve your website traffic and rankings? It's time to incorporate your business with 360 virtual tours. VR isn't only essential in the hospitality and real estate industry, but it also plays a crucial role in all types of business. Having a virtual tour helps in increasing your exposure, website traffic, Google rankings, and eventually your sales too. Here's how virtual tours can help improve your business overall.
How 360 Virtual Tours Help Increase Your Website Traffic and Rankings
It Is Shareable
The main reason why 360 virtual tours can increase your website traffic and rankings is it's shareable. Our VR software, for instance, automatically generate an embed code which you can put on your website. Aside from that, you can also share it on your social media pages for promotional purposes.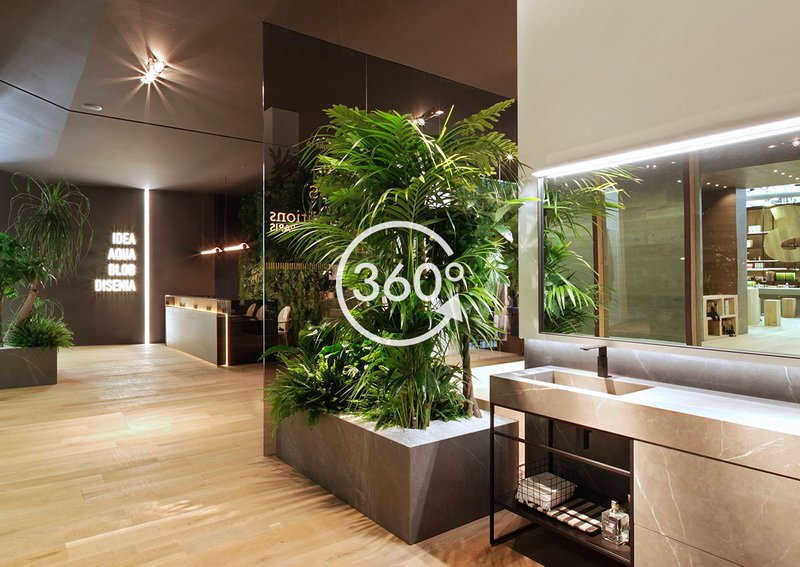 This isn't limited to you. Our virtual tour software also helps your customers share your VR with their friends and circles too. This sharing ability helps increase brand awareness and reach new potential customers in the process.
It Helps Establish a Strong Web Presence
Having 360 virtual tours on your website show you're innovative when it comes to your business. You're taking the extra mile to show transparency to your customers. Aside from that, Google Search Engines prefer to rank businesses that use innovative technologies.
It's because more customers are likely to visit your website and stay longer on your virtual tour. Since a virtual tour is an interactive tool, it keeps their attention longer. This results in longer and increased engagement with your brand. The higher your engagement is, the higher your rankings will be.
Build Your Backlinks
Another usage of 360 virtual tours is it helps increase your backlinks. The embed codes generated from publishing your virtual tour on social media pages and website will help build your backlinks. It can also be expanded further when your followers get to share your virtual tour to their circles. Not only it helps in increasing the number of your backlinks, but it also improves the quality of your backlinks. It helps increase your website's Domain Authority (DA) in the process. The DA determines how valuable or relevant your website is in a particular industry.
It Can Help Reach Out and Build Partnerships With Influencers
Having 360 virtual tours also help you find the influencers in your industry. Since your VR is shareable, it's easy for influencers to take notice of your product. They can just view your VR tour to see if your products or services align with their visions and goals.
It's much easier to reach out to them since they can view your business brand visually than pure text and theories. It can help influencers interact with your brand easier before deciding to form a partnership with you. Once you formed partnerships successfully, you'll be able to increase your customer base and ultimately sales in the process.
Want to start incorporating 360 virtual tours in your business and marketing campaigns? Check out our VR software now for free! We'll make sure to transform your business and help increase your sales in the process.