In this pandemic crisis where physical interaction is restricted, the demand for virtual tour events skyrockets. More and more companies are now doing their business online. They're also exploring online platforms to host virtual events and promote their products and services. How can you make your VR event tour a huge success? Here are the dos and don'ts tips you can apply.
Where Can You Use a Virtual Tour Event?
Having a virtual tour event is beneficial not only in promoting your listings, products, or services, it's also vital in sharing updates about your company. Here's where you can use a virtual reality tour to host events:
Sharing Updates or Progress About Your Company
Sharing new Food Menu, recipes, or new products.
Demonstrating new rooms, amenities, and features.
Hosting Q&A, webinar, or live-stream events Your restaurant, hotel, or real estate property serves as a great background to catch their attention and interests.
Do's and Don'ts in Making a Successful Virtual Tour Event
Don't: Treat the Event as Another Ordinary Video Call
Do: Double Check Everything and Rehearse
The most common misconception in virtual tour is that people treat it as another normal video call. You only need to set up your phone or laptop, use software and you're good to go, right? This is where you're wrong. There are a lot of factors you need to consider to make your virtual tour a huge success. For one, you need to double-check if your VR software is working. Are you experiencing glitches?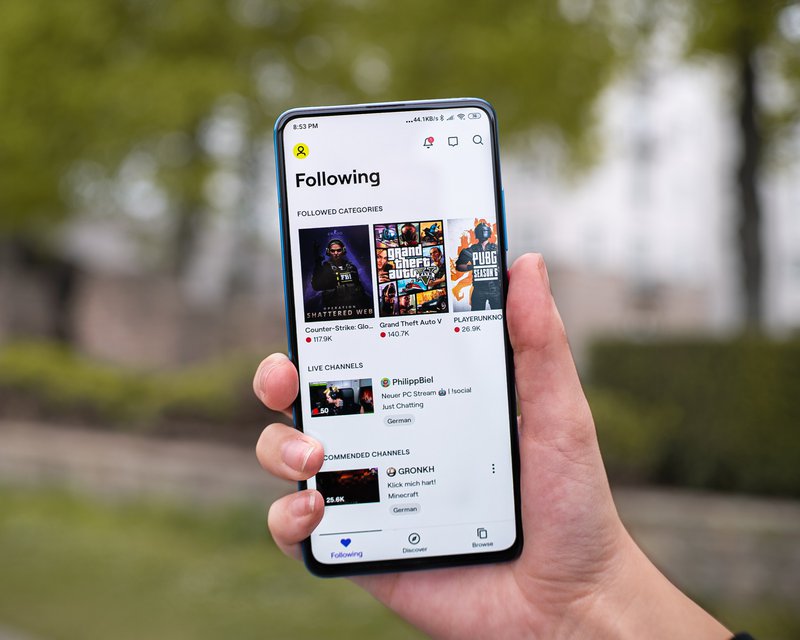 Is your internet connection working? Do you experience buffering? What about your property or venue? Is it well-maintained? Aside from that, you need to practice your spiels to ensure you'll have a smooth communication once you host your VR tour event. So before the big day, make sure to allocate a day or two to rehearse and make sure everything will go smoothly.
Don't: Limit Your Audience's Participation in Questions Only
Do: Engage Them in Your Virtual Tour Event
Most webinars, meetings, or even events only give audience participation through questions. Oftentimes, the Q&A portion only happens at the end of the session. Don't do this with your virtual tour event. Chances are, your audience will lose interest in your event. By the time they're allowed to participate, either they'll be bored enough not to ask questions or worse, they'll leave.
Take advantage of social media tools to let your audience engage with your virtual tour event. This includes greeting them and reading their comments and reactions before the start of your event. You can also raise a poll question or let your audience send pictures where they're coming from. It makes your VR tour more interactive as your customers will be compelled to participate.
Don't: Expect to Get Your Audience's Undivided Attention
Do: Schedule Quick Breaks or Ice-Breakers
Everyone wants our audience's undivided attention. After all, our virtual tour event and promotion will be successful if we hit thousands of views, likes, shares, and comments right? While you certainly need to aim for that, you should also be more realistic about it. It's easy to divert your audience's attention especially since you're hosting a virtual event. Your audience's email or social media notification is just one click away.
So instead of vying for their undivided attention, allocate some quick breaks to give them time for other stuff. You can announce that you're going to take a 5-minute break in the middle of your session. This can be used for advertising, greeting them, or reading their messages and comments. You can also use the break to communicate with the audience.
Are you ready to host your virtual tour event now? You can use our Virtual Tour software for free!