Virtual Reality Tour Continues to Evolve this Year
If you're still viewing a home on pictures and videos, you haven't seen the full-blown house-hunting experience yet! This year, virtual reality takes the experience higher as it promises an all too real immersion when touring a home. While images still appeal to the traditional market, the Virtual Reality Tour is innovating with even greater visuals this 2002! The rapid evolution is an incredible response of the VR companies to ensure that clients enjoy a virtual reality tour to the next level!
Many people have adapted to positive change. Most brokerage or real estate agents featuring VR tech are the ones with remote clients. For others, they save costly expenses from constructing a model home as VR makes it possible to see yet-to-be-built homes. These yet-to-be-built homes are mostly modified and customized based on the request of clients.
A Success Story
In 2016, VR technology was used by Sotheby's International Realty real estate agent, Gregg Lynn. He sent a link of a VR tour to a few agents in San Francisco. The property was a massive loft condo to which he recalled sending the link to several agents. Fortunately, the link reached a buyer who wanted to relocate to San Francisco. The selling point was the incredible VR seen by the buyer. The client finally decided to see the home in person and fly to the city. Clients need the inspiration to make sure that they are purchasing worthy assets. The client assured the agent that as long as the reality is as good as the VR, he'll take it. The sale became one of Mr. Lynn's greatest, inspiring numerous agents to sell better.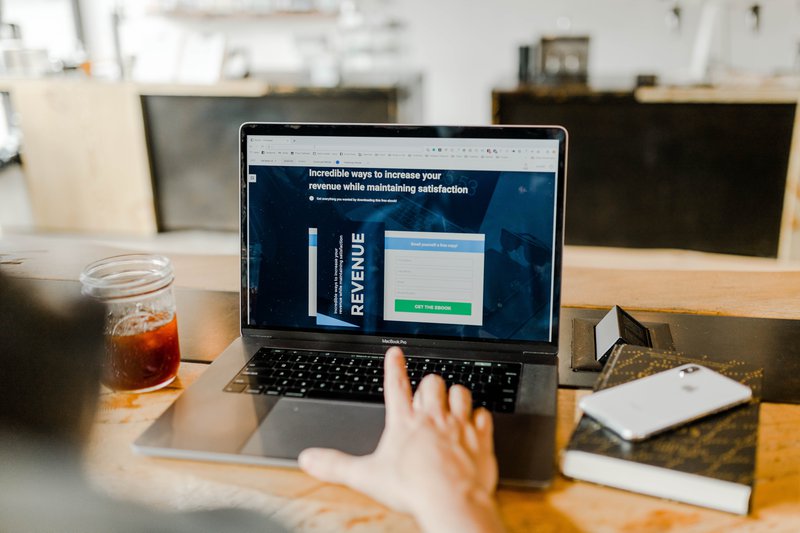 The deal closed at $7 million, holding the record as the most expensive loft sold in the city.
Lynn adds that he believes that it's the best alternative for remote tours. Now that he has a home listing in Russian Hill, the VR tech is making things brighter as ever! Clients are taking notice of how well VR is working. It's interesting how views on Lynn's $19 penthouse listing reached 17,000 views. You cannot accommodate that much tour when done in person. Virtual Reality Tour is making home tours easier featuring a remote tour to a larger audience.
The New Phase
VR doesn't cease to amaze us all, it doesn't stop developing. It can be used in partially complete communities. The rendering presented can be realistic and overlaid on photos or drone videos.
Tim Costello shares his thoughts about how VR can enhance the experience of buyers. He says that showing buyers the built and unbuilt homes give them a sense of the life quality there. Costello is the CEO of Builders Digital Experience in Austin, Texas.
Not everyone is trained to see what a place looks like with furniture. Ernesto Cohan, Oceana Bal Harbour sales director, says they used virtual staging. They created a 3-D walkthrough of model units enabling buyers to see it with pieces of furniture.
A month ago, BDX delivered as many VR tools to builders in a single month like they did in all of 2016, according to Costello. He said that growth is more than 12 times across the last four years. A virtual reality tool created from renderings was used to sell condos at Oceana Bal Harbour in Bal Harbour, Florida, before construction. The VR tours of the units can be viewed online.
Real estate experience enhanced with VR means a wider audience reach. You can just imagine the condos worth millions just like in Oceana Harbour making use of VR tools.
Developers are latching to VR to showcase units especially when selling a property with a larger area
Conclusion
The evolution of technology gave an edge to think better ways in marketing properties. The virtual reality tour makes the buyers feel more at ease about their pre and post-construction purchase. Find out more about how a virtual reality tour can improve your sales!