Augmented Reality to take the place of the travel brochure. AR and VR have been leveraged to enhance tourism sales. VR and AR visitors were able to enjoy a lifelike experience of the place before they go on a holiday. Through the use of Virtual goggles, visitors were able to undergo virtual tours of hotels, walk around New York with a 360-degree view, and get on a computer-animated simulation of a cruise-ship tour.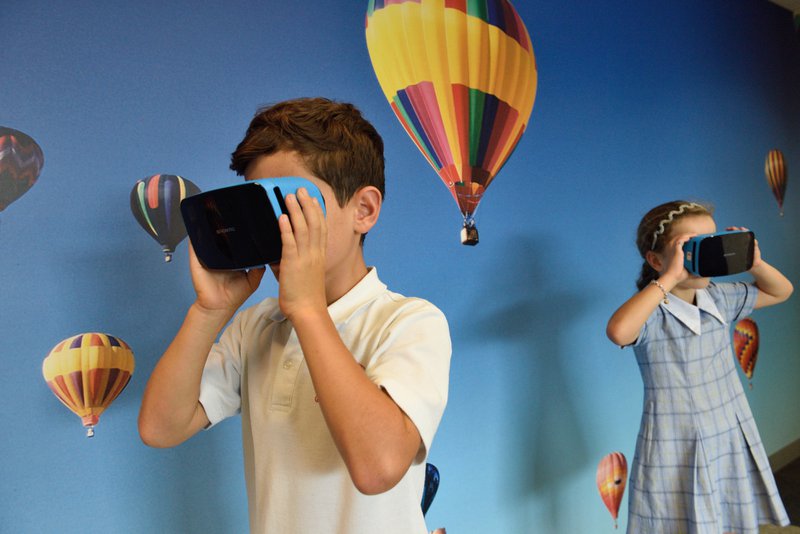 There were so many things that have to be understood about VR and AR. Aside from its opportunities and challenges, destination VR and the benefits of these technologies to operators have to be assessed as well. Volumetric video as the technology behind the success of VR and AR.
IBT Berlin also sheds light on VR trends that are applicable in the travel industry. Trade fairs and special events and their digitalization focusing more on AR and VR technologies. Another thing is the application of VR technology in Ingress Agents and Pokémon GO Trainer, and what the tourism industry must learn from it. VR and AR technology integration in the concept of creating a smart city like Luxembourg. Immersion in virtual reality is another concept that needs understanding by many. This is especially true of the non-technical aspect of immersion and why the human brain yearns to be entertained.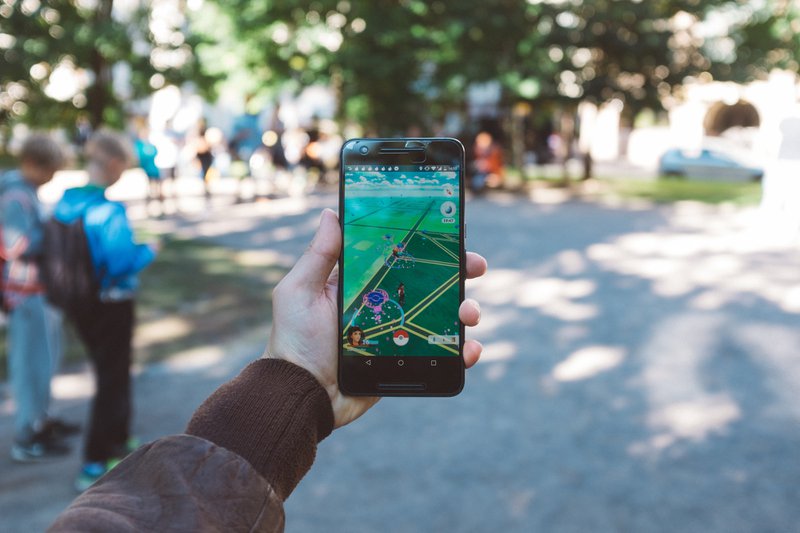 Every entrepreneur in the tourism industry must also be aware of the trends and developments of AR and VR that can be used in the industry. VR for destination marketing is one other aspect of AR and VR that has to be discussed more. One case example would be the use of this technology in cruise ships.
It is indeed important to understand thoroughly how virtual content can be easily integrated into the real world like in the case of the Pokémon Go game.
If you want to understand more about VR, AR, and virtual tours, check Virtual Tour Easy!