It used to be that photos are the king in print media. The photographer has the task to freeze-frame any interesting scene. Commercial photography is considered superior over the rest. But today consumers are looking for the real inside story and no longer wish to see the commercial aspect of this art. They aim for transparency, honesty, and authenticity in all the photos shown. Consumers abhor the airbrushed marketing methods of most brands.
Why Static Images Don't Work Anymore
Static images are easily ignored online. They often don't meet the requirements of network connectivity and the use of mobile devices. The consumers' desire and expectations on brand content and the need for interaction between the company and the consumers also increased due to the prevalence of social media in everyday life. The business world has become more interactive, layered, three-dimensional, and immersive.
The Use of the 360 Degree Photo in Business
A 360-degree photo shoot welcomes consumers to look into the business more from every angle. A lot of businesses around the world make use of 360-degree photography. This type of photograph has already become popular in the physical space such as in the hotel and real estate industries. Retailers have also followed suit as they use this type of photography for promoting their brick and mortar shops. This can also turn online visitors into offline visitors.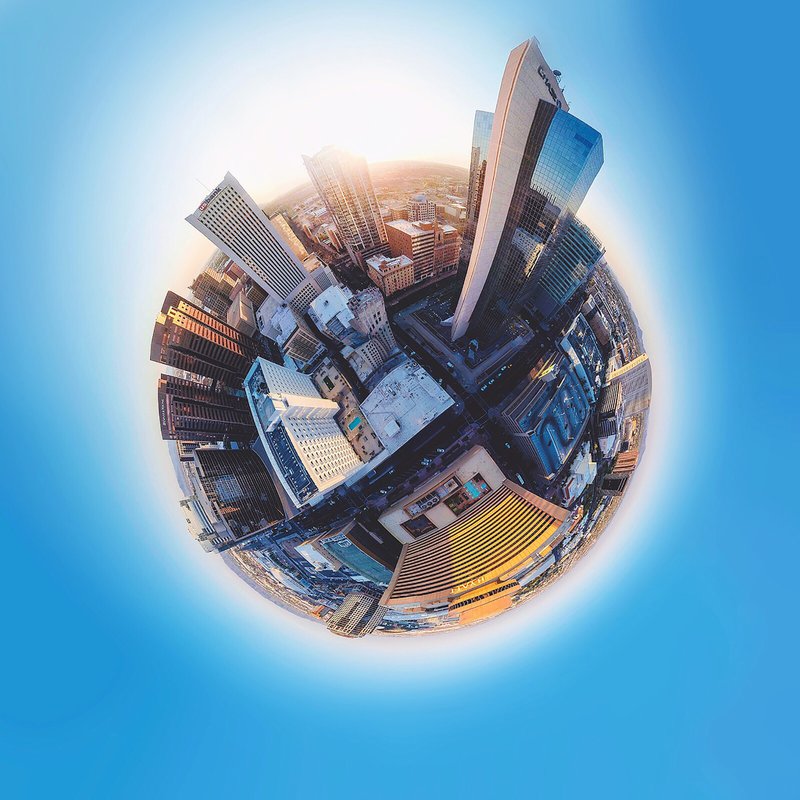 The Future of 360 Degree Photo
The use of the 360-degree photography is more than just a trend. It is rich in content and in providing benefits in communication and SEO benefits. According to statistics, 90 percent of consumers begin their search for products, services, and information using Google as the search engine. In many US cities, the 360-degree virtual tour is considered a necessity for any business which is much like having a website for your business. The UK is also starting to follow the US on this. Immersive and highly interactive 360 virtual tours are in.
The Positive Figures of 360 Degree Photo
There are important facts and figures that entrepreneurs have to be aware when it comes to the use of 360-degree photos and virtual tours. Real estate listings get to be viewed 87 percent more than just viewing still photos. According to Property Week, useless property viewings are cut back by 40 percent which means a lot of time saved for both the agents and buyers. The Carlson Hotel group, on the other hand, revealed that virtual tours increased the bookings by 46 percent more compared to just using websites with static images.
Find out more about how to leverage 360 virtual tour for business. Sign up to Virtual Tour Easy Today for FREE!