If you are a hotel manager, you might think twice about creating your own virtual tour to promote the hotel. But there are many reasons for you to include a virtual tour on the hotel's site. According to studies, sites that have virtual tours are viewed ten times longer than those that don't. Revenues of these sites also increase by 135 percent. The sales of these sites also increase by 46 percent. A hotel virtual tour allows a customer to walk through the hotel and see the rooms and its amenities without having to visit the actual location. This helps them to book the right accommodation.
What Makes Virtual Tours Effective?
Most travelers look for virtual tours on the sites of hotels before they decide to book. Users can avoid wasting their time viewing the site or the actual hotel. About 92 percent of online users said that it is essential for their viewing to find a virtual on the hotel site.
The best advantage of having a virtual tour on the site is the control that it lends to the customer who visits the site. They can view the hotel on any angle they prefer. It enables them to see the real value for their money. They know what they are paying for. Through a virtual tour, the hotel's site can end up on top of the search engine results. A virtual tour may also allow the customer to see the immediate surroundings of the hotel and even the landmarks of the site where it is located.
Virtual Tours and Their Impact on Direct Bookings
It is easier for travelers to decide to book in your hotel when they see not only its façade but also its exterior and all its amenities. A virtual tour increases traffic to the hotel site and it also entices users to visit the hotel site. It also encourages the old ones to return and book again. It's better to come up with a user-friendly booking system on your site to go with the virtual tour. This will make it easy for visitors to book directly on the site.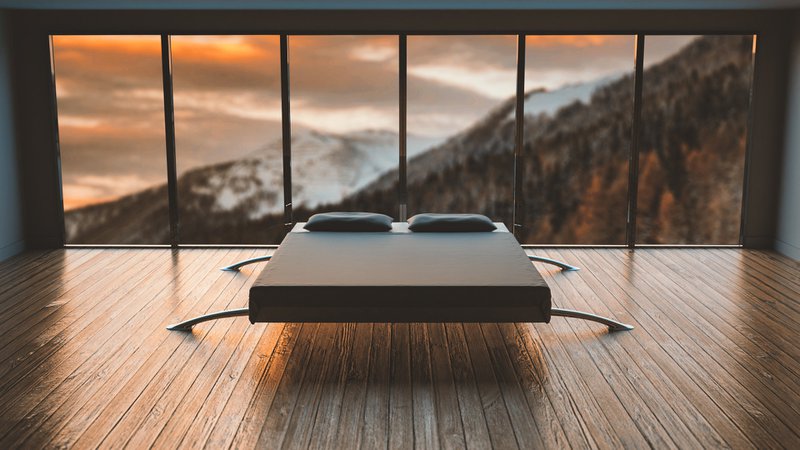 How to Create a Virtual Tour
1. If you are working on a tight budget, you can come up with a quick video tour using your mobile phone. For larger hotel chains, it would be better to come up with a more refined video. This entails the use of an ultra-wide-angle lens. If you own a small hotel and yet you like to have a professional-looking virtual tour, you can buy a fisheye lens camera and add $20 more for the tripod.
2. Next step is to get a high-quality software dedicated for creating free virtual tour such as Virtual Tour Easy. You can make your virtual tour in just five minutes. All you need is 360-degree photos that you can take on your smartphone.
When creating a virtual tour, there are several factors to consider. You have to choose the specific locations for you to include in your virtual tour. You can select a particular corner with the right light and ambiance. You also have to choose the right time of the day to shoot. This will have a significant impact on the quality of lighting.
Create your own hotel virtual tour fast. Sign up and create your first Virtual Tour with Virtual Tour Easy now for Free!