It doesn't matter whether you are in real estate or in the hotel industry, a virtual tour will give your customers the best experience of your business even before they pay for your services or products. Here are 9 tips for shooting 360-photos for Virtual Tours:
1.· Make sure that your camera is set based on your preferred conditions.
It is important for your camera's settings to be correct particularly the white balance aspect. When you travel from one area to another, it means that the lighting changes and you have to make sure that the white balance can be adjusted.
2.· Go to the site with the client first.
You can walk through with the client or by yourself to the site first. Identify all the important areas that need to be highlighted.
3.· Make use of three or four movements with your camera.
You need to shoot from the floor towards the ceiling and vice versa. You can also go from left to right and vice versa. You may also do some slow zooms and zoom outs.
4.· Start at the beginning of the property or the specific location.
You have to shoot in the same way for your actual virtual tour. This will save you much time in editing the virtual tour. And this will make sure that everything will be in order.
5.· You have to erase 360 photos that are clearly not fit for use.
Doing this can help you save you time in choosing the 360 photos that are good to go for your actual virtual tour once you begin editing. Just be careful not to erase the good clips.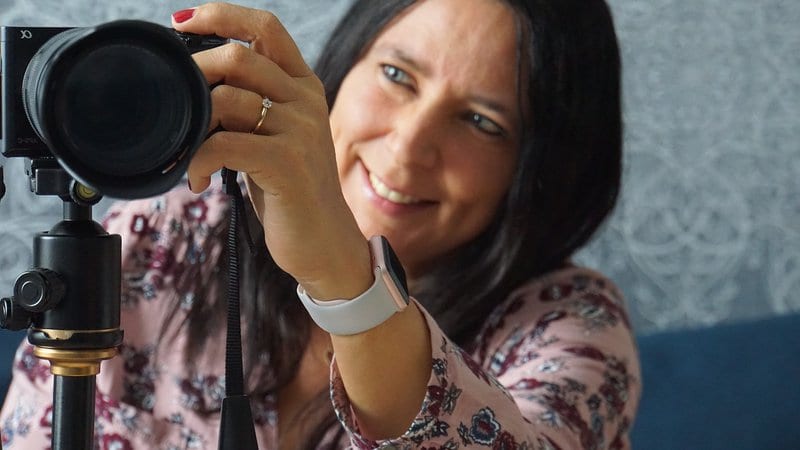 6.· Make use of the tripod.
A blurry and jerky 360-photo will always end up looking amateurish. That's why make sure that the photo will always be steady.
7.· Ask for details to highlight.
When you are making a virtual tour for a client, make sure that you ask them the bulleted points or messages that they want you to highlight. These could be the call to action, service area copies, and so forth. There should only be 3 to 5 of such details. You have to include the following information: logo, phone, website, and address.
8.· Always include shots of the storefront of your property.
It is also good to include a shot of the door opening and someone walking from outside getting in. Make sure that your camera's settings are ready for the lighting adjustments from the outside to inside.
9.· Choose Virtual Tour Easy for your virtual tour.
Choose the video and the right music to blend with your virtual tour. This will enhance the overall look and feel of your virtual tour. A virtual tour that is highly interactive and immersive will go a long way to promoting your business. You can create one easily through Virtual Tour Easy.