New technology is introduced all the time in the real estate industry. The most recent changes in technology in the field of real estate are virtual reality or VR and virtual tours. Virtual reality at this time is made from plans that are made from 3D. This virtual world can be accessed through the use of a helmet and a remote. It is not possible to have a real estate site today without the use of a virtual tour since this technology helps the clients to see what they want for themselves. It also enables them to decide wisely on the property to buy. The VR allows you to see the property without you having to go anywhere. There are many ways for you to take full advantage of virtual tours for your business.
Related article: Do These 6 Easy Steps to Level UpYour Real Estate Virtual Tours
The following are some of the benefits of using VR for real estate agents:
· Time-saving
VR can definitely help real estate agents save a lot of time especially when the property is located in a remote area. This technology enables buyers to see properties that are abroad, remote, or located in rural communities. It also enables the buyers to click away on the bedrooms, kitchen, bathrooms, and other areas, providing a 3D view of each room. Real estate agents can save a lot of time and other resources by simply having a virtual open house through the use of a VR.
· Enhanced communication
VR also enables better communication between the real estate agents and clients. Clients or potential buyers can comment on the property's virtual tour. The client can ask questions from the roofing to the flooring and the insulation properties. This is helpful to the real estate agent since feedback can be provided in real-time.
· Enhances site traffic
VR can entice people to stay longer on the site compared to static text or still images. This means an increase on the site traffic. VR also helps prospective buyers to visualize living in the actual property.
· Global Reach
VR allows buyers to see properties that are in different regions of the world. Real estate agents can deal with different customers regardless of where they are located. Inquiries on the property can also be handled without having to stay in the office desk the entire day.
· Cost saving
You may need to spend much on buying 3D virtual tour equipment. This makes it a highly valuable investment. Through virtual tours, the agent can stage the property through the use of high-quality images. What is needed is a reliable panoramic camera and basic editing skills.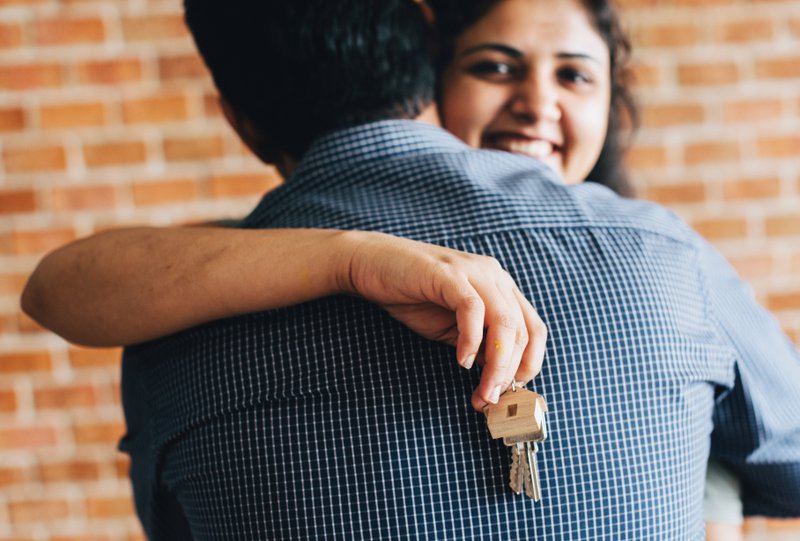 The VR figures say it all. About 95 percent of home buyers make use of the net when they look for properties. Fifty-one percent of people purchase their homes from the net. About 71 percent of millennials have a more positive response towards virtual tours. Around 77 percent of clients or buyers want to engage in a virtual tour before the actual visit. Sixty-two percent of Americans now opt to use the services of a real estate agency that uses a 3D virtual tour.
Leverage your real estate business and embed a Virtual Tour to your listing today! Sign up to Virtual Tour Easy now for free!