Expert predictions' impact on technology in the hospitality and hotel sector is unanimous. Technology will continue to influence the guest experience and the entire booking process as well. Today, 3D photography influences the anticipation of the guests on their booked accommodation and quick responses to their queries on location, price, availability, etc. Before we deal closely with the benefits that 3D photography and virtual tours bring, it's better to understand thoroughly the said technology.
3D photography or virtual photography is a three-dimensional and highly immersive capability that can bring a flat room image into a lifelike experience. It makes use of a 360-degree camera that can produce 360-degree images of a room or property. These images will then be collated as a collage of images that users can browse and explore online anytime they want.
This technology allows the user to step into a property and explore it as if he is there physically. It allows the user to spin, zoom, and tilt the images, allowing the person to focus more on areas that are more essential to him. 3D virtual tours are extremely easy to use, intuitive in their functions, and don't require any downloads. Here are the top reasons why 3D photography is a must for all hotels:
It Refreshes the Hotel's Brand and Image
Hotel guests always expect the hotel to give them high-quality, well-composed, high-resolution photos of the hotel property. That's why when it comes to brand imagery and identity, 3D photography is the key. This technology enables the hotel to be set off from its competitors. It enables you to step into the room and get a general feel of it before booking. It is highly immersive, and research shows that it can increase the hotel's occupancy by 14 percent.
Virtual Tours and 3D Photography Enhance Customer Trust
By giving the guest the chance to explore the property in his own accord before he decides to book, the hotel management is giving him the opportunity for judgment. There is no better way to enhance trust than this. For you to have a take on your 3D photography capability as a hotel, it's better for you to check on your current stock of photos and virtual tours and work from there.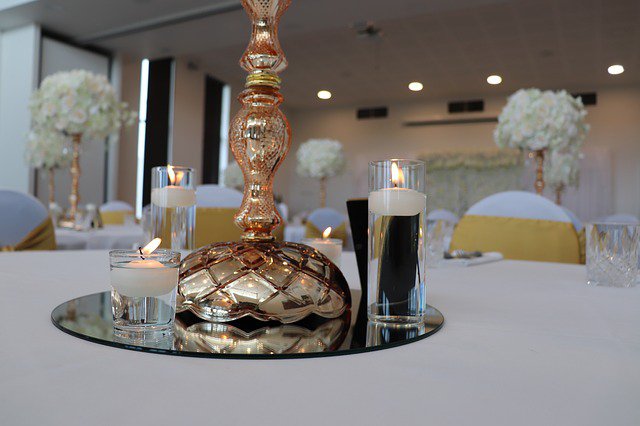 3D Photography Can Improve Guest Experience and Beef Up Hotel Ratings
There are many elements that are dependent on the quality of the guest experience. Aside from positive feedback and ratings which can make or break the business, word of mouth marketing is one surefire means of ensuring customer loyalty. 3D photography and virtual tours are crucial in the consideration phase. This is when the customer visits the hotel site to check on its specific details and perhaps compare it with the competitors before deciding. Not all hotels prefer to compete on the rates which makes it even more important for the guest to experience the property and check on minute details such as the floor plan, a bedroom view, or the amount of window lighting.
360 Virtual Tour and Photography Increase Booking
According to TripAdvisor, a property listing with a single photo has 225 percent more chances of receiving an inquiry. Furthermore, properties that have at least 100 photos are more likely to receive 151 percent more engagements and 238 percent more inquiries compared to those that don't have photos.
Virtual tour photography is something that can be done on your own. Virtual Tour Easy is one of the top virtual tour builders out there that are free and easy to navigate. Sign up with Virtual Tour Easy today!