Beach Virtual Tour Getaway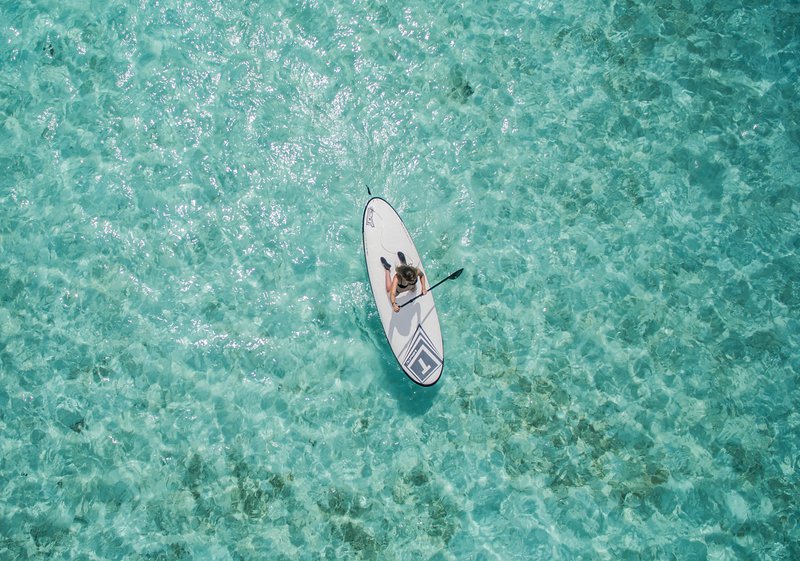 As the world continues to cancel flights due to COVID-19, the tourism industry got badly hit by the crisis. Millions of international and local flights got canceled. While the business sector is greatly affected, the pandemic also ruined our highly-anticipated travel goals. Our most-awaited beach summer getaways got disrupted. However, don't fret! The tourism sector has created these beautiful virtual tour beaches you can tour around Europe amidst COVID!
You can check out these beautiful panoramic views of beautiful, stunning beaches and add them to your travel list! Then, you'll already have new beach spots to visit after COVID-19 is finally over!
Stunning Virtual Beaches to Checkout Amidst COVID-19 Crisis
Tropic of Cancer Beach, Bahamas
This Pelican Beach in the Bahamas showcases the longest stretch of pure white sand in Little Exuma Island. Online viewers can't resist the beach's pristine white sand and turquoise waters of the island. This mapped paradise gives you the tropical thrill and water adventures you need to suffice your summer getaway. You can check out the Bahama Tourism Bureau to check out this gorgeous virtual tour beach presentation!
Malibu Beach, California
Another worthy virtual tour beach you should check out is Malibu beach. If you prefer to stay in the United States to chase the waters and surf virtually, then Malibu is perfect for you! This Californian beach features stunning beach waves that'll ignite your desire to go surfing as soon as the pandemic is over! Not only that, but you'll also enjoy gazing at the beautiful rock formation, gorgeous sunsets, and sunrise, and wildlife here too.
Jan Thiel Beach, Curacao
If you prefer to explore the Caribbean when you can travel already, then you should check out Jan Thiel Beach. The stunning Jan Thiel Beach is famous for its clear blue water. You can even find a fitting swimwear since the beach is steps away from the shopping district of Willemstad. Pick the perfect umbrella drink and have a blast as the Curacao Tourist Bureau offers the stunning 3D virtual tour for the island's finest beaches!
Pig Island, Bahamas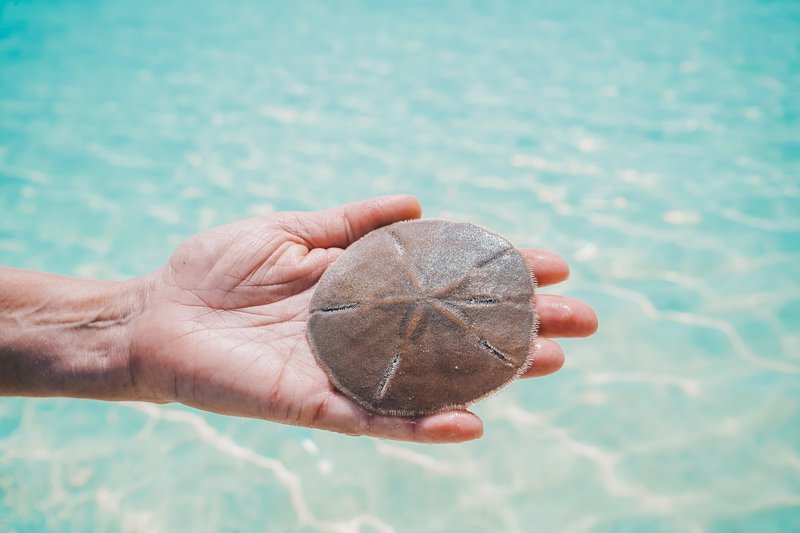 The sightly island is nothing short of a stunning paradise as evidenced by images we see on Instagram. People were quick to appreciate, making it an ideal tourist destination after the crisis. While you can't pet its adorable dwellers, you can virtually see how the animals' charm on both land and water. Feel the island and let the Bahamas Tourism Bureau take you to an extensive virtual haven tour you can't miss.
Wailea Beach, Hawaii
Ready for that post-pandemic, crescent Hawaiian beach escape yet? If not, then this here's a chance to prepare you for a dream getaway. The beach is named after Lea, goddess of canoe makers. With the irresistible beauty of Molokini, Kaho'olawe, and Lanai, you can explore and start an adventure like never before.
The Hawaiian beach is both beautiful and dangerous. Pipeline swells can turn your surfing experience into frustration, especially, for amateur swimmers. Scratch the worries and visit Explore.org for an initial survey of the Hawaiian waves. Here, surf cameras can enlighten you about the extraordinary beach!
Miami Beach, Florida
The knockout island city in south Florida deserves to be on your destination bucket list. Miami Beach is famous for white beaches, all-night clubs, and posh eateries. And because of the pandemic, it's not a good idea to lounge on the beach or enjoy the Spring Break.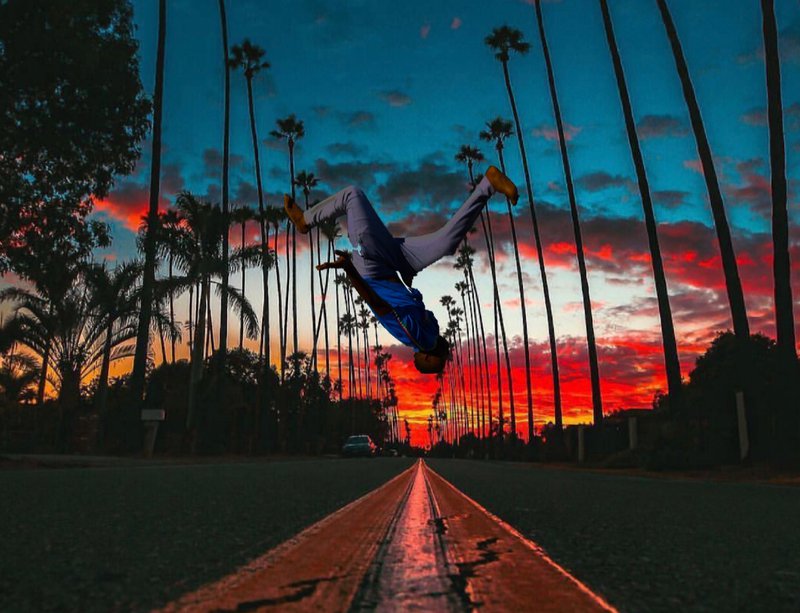 You can still savor the long stretches of white beaches with the multi-view cameras. Miami Beach offers turquoise water and a boardwalk display.
Living in this day and age is a blessing. COVID-19 halted the economy and progress while challenging us to innovate and improvise. The pandemic cannot stop water wanderers, at least not online. Virtual tour beaches can give you a glimpse of a perfect getaway. Learn more about exploring destinations virtually here.