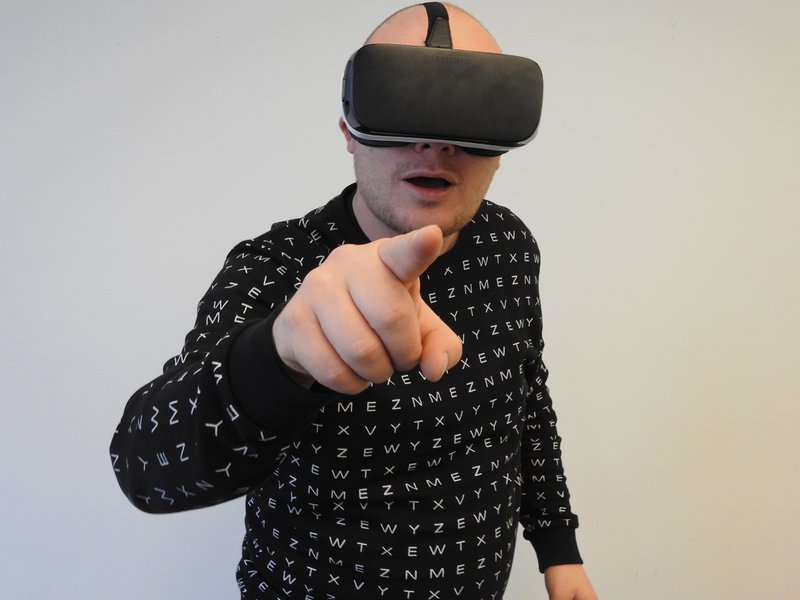 There are a number of businesses that require a lot of time to accomplish. One of them is real estate. They say the first step to a negotiation with a potential client is when they agree to check the physical property. Unfortunately, this is also the most time-consuming part. Imagine setting a common time with the client and going to the site miles away. You may need to drive to the location yourself. Now what if you'll be told that there is a software called Virtual Tour Easy where you can come up with a virtual tour for free.
This will reduce your travel time to more than half if not to zero. Imagine when the property you are selling can be seen on the net at a 360° angle. It means your potential client can go around the property and see it like they are on the site physically. It's even possible to make the experience more immersive and interactive through the use of a virtual reality mask. It's like being teleported, and this removes the need to be in the physical property.
Virtual Tour Easy for Real Estate
Virtual Tour Easy is beneficial not only to the real estate industry. It can also benefit other industries such as interior design, hotels, boutiques, retail shops, engineering, etc. When you are an interior designer, the traditional way of showing your portfolio is to show them images of your craft. Instead of one-dimensional images, you can let your potential client see every minute detail of your design through a virtual tour. They will be able to choose any part of the house which they like to focus. This will give them sufficient information to come up with a smart decision.
Virtual Tour Easy for Hotels
For the hotel industry, a virtual tour of the entire hotel can give it a competitive advantage against those that don't use this technology. Travelers can view every room available in the hotel and all its amenities by viewing the virtual tour. This will help them decide on the particular accommodation they want. It's even more helpful for executives who plan to conduct their corporate events in the hotel.
Virtual Tour Easy for Retailers
Retail stores will also benefit a lot from Virtual Tour Easy. Some customers are hesitant to visit the physical store due to distance and time constraints. One thing that frustrates them is the time it takes to find where the items they want to buy are located. This concern is completely addressed by a virtual tour. Customers and potential ones can check on the shop and its contents. They don't need to be there physically.
Virtual Tour Easy for Architects and Engineers
Virtual tours can also help architects and engineers in showing their clients their previous designs as reference. It makes it easier for the potential clients to choose a particular design for the blueprint of their new home.
The best aspect of Virtual Tour Easy is that it is easy to use. All you have to do is get your 360° camera, take pictures of your property or products, upload them all into the tool, link them all, and save. Now you have a virtual tour video that you can share on all your social media sites in just a few steps.