As restaurant owners around the world prepare for the resumption of their business operations, Sysco braces for new normal. To help restaurant owners and operators with their business, Sysco had launched a virtual tour restaurant.
The goal of this app is to help the public and operators to view establishments and have online delivery services. Furthermore, the public can also use the VR tour to implement the best health practices they need to implement for "new normal."
Sysco Launched Virtual Tour Restaurant Readiness Tool
Sysco announced the launching of its virtual tour restaurant readiness tool that aims to provide a simulation for its restaurant operators. The company says the software will provide a comprehensive virtual view of best health practices, essential supplies, and key considerations. The data and information gathered from the simulation will be used by operators as they prepare for the re-opening of their restaurants.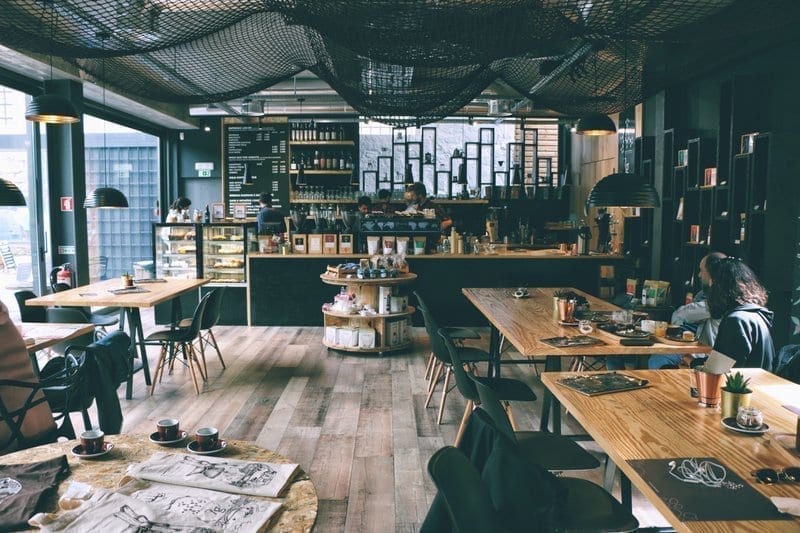 The virtual tour restaurant enables the operators to experience an interactive 360-degree view of their establishment. The users can navigate throughout the restaurant. They can click various icons for each area to know its respective foodservice role. This is essential to determine the best health practices they could implement to ensure the safety of both employees and guests.
The Software
The users can also access a series of virtual tour restaurant videos containing a list of recommended products to buy. This includes sanitizers, masks, PPEs, face shields, etc, as well as links to helpful services.
Having a problem procuring your essential health needs? No problem! Sysco also integrates an all-in-one-shopping platform to purchase your needs easily. In just one click, you can secure health essentials for your restaurant!
According to Sysco's senior vice president on marketing, Brian Todd, Sysco's virtual tour restaurant software provides an easy simulation for the operators. They want to help the restaurant owners navigate around their establishments easily as they prepare for the evolution of the dining environment.
They aim to help bring the customer's confidence back in dining restaurants. In doing so, they should help the restaurant owners in return to provide the best quality of food and health services to their customers.
The Features
Aside from the virtual tour restaurant, the owners can also find tools and resources needed to transform their services digitally. This includes downloading checklists to help optimize your digital menu, manage inventories, developing contactless payment, and delivery, as well as utilizing QR codes. This will help restaurant owners' transition to digital marketing easier and more convenient.
The Hope
While the food and restaurant industry is still struggling to recover from the pandemic, Sysco remains hopeful this is just temporary. The company is still positive we'll overcome this dark chapter in our lives. Once a cure has been found or there's already a vaccine, there'll be a surge of demand for restaurant services.
There'll be no doubt thousands of people will flock to dine in restaurants one day. Until everything goes back to normal again, Sysco says the world will have to do with a virtual tour restaurant for now. The world has to embrace online delivery services. Thankfully, Sysco is here to cater to the growing demand for both restaurant owners and customers.
Conclusion
Want to launch a virtual tour restaurant for your business too? We'll be glad to help! Creating a virtual tour for your business is incredibly easy. Our software, Virtual Tour Easy, offers an interactive and stunning virtual tour for your business.
What's more? It's actually free to create a VR tour! So don't miss this opportunity to revolutionize your business and still earn money amidst the pandemic. Start innovating your restaurant business now!