A report by Accenture disclosed a number of companies that started to implement extended reality (XR) technology, among them are virtual tours and augmented reality. The report entitled "Waking Up to a New Reality: Building a Responsible Future for Immersive Technologies" highlights not only the opportunities that they provide but also the dangers and risks that are encumbered. The authors of the report stated that aside from its threats to privacy the technology may also be detrimental to mental health.
Same as cloud computing and artificial intelligence, XR technology's value is dependent on data gathering and interpretation. The difference is that with XR technology the data is highly personal. That means that when we use of AR applications we expose a substantial amount of personal data; the most popular of such apps are those that power the filters of Snapchat and Facebook. These are the apps that collect our biometric data once we show our face. The data includes facial expressions, speech information, and even retina patterns. Some apps of this kind can capture everything that the user hears or sees like those devices that involve the use of headsets. Examples of these are Google Glass or Microsoft's Hololens.
It can be risky to let the kids play with different apps. Furthermore, no matter how much assurance the social media sites give online users that their systems are secure and that user privacy is highly respected you simply cannot tell who can access the app and what they do with your data which there can gather.
According to Rori Duboff, content innovation department head at Accenture Interactive, the users must know what will happen to their data particularly if it is more personal and sensitive. They have to be aware of the data will be used to enhance the user experience of the app or if it is stored for other purposes.
Some patterns suit this concern of users. Some users opt to turn off their location services out of fear that they are exposed constantly. Users often share data on their behavior and movements which can be easily used to steal their identities. Currently, the XR technology is immersed in gaming but it has already started getting into the socialization realm.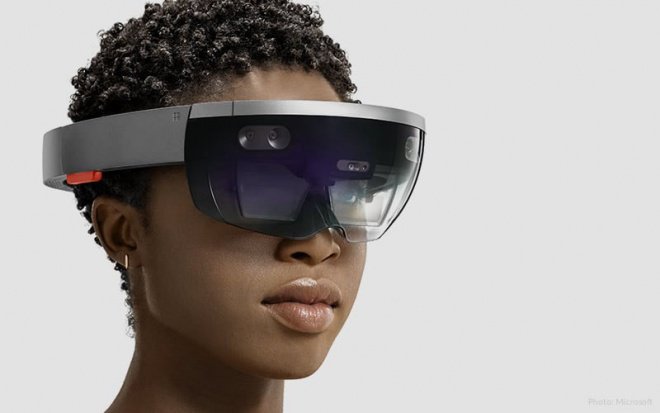 VR technology is used today in such a way that blurs the barrier between what is virtual and what is real. We use avatars for payment; VR and AR are often used for training and monitoring on-the-job performance of employees.
Another risk involving AI and VR is that prolonged exposure may lead to problems in mental health. Internet addiction is one aspect. Another is the young people's widespread use of social media. Young people use social media as a refuge from reality. They also tend to measure their self-worth according to the number of likes and follows on social media sites.
Another danger to the use of AR and VR apps is online radicalization. More evidence shows that being overexposed online can lead to extremist views or even terrorist actions. It used to be that users view the world as one dimension but today with VR and AR technology it has become more complicated.
Duboff advised that it would be necessary to not only focus on the transformative impact of these technologies in society today but also to take note of the possible risks and dangers that go with them.
Virtual tours and other application of XR technology are significant. If you want to know more about the uses of virtual tours, visit Virtual Tour Easy.