Virtual reality has already penetrated the mainstream market. It's no longer a high-tech gadget that only a few can access. In fact, the challenge now is in choosing the right virtual accessories such as the VR or virtual reality headset. Each one of the options offers various experiences, types of hardware, requirements, and various deals that make the matter even more confusing.
It's a good thing too that the prices of premium VR headsets for PC gaming are getting lower. But that makes it even difficult to choose the right unit to use for virtual tours. One other thing is that more advanced VR headsets have been introduced to the market. There are mobile headsets and standalone headsets that have advanced features. You may check on the top options for the best virtual reality headset available in the market today.
HTC Vive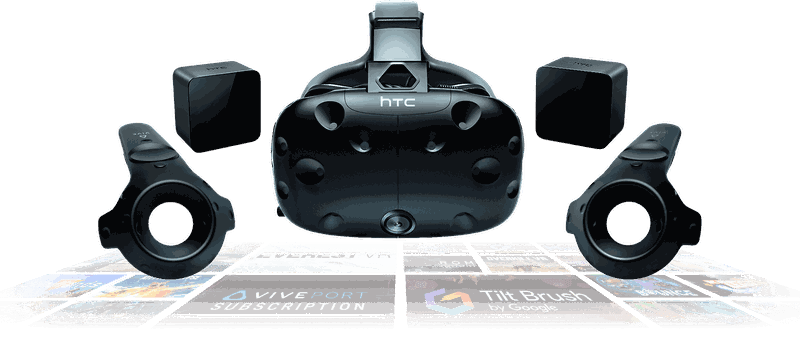 This virtual reality headset is known to offer the best overall VR experience. It's worth US $499. It comes with two motion controllers. The Vive is better than Oculus Rift because of its room-scale tracking. This enables you to walk around a space as big as 4.5 x 4.5m. This enables you to have more immersion which entails walking on your legs. It has 1080p screens resulting to a really crisp image. The downside to this model is the price.
PlayStation VR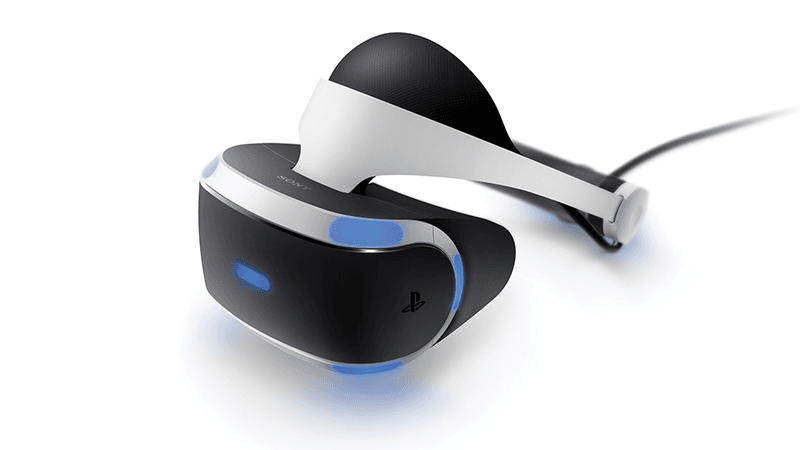 This unit is known for being affordable and its near PC-quality performance. It is also known for having a good quality of games available. One great advantage in using the PlayStation virtual reality headset is that it doesn't require any high-tech gaming PC. It only needs a little more than the usual PS4 console. Its head tracking is also reliable. The common complaint is the separate prices for its accessories. It's a good thing that there are recent price cuts on the PlayStation VR making it still affordable.
Oculus Go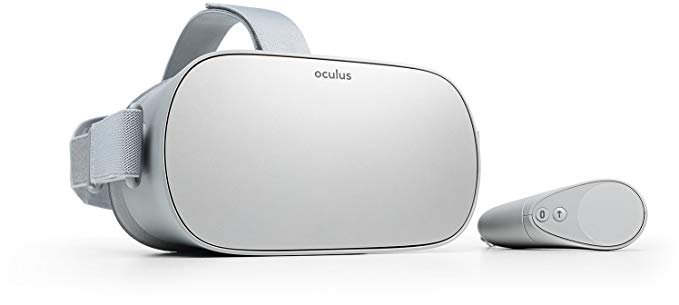 The Oculus Go is a superb VR for any standalone device. This unit is a complete breakthrough in the VR industry. The Oculus Go does not require any smartphone or a PC to operate it. Any user will find it fun given its impressive visuals and limited screen-door effect. It has a massive content library filled with 1,000 games, apps, movies, and experiences. There are two storage options for the Oculus Go: 32GB or 64GB.
HTC Vive Pro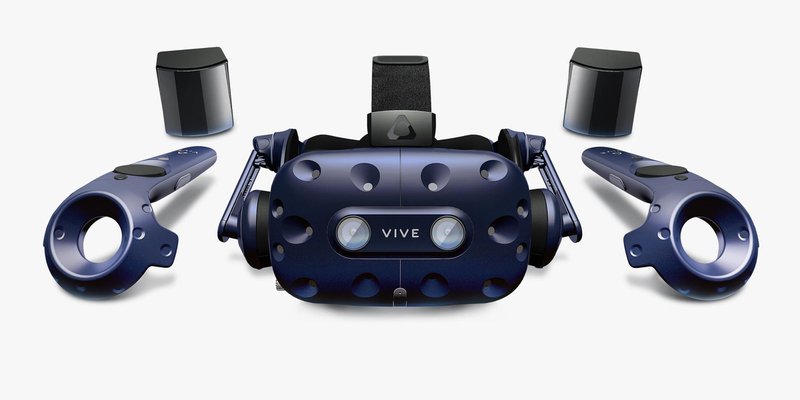 The HTC Vive Pro has a high resolution display and built-in headphones. At US$799, it is the most expensive VR headset. This is the latest VR headset in the high-end category with its suite of impressive specs. The HTC Vive Pro's resolution is 2880 x 1600. It offers a 78 percent increase in dots per inch. Its ultra-crisp fidelity allows you to go through textures and shadows which are often impossible in any VR headset. Its built-in nose guards and headphones can block the light, maximizing your VR experience. The downside to this is the price and difficulty to set up. Its accessories also have to be bought separately.
Oculus Rift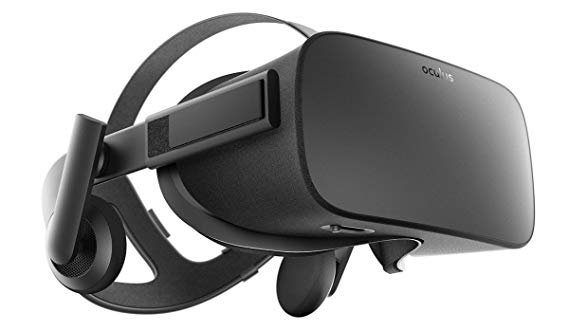 This is one of the VR pioneers. It is backed by Facebook. It costs US$399. It has seen some great upgrades such as the inclusion of touch controllers and several decrease in its price. The Rift is not as efficient as the Vive in terms of movement due to the two sensors in front. The Rift however is a great mid-range option for those who have less space to use.
Samsung Gear VR
This virtual reality headset supports several Samsung phones. It's quite affordable at US$129. It is one of the respectable smartphone-run VR headsets, but it now has a motion controller. It is also lighter and more streamlined than before.
Google Daydream View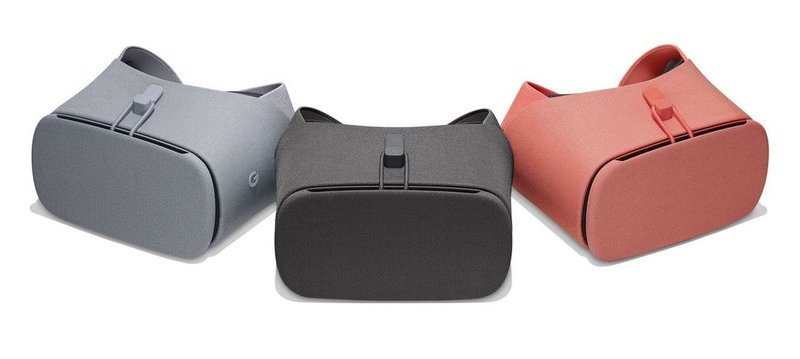 It can provide a decent VR for a mobile headset. At US $99, it is not that bad. This is great for any Android phone owner who does not want to purchase any more PC setup or headset. It is also easy to use. It only requires downloading an app and you are good to go.
Through virtual reality and the tools and accessories used for it, buyers can now view properties through a virtual tour. Create your Virtual Tour via Virtual Tour Easy Today!