Through technology, travel destinations reach travelers faster and closer and it helps them experience the place before they even book. The virtual tour replicates not only the sights but also the smells and sounds in the area.
Your mobile phone can offer you possible destinations based on your most recent searches, preferences, and travels. You can come up with a shortlist and search engines will prompt you to go on a virtual tour using a quick response code to be scanned in any virtual reality destination. Here you can conference with a friend and tour a scenic destination. You will be able to choose flights, hotel rooms, and packages using the virtual tour. All you have to do is link your biometric systems for you to use it for customs, airline check-in, and hotel check-in. You can also pay through your crypto account using coins, cash, and points.
Generations Y and Z are more tech-savvy and 60 percent of them are more likely to choose a travel destination using social media instead of paid ads. The sharing economy also came into the picture and that's why companies like Airbnb and BlaBlaCar have become game-changers.
Virtual Tours Bring Seamless Experiences
The journey of a traveler who uses virtual tours has been changed mainly due to his or her desire to have seamless experiences, personalization, reliance on peer-based feedback, and instant gratification. Such travelers are growing. According to statistics from The World Tourism Organization by 2030, there will be 1.8 billion international trips.
Augmented Reality
Augmented reality is currently used for language simply by pointing smart phone cameras at words, routing, and navigation. This is the basis for the interactive New York Subway map.
Internet of Things (IoT)
The Internet has an impact on the discovery and booking processes through the voice-enabled Alexa search, Kayak, and Booking.com. Guests can also have keyless digital entry to hotel rooms, baggage tracking and notification, seamless integration of your own gadgets and interconnected hotel room devices.
Artificial Intelligence
AI-driven engines are more inclined to learn consumer behavior. The more information AI gets from you, the better the recommendations it can provide with more economic and emotional benefits to the providers. Mobility app, Mobacar, makes use of machine learning for predicting the mode of transport and the type of vehicle a traveler may prefer and pushes only the relevant offers.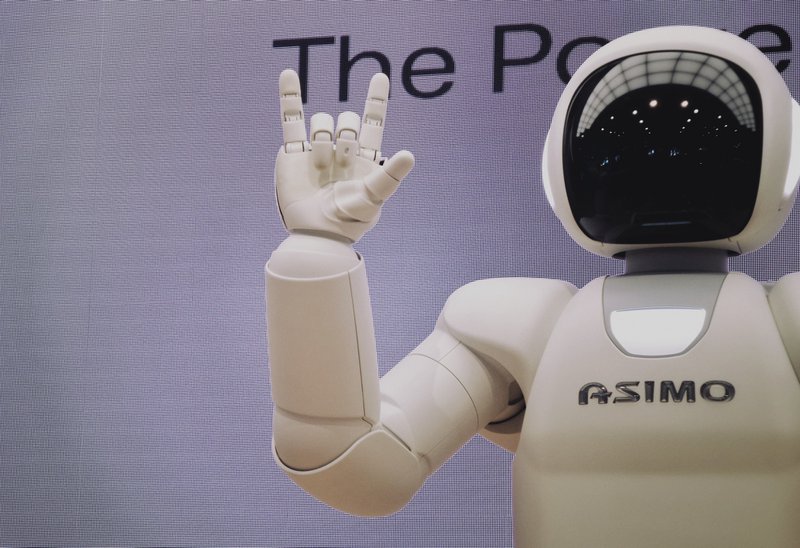 Biometrics
Biometrics can help in the identification documents such as passports through the use of fingerprints, facial, or iris recognition used in customs, hotels, and airlines.
Blockchain
The entire travel chain has been changed by Blockchain as it increases disintermediation and democratization. It can remove the intermediaries and balance the bargaining power in online travel agencies and inventory owners. Travala is one example of this. It is a travel booking marketplace that ledgerizes and decentralizes the hospitality industry which enables users to add rooms as supported by smart contracts.
Robotics
This technology is used for automating tasks that are monotonous. You can have consumer service robots and digital concierge and social robots. These can answer queries on predeparture gates, directing passengers to restaurants they prefer, or to help them access the Wi-Fi.
The New Age Customer
The customer is evolving today and he or she has been pampered by the services offered by travel intermediaries and the rise of other inventory providers such as digital tours and tour guides, online travel aggregators, and metasearch agencies. Hotels and inventory owners no longer have much bargaining powers due to the huge online travel agencies. Airline loyalty programs don't have that much influence on travelers anymore. A good deal on a particular platform can help shift loyalties.
The landscape of hospitality and travel industries will offer an opportunity for alliances which allow for a new and sustainable ecosystem to be set up. Boundaries are being blurred and partnerships have emerged. Travelers are expected to gain more value for their travel money, and they will be pampered with multiple options due to innovations.
If you want to learn more about the value and uses of a virtual tour, you can contact us. You can also create your own virtual tour for free. Sign up today!