In this digital world, marketing and advertising have come to lengths over the past decade. Various digital marketing strategies have emerged and it's been a trend recently. Some of the strategies include email marketing, virtual reality tour, and social media ads.
Being in an industry that serves the wants and needs of their clients, digital marketing would be the way to go about it. Why? Let's discuss this in a more comprehensive manner as we apply digital marketing, specifically the virtual reality tours, to the hospitality industry.
The Hospitality Industry
The hospitality industry is generally known as a sector of the wider service industry. It focuses on the relationship between hosts and guests, in which the host receives the guest with goodwill. This includes the reception and entertainment of guests and visitors.
It is a service industry that focuses more on the leisure of the customers rather than their needs. This industry includes food and beverage services, lodging, theme parks, event planning, cruise line, traveling, airline and other fields in the tourism industry.
Virtual Reality Tour
VR or virtual reality is a simulated experience made of various artificial environments. These surroundings can be similar to or completely different from the real world. Using VR gadgets, virtual reality can be experienced through sight and sound, and sometimes touch.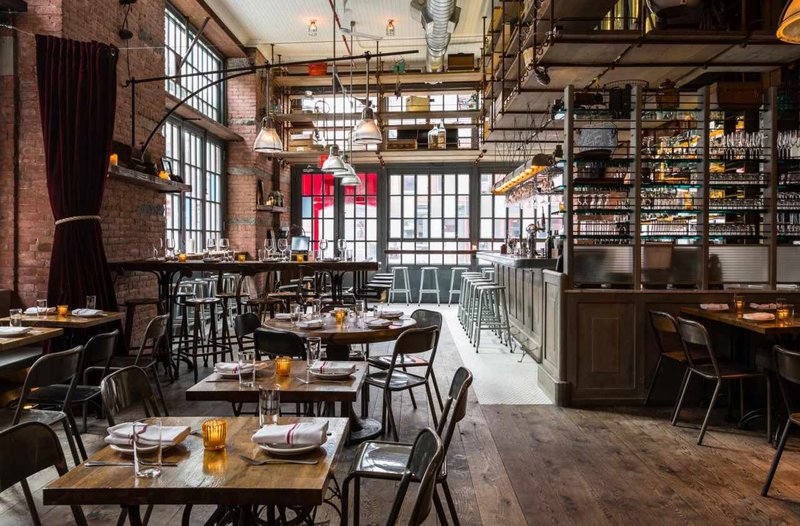 Virtual Reality Tour in the Hospitality Industry
Virtual reality tour is one of the leading technology trends in the business world. Businesses have finally found ways to maximize the use of digital marketing to increase opportunities and boosts sales.
In the hospitality industry, virtual reality provides convenience to both businesses and guests. It allows potential customers to be digitally transported to a hotel or a travel destination. The application of virtual reality in the hospitality industry has just been recently recognized. Businesses have discovered its full potential and have been using it to increase customers annually.
Virtual Travel Experiences
Virtual travel experiences are the most commonly used virtual reality in the industry. This uses 360-degree video technology.
These videos allow users to experience, through virtual recreation, the different aspects of travel. Some of these include the experiences of taking the flight, swimming and diving on the beach, visiting the hotel, and the likes.
Virtual Hotel Tours
Virtual hotel tours are another common application of virtual reality. Some businesses make these tours available on their website. It gives the guests an opportunity to have a feel of the hotel rooms they booked for their vacation. For other potential customers, it allows them to see which available hotel rooms suit their preferences and needs best.
These tours can be easily accessed through various social media using its 360 video technology feature. The experience is at its best when you're on your headphones.
Virtual Booking Processes
The latest innovation using virtual reality is the virtual booking process. This service has been employed by a few companies, such as Amadeus, but it ensures an increase in profit. It is the most convenient way for clients and guests to book flights, accommodation, and even cabs. The booking process is conducted through a virtual reality headset.
The potential for this service has yet been fully explored, but researchers and experts continue to innovate its application. It is not a question that virtual booking will be the next big thing in the hospitality industry. Technology has now made things possible and we expect greater innovations in various industries in this digital world. If you're in need of a virtual tour software, we offer this innovative tool for an affordable rate.