Technology has always been in an advancing trajectory. It is important for any industry like the hotel industry to incorporate the latest technological innovations in the business. One example of these is the hotel virtual tour. Virtual reality is known as one of the more progressive sectors. It is also something that can encourage or attract more customers and ensure direct bookings. When VR was first introduced in the gaming world, it brought new players into new heights as the gaming experience became more interactive and exciting. Hotels have been taking advantage of this phenomenon through the use of virtual tour software. Through this technology, hotel owners can offer potential hotel guests a 360-degree walkthrough of the hotel's many rooms and facilities.
Unlike the 2D images, viewers of the hotel can now walk through the interior of the hotel or any property as if they are in the real physical space. It's through the virtual tour that a hotel can be completely transparent to the potential guest.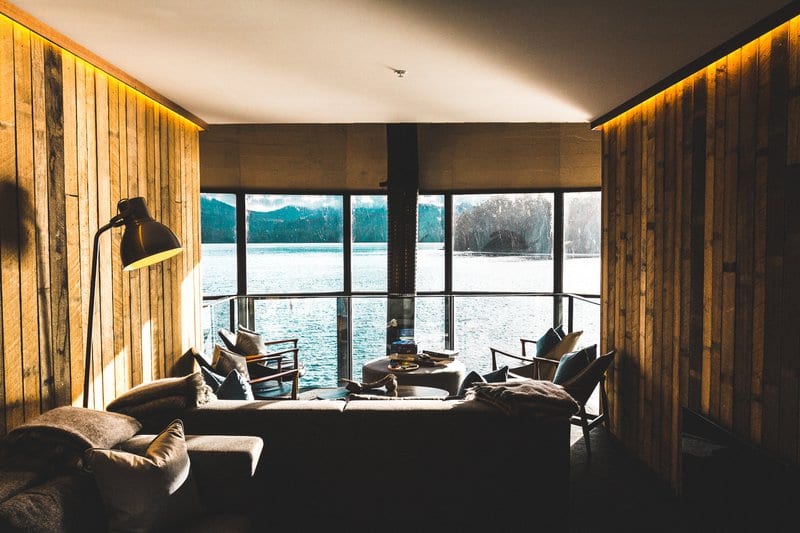 What Makes It Effective?
The truth about virtual tours is that they are expected by travelers and hotel guests. It's not merely about their preference. There are even those who won't book in a hotel that does not have any virtual tour on the site.
The statistics say it all. Virtual tours reduce the amount of wasteful viewing by 40 percent. Properties that have virtual tours in them are said to be clicked 10 times more than those that don't have them. About 92 percent of net users also expressed the essence of being able to view a 360 degree panorama when they browse on the net.
But what makes the virtual tour a powerful marketing tour is that it gives total control to the viewer. The viewers are given the chance to check the property in all angles they want. They can have complete information of what they are booking and paying for.
Through a virtual tour, your hotel's site will end up on top of the search engine result pages. Virtual tours can also include the landmarks of your place.
Increasing Hotel Bookings through a Virtual Tour
Every customer would always look for simplicity, efficiency, and modernity. A virtual tour can increase your site's traffic which in turn encourages a customer to book in your hotel. What a virtual tour can do is increase the amount of site visitors on your hotel site, make them stay much longer on it, and inviting them to return when it's time for them to book in a hotel. This will enable you to retain old customers and invite new ones. Just make sure that you have a reliable booking system on the site.
Increase your hotel bookings by creating a one-of-a kind virtual tour for your hotel. Sign up at Virtual Tour Easy now.