Nowadays computer games have become a usual part of our life. Keyboards, mouses, gamepads, joysticks – all these devices are so familiar to us, so we had no such interest in games as it was at the beginning of our introduction to video games. We don't feel being a part of events happening on our screens and smartphones while we're holding them. So how can we return to the previous experience? The answer is virtual reality.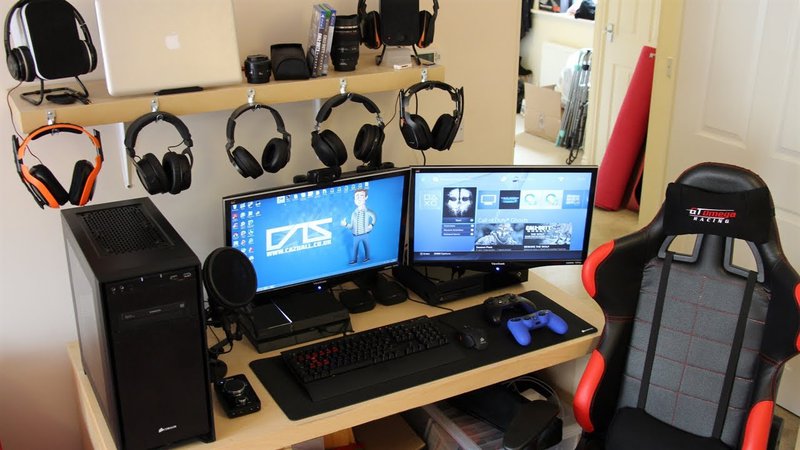 The first virtual reality system appeared in 1962, however, it has begun acquiring the greatest popularity only now. And now it is time when it is not just moving forward – it's jumping up! So let's see what this sphere is all about, and why now is the best time to think of your virtual reality business model.
Virtual reality is multifaceted, you can use it in medicine, construction, make 360 tours for real estate and sell apartments as our partner's virtual tours easy, develop games, do training in virtual reality, but we want to talk about our sphere.
Entertainment is a large sphere for sharing your ideas meanwhile receiving money. Grand View Research forecasts, the worldwide VR gaming market, is thought to reach about 46 billion dollars by 2025 comprising the largest geographic markets now located in the United States and China.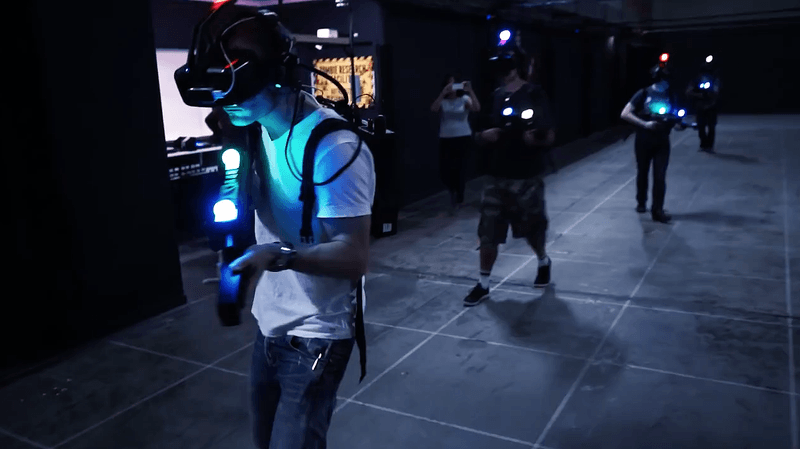 Here you may discover the most noticeable VR companies:
-Sandbox (UFL, Amber Sky 2088, Star Trek: Discovery, Deadwood Mansion, Curse of Davy Jones),
-Zero Latency (Sol Raiders, Zombie Survival, Singularity, Engineerium, Zombie Outbreak, Outbreak Origins),
– Avatarico (Cosmos, Mind Horror, Dracula, Alice in Wonderland: Crazy Clockwork)
Also, there are Virtual Room, Golem VR, and many others. Their profit today is calculated in millions of dollars and their VR experiences are already distributed far abroad. However, they also started with some minimal investment. In that case, the most important is not the amount of money, but the ability to choose the profitable investment.
In the diagram below you can see how a young VR industry is developing: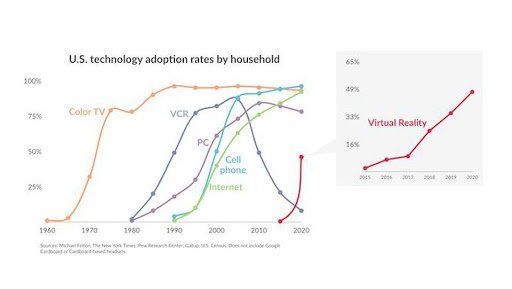 If you are a young businessman and you want to make the right choice in the field of activity and earn money, Avatarico has got some tricks and tips for you.
One of the most promising VR areas is VRcade. That may seem difficult, but like any new venture, it becomes more understandable when you break it down into several key steps.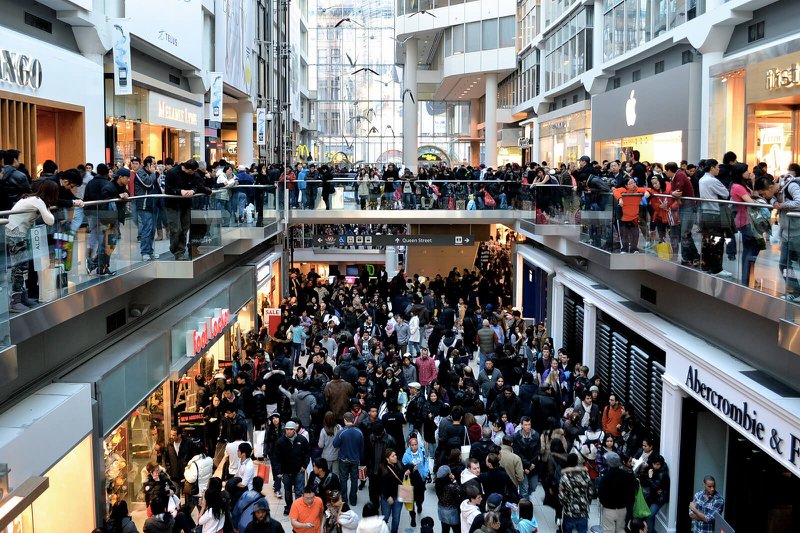 Choose a VRcade location
Find a place in your city with a lot of people. Choose a space for rent with enough space to set a VR club there and the possibility of its future expansion. It can be a shopping center or a game park with a sufficient flow of visitors. Pricing policy should suit you, and comply with preliminary calculations of the economic part. Your club should have a unique design related to VR or gaming topics. In this matter, you can creatively approach the design or hire designers. Brand promotion and recognition is one of the important tasks of the future VR club.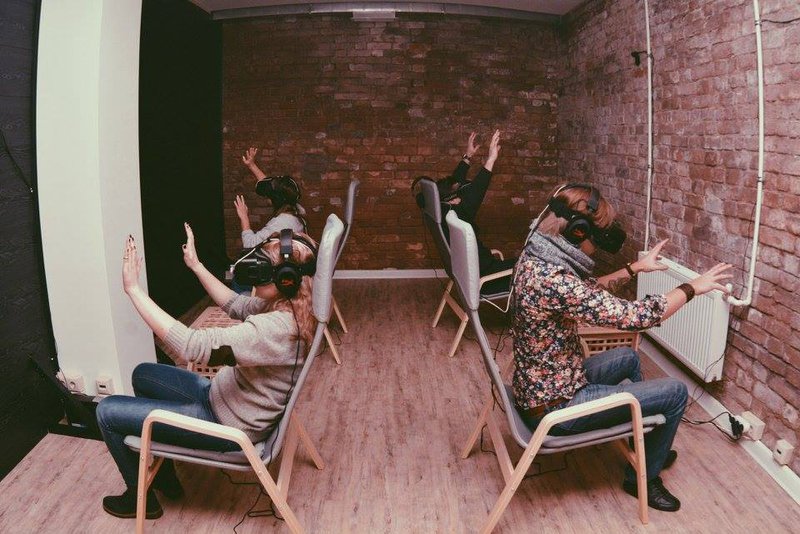 The club should have a bar and a place where visitors can watch your game sitting in comfortable sofas.
Equipment selection is a key aspect of any VR business. Yours must be among the best products in the VR market: Oculus Rift S and HTC Vive Cosmos. They have the best picture and interaction speed. This equipment will meet modern game requirements for a couple of years.
Before opening, you need to analyze the location of the club. You must clearly understand who can become a visitor to the club, their age, gender, and paying capacity. This research will greatly facilitate your choice. And again, you can do the market analysis by yourself, or hire an agency. You can also consult some shopping center owners. Pay attention to visits by months and a season because seasonality is crucial in every business.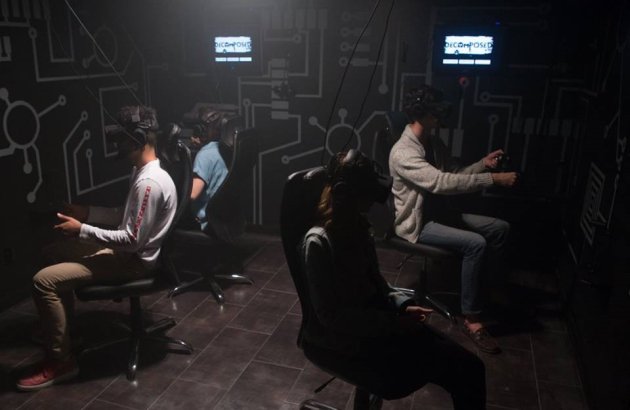 Choose a VR content
The next stage is the selection of content. After receiving the data, you can clearly understand who your potential buyer is and what content you should order. Usually, they are divided 70/30 in favor of an individual game in VR glasses. But those 30 percent you should consider as a location-based entertainment for group visits. LB VR is the most cost-effective use of a headset and territory in a high-margin club. The club can be divided into zones and made for both individual user and group visits.
According to the Space Efficiencies` indicator, the experience of work with 6 players is the most profitable for a room with VR content. Other companies offer a solution for only 4 players, which leads to less efficient use of premises and earnings.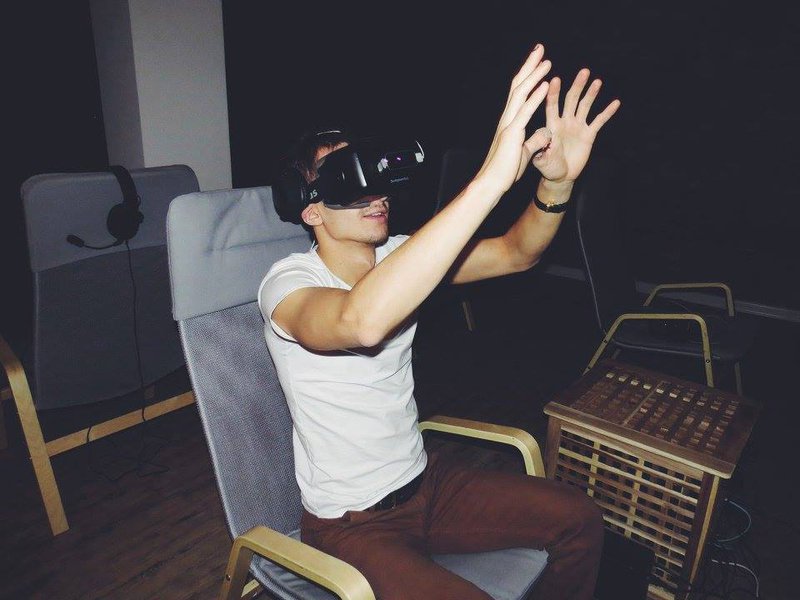 Avatarico recommends using this scheme of interaction with the audience. We have released a series of games and continue developing various solutions to entertainment for 6 players. Our performance is backed up by statistics and the introduction of our products in various clubs around the world. You can try other products, but the reviews of visitors and club owners give you a reason to think about choosing the content.
About the Author:
Anton Zaitsev, Avatarico CEO, AR / VR developer. His company was the first to develop a VR escape game for location-based entertainment. He has been dealing with VR technology for more than 6 years. He likes to share his experience in that sphere providing some useful tips for VR business success. He is always ready to help with any questions related to VR technology. You can contact him at [email protected].