Virtual reality has unexpected uses in various industries. Most people think that it can only be applied in gaming, entertainment, and movies like those in Ready Player One. However, there's more than that. The following are the top industries that benefit the most from this type of technology:
1. Construction and Real Estate
When it comes to construction and design, people can be easily persuaded when they see the end product. Virtual tours are perfect for visualization. Studies revealed that 75 percent of online users prefer to view a virtual tour before they decide to buy. Through virtual reality, it is possible to look around the property and even oversee its construction or add furnishings and do some changes in the design without being in the actual location. Architects and designers also benefit more from virtual reality. It is easier for them to visualize the construction plan and to check for any possible mistakes and to share professional opinions with colleagues.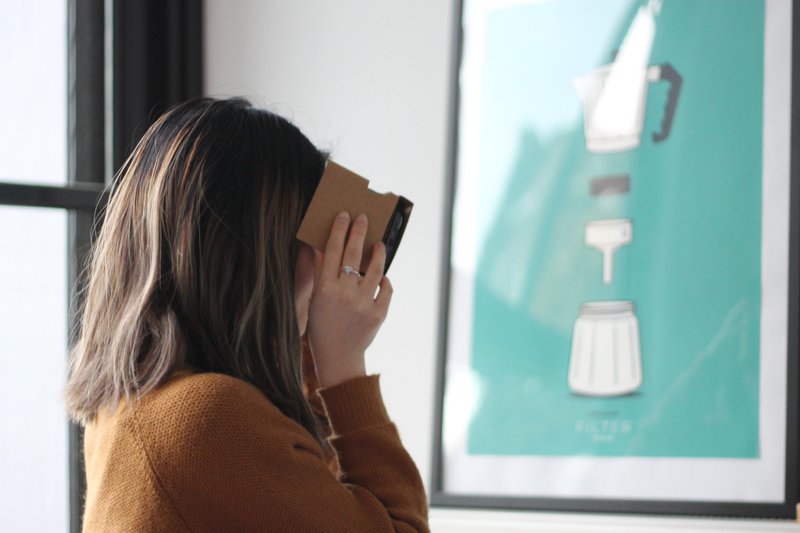 2. Sports
People love sports. Millions of people around the world watch live events online or watch races on TV. Some services broadcast live events on 360-degree cameras. This enables everyone to witness the event as if they were in the actual game. Professional athletes also use virtual reality for training. Ski members can use virtual sessions to practice for the Winter Olympics in Korea. It may also be used by players for post-trauma rehabilitation.
3. Retail
VR is a superb tool to attract more customers in the retail industry and to increase profits. Seventy percent of customers expressed their interest in doing virtual shopping. There are new experiences that virtual reality can provide customers from the ability to try on clothes from the shop without leaving the home to decorating a dining area that's not even created yet. VR is highly applicable and scalable.
4. Automotive
A 360 virtual tour has just started in the automotive industry. It is possible to create a concept and design a manufacturing line using virtual information. Ford has an immersive vehicle environment which enables engineering forces from different countries to combine and produce a design and simulate the assembly process. Other automotive companies focus on virtual user experience, allowing customers to test-drive virtually.
5. Education
There are many interesting and efficient applications of a 360 virtual tour in education. The education process is made more interactive and informative through simulators and immersive workshops. In general, VR enhances the engagement of students and the efficiency of the education process.
People from various industries use virtual simulation to upgrade their professional skills. This technology aids people in handling dangerous and critical situations such as firefighters, military, doctors, etc. VR also makes it possible for training and workshops to be highly engaging and more innovative.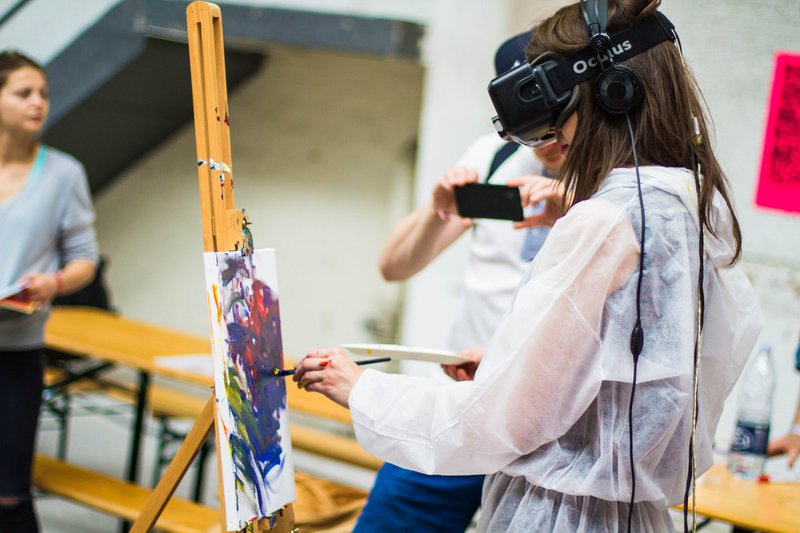 6. Film and Entertainment
It started with a 3D image and then it led to the interactive film. We can expect to find more virtual reality cinemas in the future. This new experience where the storyline and the viewer both become elements of the movie is called cinematic VR. This is based on 360-degree videos taken with the use of a special camera. Many companies use VR technology to present their products in a different twist.
7. Tourism
Tourism just like real estate can gain the best advantage through using VR technology as a visualization tool. Travel agencies can showcase destinations better compared to the use of brochures. Thomas Cook used a 360-degree virtual tour to convince people to travel more which increased bookings. Virtual reality can also be used in museums and art galleries such as the British Museum and The Metropolitan Museum of Art that used 360-degree video excursions to show their artifacts to the people.
8. Marketing and Advertising
Consumers today no longer respond to traditional advertising. It is virtual reality that can make them awed. It offers a great means for consumers to have a different experience of interacting with the brand. There are multiple ways to use VR for advertising. Every brand has creative ideas and brand-new solutions. It can be used to tell the story of the company and how the product came about. It can also be used to provide entertainment for a summer collection for instance. VR offers marketers a lot of opportunities to create and keep their customers interested.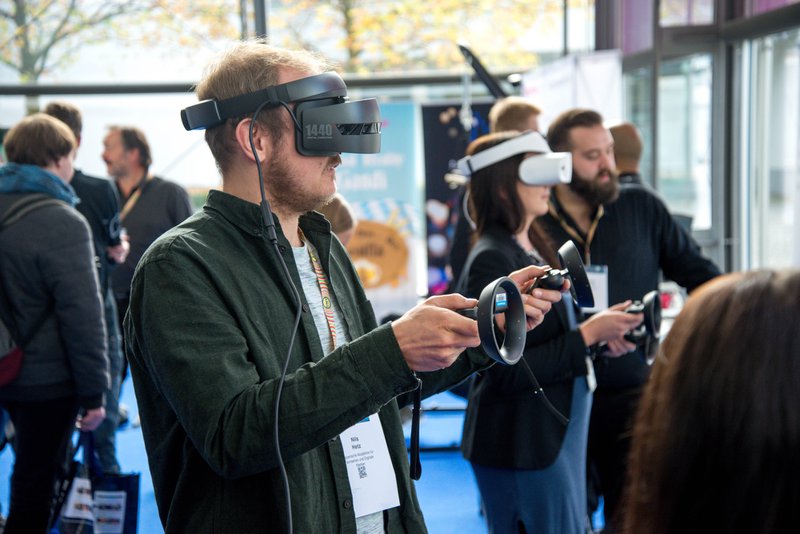 9. Health Care
Virtual reality in health care can benefit both doctors and patients. Patients can receive therapy through VR applications which will do away with phobia and fears. Some solutions can help in sharing knowledge and experiences such as emergency training, virtual surgeries, and also VR anatomy apps. You can also have a live stream of an operation. There are many possibilities in VR technology application when it comes to health care. Perhaps in the future, it may not be necessary to go anywhere to get checked by a physician.
There are many uses of virtual tours and virtual reality. If you want to get started on using this technology, you can create your account on Virtual Tour Easy for free! Sign up today.