High-end real estate agents said that smartphones have transformed how they do business in real estate. Wealthy people make decisions based on 360 virtual tours. Affluent foreigners spend as much as £25,000/week to rent luxury homes in London without having set foot in them.
Increasing Demand
The overseas demand for super-prime properties is high that the very affluent around the globe agree to rent properties after just viewing them on FaceTime or WhatsApp. An agent said that a South African investor agrees to rent a seven-bedroom Hampstead mansion for £12,000/week after simply watching FaceTime.
An unnamed tenant referred to by the agent as a global superstar agreed to rent a seven-bedroom terraced house that overlooks the Regent's Park after simply watching a live video tour on his iPhone. Henry Pryor, the real estate agent, said that he went live streaming for 45 minutes. There were three properties shown and the superstar picked the seven-bedroom one.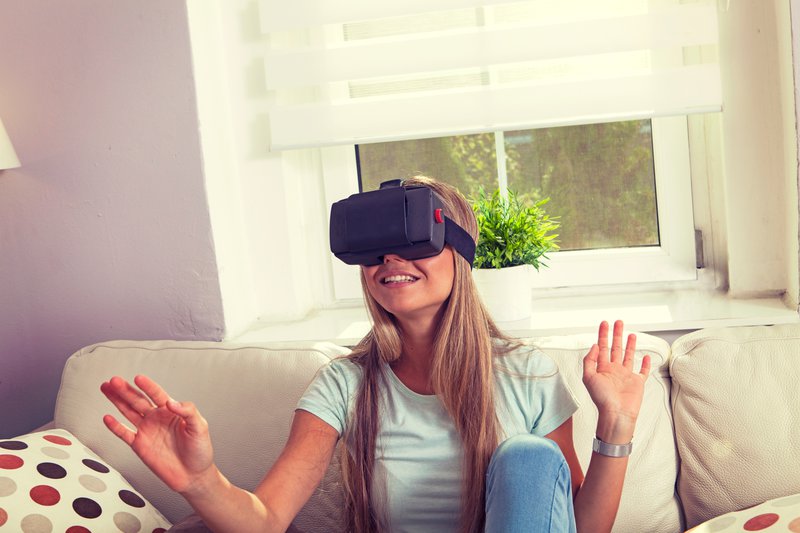 What the Agents Have to Say
According to Pryor, the capabilities of smartphones transformed the agents' approach to selling and site visits or lettings. Super rich clients often have the money, but they don't have the time. Apple and the iPhone enable agents to have a client on one ear while another one is being shown around. The tenants can be anywhere around the world whether in a yacht or a mountain.
Pryor said that it is a lot of money to spend on rent, but many affluent overseas individuals prefer to rent properties for them to save on the stamp duty imposed by the government on homes owned through offshore companies.
Renting properties allows individuals to keep their privacy intact. It was known that 200 wealthy foreign investors prefer to pay more taxes than disclose their multi-million worth properties. This is seen in the rise of costly rentals in the middle of a reduction in the sale prices of prime Central London properties. The real situation is that those individuals who considered buying may now rent for four or more years and the cost is equivalent to that of the stamp duty on a comparable home. This leaves them in a better shape to buy the property given the right timing. This is according to Marcus Dixon, the head of research of LonRes. The number of high-end rentals has been increasing gradually for the last two years yet high-end rentals have become a regular thing.
Georgina Bartlett, director of Savill's prime Central London team, revealed that she was able to let some of the most expensive properties from all over the world using only WhatsApp. According to her, it's not only about the top-end properties but the net worth value of the buyers. These are people whose time are more worth for other things than property viewings. Bartlett said that it used to be that personal assistants or representatives are sent to do viewings on their behalf, but today they simply use advanced technology like virtual tours to do so.