The real estate industry makes use of multiple technologies to streamline the procedures involved in renting a property. Real estate agencies allow prospective customers to view their properties or apartment units without anyone from the agency. This move is supported by the Land, Infrastructure, Transport, and Tourism Ministry. The Ministry also allows crucial details and other issues that are relevant to rental contracts to be discussed using a video conference instead of face-to-face communication. This was the method used for completing 37,000 contracts by the end of March. The ministry also started to allow sending contracts and other paperwork through email in PDF form.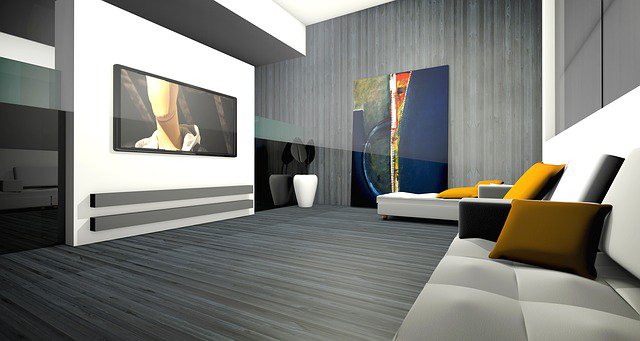 An official of the Ministry said that they are doing everything to avoid fraud which includes the use of private-sector digital signature services. The Ministry is also aiming to revise the Building Lots and Buildings Transaction Business Law for contracts to be concluded by using only digital files.
An event that is related to rental housing took place at the Tokyo Big Sight in Koto Ward, Tokyo during the end of July. At the tech company Nurve's booth, the real estate people were connected to the box-shaped VR devices for inspecting the interior of a property located remotely.
Almost 4,000 real estate agencies have introduced the use of the VR preview services. Mitsubishi Estate Co. has also launched a VR service for its group rental properties so that customers don't have to visit the real estate office personally.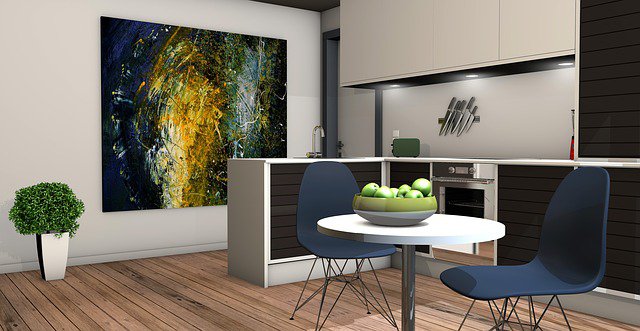 Customers reserve online for viewing a property through a virtual reality tour. They can use the smartphone to get into the property. It comes in a self-service means that requires nobody from the real estate company. Potential renters will be able to check out the properties even on a weekend or holidays when the agency is closed.
Tablets are put inside the property for visitors to have access to information about the property and other related matters. Cameras are also installed to record the property's interior to prevent problems. There are further initiatives implemented in the real estate industry that are intended to enhance customer service and promote reforms on the style of work through enhancing efficiency.
You can create your own virtual reality tour now. Visit Virtual Tour Easy for more details.