The Haneda Excel Hotel has installed a full-sized flight simulator inside one of the hotel rooms. Hotel guests will be able to book for a 90-minute simulator experience for $277, complete with a flight instructor. An additional amount of $234 must be paid to book the entire cockpit room. This development is inspired by its location which is near Haneda's Airport Terminal 2. The Superior Cockpit Room will be launched on July 28.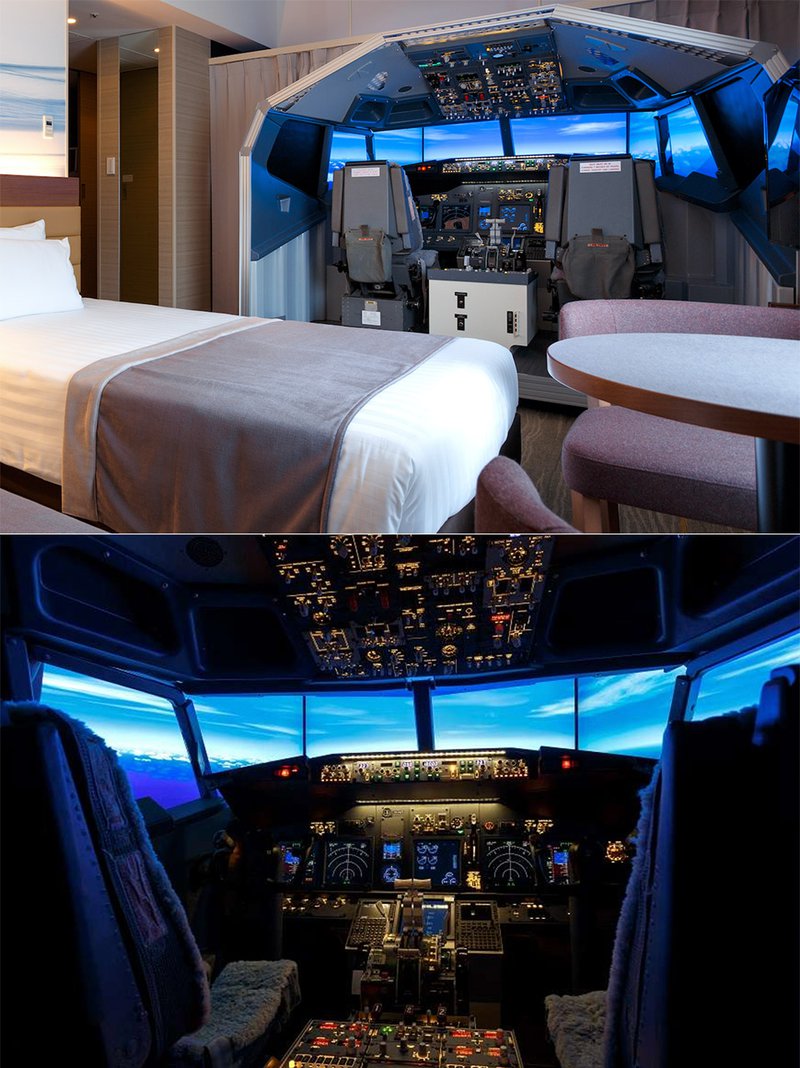 Guests can book the room for the night for $234 a night for the twin room, but guests are not allowed to lay their hands on the simulator or the instruments. Those who book for the flight will be able to experience operating a Boeing 737-800 aircraft and flying from Haneda to Itami Airport in Osaka.
This is not the first time when a brand used flight simulation as a selling point. The First Airlines restaurant opened in Tokyo and offered in-flight hotel virtual tour dining experience. It allowed guests to have a tour of the cities of New York, Paris, Rome, and Hawaii.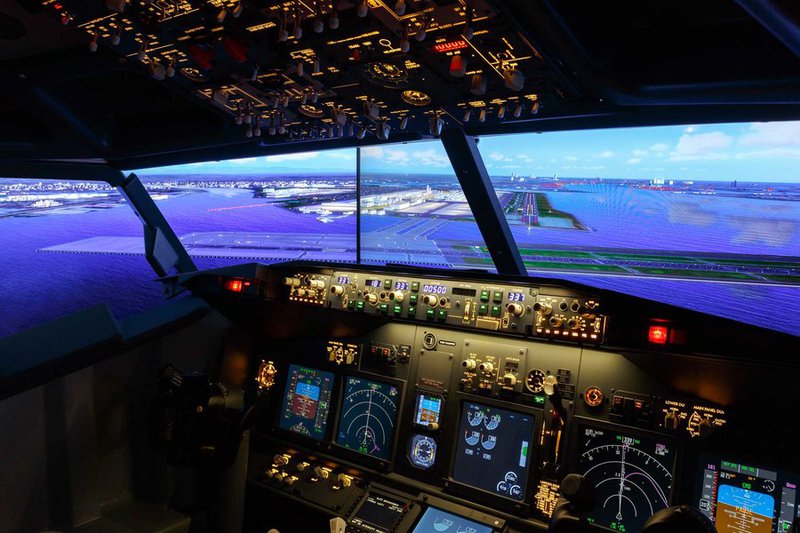 Diners checked in to the flight, sat in a comfortable first-rate seat, and were treated to a pre-flight safety demonstration before they dined on dishes that are similar to ones served during the flight.
Guests were treated to a four-course meal based on the cuisine of the flight destination. For New York, the meal included chopped salad, balsamic truffle sauce and cheesecake, Manhattan clam chowder, and Angus beef steak with bacon. Those who traveled to Italy enjoyed meals such as tiramisu and salmon carpaccio.
If you want to have your hotel virtual tour, all you need is the right tool. It's not as complicated as you think. Sign up on Virtual Tour Easy today for free!