Artificial Intelligence (AI) or the simulation of human intelligence using machines has slowly become part of everyone's daily lives. That's why we talk to Alexa, we drive smart cars, receive recommendations for movies and music on our smart devices, and play video games against computers. There is however a lag when it comes to real estate property selling and buying.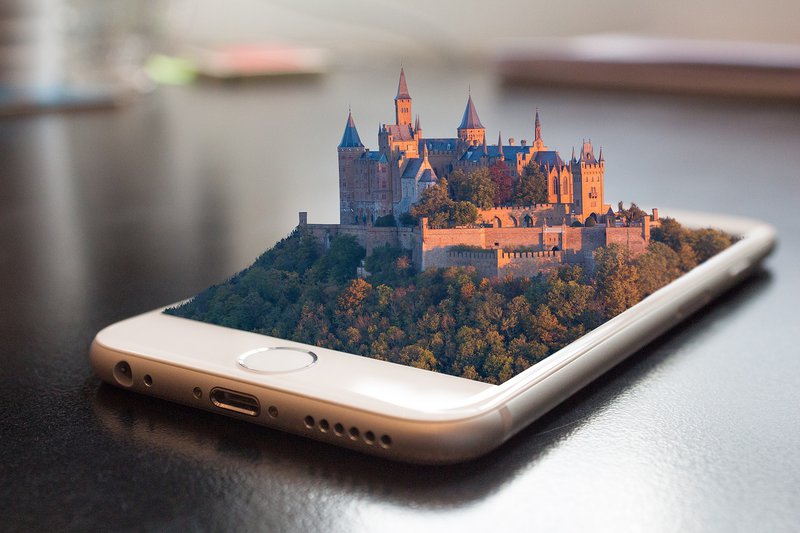 Real estate is considered as the largest asset class in the world. It has contributed a whopping amount of $3.5T to the US GDP. It's good that now there are signs of AI application in buying and renting homes and offices.
The following are the top AI trends that real estate brokers must know by heart:
Alexa
According to a new study, about 48 percent of buyer inquiries don't get responded to. An agent's average time of response is 917 minutes. Another study, on the other hand, showed that buyers considered responsiveness as important. This is why brokers usually take turns in answering queries, but there are instances when no one is available to take inquiries. That's where Alexa is needed, to respond to queries 24/7.
An Austin-based startup called Ojo Labs raised the amount of $71M to set up a chatbot for real estate that can answer queries on information regarding listings through text messaging. Some people are having second thoughts about chatbots due to their inability to answer open-ended questions. Ojo Labs also acquired WolfNet to improve its algorithm. Their competitors are Kelle and Structurally.
Zero Paperworks
Benjamin Franklin said that time is money. This is especially true in real estate. It takes time for a realtor to enter information about the property such as lighting, the number of rooms, location, room types, etc. This can be resolved through the use of Restb.ai. This is an AI that can automatically input information about a property based on its photos.
This tool has 30+ home scenes, 30+ high-value home features, and 16 architectural styles to classify images. This saves time and enhances the convenience of storing and accessing property information.
Leverton a start-up that is based in Berlin invested $17 million is now able to extract information from contracts, leases, and corporate documents. The broker simply uploads the documents, and AI extracts information such as rent charges, allowing brokers to find information faster and more conveniently.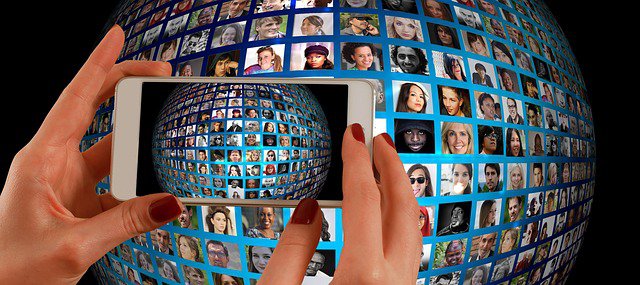 Crystal Ball Prediction
It would be easier if real estate agents can easily predict who is going to list or buy a property soon. Rex is an LA-based startup with $70M in funding. It uses AI to predict buyers who are more likely to buy specific homes. It sends out targeted as to those who it considers as possible buyers. Based on the clicks, the same customer segments will be sent ads in the future.
A North-Carolina-based startup First with $7M in funds started using AI to analyze contracts and how these contracts are likely to sell in the following year. During the pilot period, First predicted more than 1,800 homes that are listed.
Reevaluate is another startup that can predict the individuals who are likely to move in the next 3 to 6 months. The company claims an accuracy rate of 36.4% as it analyzes over 200 data points based on information from spending habits and data news.
Virtual Reality Tour
A virtual reality tour can help any buyer envision the property listings of any real estate broker. A buyer can now see the internal and external views of properties using 360-degree views. This technology provides the buyer with the experience of walking through the listing, using only any mobile device or computer. This aids in their decision to buy or rent a property.
AI is not meant to replace the real estate brokers. They are here to make them more efficient. AI ensures property buyers the ultimate experience. If you want to know more about the impact of a virtual reality tour for your business, you may visit our website –Virtual Tour Easy.