If you are a newbie real estate agent or you're trying to revise your marketing plans, it is imperative that you become aware of the trends in marketing specifically in real estate properties. Just like all other industries, real estate has been completely changed by advances in technology. Real estate professionals need to keep up with the times and change the manner in which they sell their properties and introduce their business. There are now new platforms and new products that will enable you to sell properties differently. However, when it comes to marketing ideas, the traditional ones still work as they are time-tested. The following are the expert marketers' advice on marketing real estate properties:
1. Use Virtual Tours and Promotional Videos
The promotional videos have been an important tool in marketing real estate properties. It used to be that a promotional video requires many personnel and plenty of equipment. Now with a virtual tour, you only need a 360-camera or any camera that produces 360-degree pictures.
There are several advantages to the use of virtual tours and promotional videos for real estate. Potential buyers would see the reality of the property. They would be able to experience what it is to be in the property itself even before they decide to actually see it. Potential customers will not only have a feel of the property but will also have a feel of who you are as a real estate agent. Buyers also expect virtual tours to go with each property listing. It has become the norm.
2 Build a Network of Trusted Vendors
It is significant to have a list of trusted vendors if you are a real estate agent. When there are instances when the client requires for more paint job, deep cleaning, or minor repairs, it is helpful to have go-to vendors whose services have already been tested through time. This will make sure that as a real estate agent you can also become a project manager if the need arises.
3. Stay on with Some of the Traditional Methods
Don't cross out all the traditional methods even if you have already adopted digital marketing techniques. Some of these methods that are known to still work are phone calls and pop-bys, community involvement, email newsletters, contribution to real estate magazines, and if the budget permits postcards, business cards, and flyers.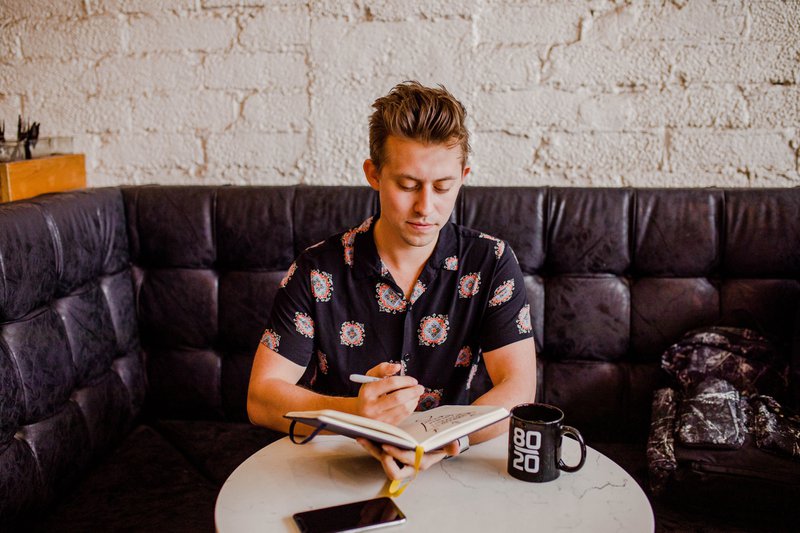 4. Create and Maintain a High-Performing Business Site
A website is a must for every business in this digital age. This serves as a venue for sharing valuable company content; it also enables your clients to access your site anytime they want. Through a business website, you can nurture and create leads and show all your listings. Don't include all the aspects of real estate on the site. Focus on building expertise in a specific area such as relocation, investors, first-time buyers, and a particular geographical area. If you don't have enough knowledge to build a real estate website on your own, you can find plenty of real estate digital marketing companies who can help you with all your needs.
5. Come up with a Marketing Plan that Works for the Business
The genuine purpose of a marketing plan is to create connections that help the business and everyone in it grow. A plan is intended to provide customers with continuous relevant information about your niche. This will ensure that trust is sealed between the company and its customers.
Virtual tours are indispensable for every property listing today. If you want to make the most of a virtual tour without spending too much, you may check on Virtual Tour Easy now.