The Gen Y'ers who are popularly known as millennials belong to a generation with multiple options. This is a generation who likes to come up with informed decisions and they like to analyze. The access to information makes it easy for them to do these. That is why the process of buying a home has also become high-tech.
Millennial home buyers won't entertain the thought of buying a home without seeing it on a virtual tour. They also pay the mortgage using the mobile phone. Millennials are okay with buying anything using their mobile phone from clothes to a house.
Millennials and the younger generations don't buy homes without having to search online first. This is why real estate agencies offer virtual tours, ensure fast online mortgage application, and allow live streaming for their open houses.
Updated Bathroom Designs
Millennials are meticulous buyers. One of the big turn-offs for them is to find the bathroom in need of updating. Hence it is important for realtors to ensure that the bathroom uses any of the trendy bathroom designs and that the bathroom is highly comfortable.
Energy-Efficient Homes
Most millennials out a high value on green technology. Homes that are energy-efficient appeal to most of the millennials. It's important for realtors to set up LED lighting and make sure to install a programmable thermostat. Being green also means less cost; that's why it is attractive to millennials.
Smart Homes
Smart home features have changed the landscape of the real estate industry. They are required when you are targeting millennials. Among the smart home features that millennials often look for are the automated or voice devices. These can control the lighting system, the front door and garage doors, appliances, and also the heating system. Examples of these are Google Home and Alexa.
Outdoor Space
The outdoor area of a house is as important as its indoor space. Often millennials love homes that have spaces for them to have BBQ with friends. It's best for realtors to ensure that the home they are selling has an outdoor oasis, one that is adorned with a patio or a deck.
Low Maintenance Cost
Millennials may prefer upscale and trendy homes, but they also want it to be low maintenance. They simply want to relax on weekends instead of fixing or cleaning some delicate areas of the house. You can make sure that a home is low maintenance through features such as new roof, new windows, vinyl siding, and high-performing HVAC systems.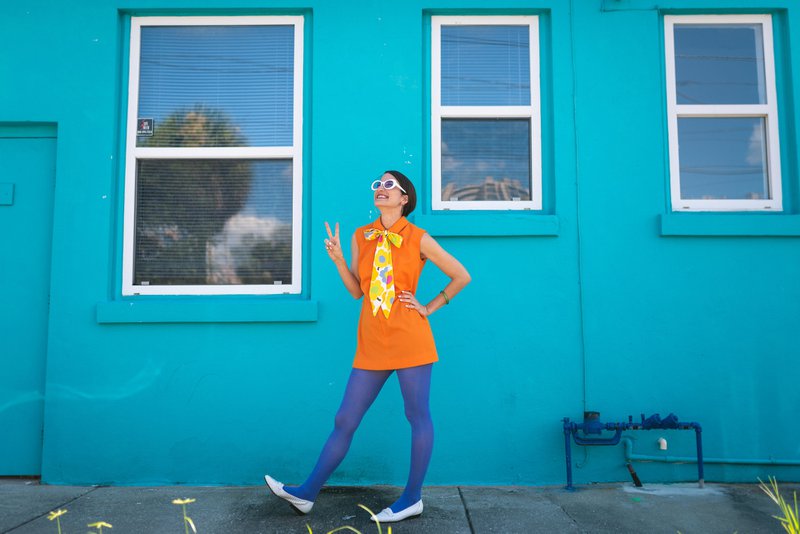 Compact Design
Millennials are always in the lookout for homes that are designed with compact spaces intended to accommodate the basic necessities of a home. In the recent years, millennials opt for the tiny homes. These are homes that are less than 500 square feet in size but can provide all the necessities.
Other elements that millennials consider when they are looking for a home.
The Use of Virtual Tours
A survey done by Caldwell Banker Real Estate in January on 3,000 adults in the US revealed that 62 percent of the respondents prefer to deal with real estate that has VR technology provided. Real estate agents are also expected to be more social by posting open house photos and information on Facebook and Twitter as examples.
Speedy Mortgage Application through the Online Platform
The net is also changing the way in which mortgage is applied for and obtained. Millennials prefer to apply for mortgage using only their mobile device. They also prefer to access their bank accounts easily using only their portable devices.
Presence of Voice-Activated Assistants
Siri, Alexa, and Google Home enable millennials to ask questions easily and get a ready answer in a short while. Chatbots are also a valued change by millennials. They can ask questions about certain properties 24/7.
Realtors must make sure that the above elements are considered before a property is shown to millennials. This will make the whole process easy and convenient. Millennials can't say no to a home with all their preferences considered. For more information about virtual tours for real estate, visit VirtualTourEasy!