Some people say that open houses are no longer relevant to real estate sellers anymore. The truth is that sellers still expect to have open houses every now and then. Some agents list on a Thursday and Friday and hold the open house on a weekend. Open houses can be a success or failure depending on several factors. Here are some tips provided by the experts on how sellers can make the most of open houses:
1. Prepare People About the Upcoming Open House by Sending Postcards
Postcards may not work for all locations; but if you live in an area where there is an excellent school zone or district or, it means that it can be beneficial to send out postcards to the neighboring towns or cities. The postcard must inform them what makes the home better than the one they currently own.
2. Hold the Open House on the Day the Listing Comes Out in the Market
When you market a coming soon listing and schedules the open house on the day the listing comes out in the market can be more productive and beneficial. It is easier to create a buzz and multiple offers through that. Doing so allows property buyers to be able to view the property sooner.
3. Make Sure to Set the Stage in an Open House
Make sure that the property is properly staged and to make it appealing to different types of buyers from working moms, millennials, families, to retirees. The dining table must be set as well as the entertainment area. The bedrooms must be comfy and fluffy.
4. Schedule the Open Houses Strategically.
It's important to schedule the open houses on different days and times of the day to maximize its availability. You may also consider the best time of the day for the house, for instance, sunset or sunrise. Open the house at the best time to go there and not when traffic is worst.
5. It's Best to Bundle your Open House with Others in the Area
If there are other open houses in your neighborhood, you can come up with a packet for potential buyers to know the available homes in your neighborhood. It's a great way for the neighborhood to stand out from the rest and provide valuable information.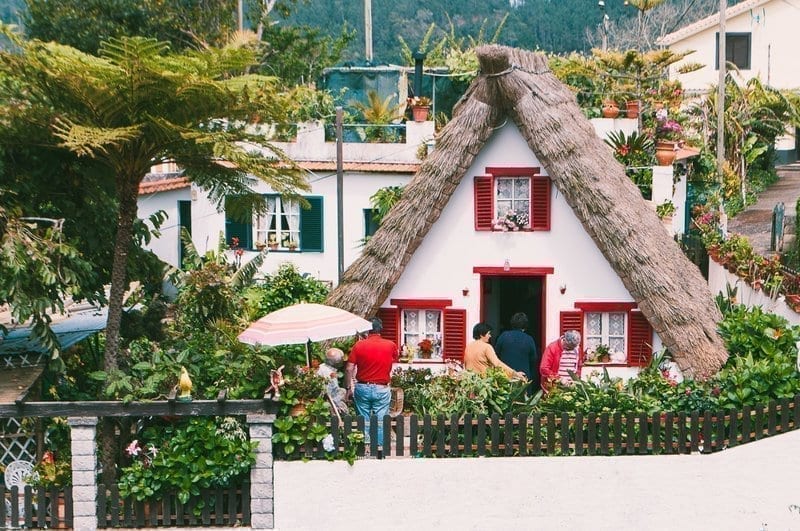 6. Place Open House Signs in Strategic Locations
Be sure that the open house sign is visible and legible from 30 feet away while driving a car. Directional signs are also crucial to be put within a five-block radius for a wider reach.
7. Make the Most of Open House Websites
You can find a number of sites that only promote open houses. Examples of these sites are Zillow, Realtor, and other sites that offer free promotions. Listing on these sites would maximize your visibility to all potential buyers.
8. Offer Brochures and Flyers for Potential Buyers
One way to spread information about your property particular for those buyers who have not decided to buy yet is to give away flyers or brochures during the open house. You can include information about a school district in your area, the best sunset, and other benefits of living in the area. Include other features that may not be that obvious in your brochure.
9. Play a Virtual Tour During the Open House
Project a virtual tour of the home and its neighborhood during the open house preferably in the living room. The buyers can stay a bit longer to watch it to find out more about the property. This is an excellent marketing technique for walk-in buyers.
10. Don't Underestimate an Open House Which is Meant for Agents Only
Take advantage of open houses that are meant for agents only. This is a great chance to widen your network.
Open houses can still be as productive as other marketing techniques once it is used creatively and the right way. A virtual tour can be one of the best ways to make your open house from the rest. You can start making one by visiting Virtual Tour Easy.